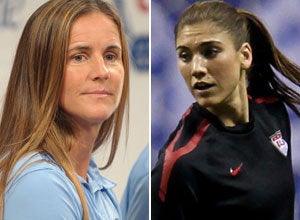 "My only comment is I am in London to cover women's soccer for NBC in an honest and objective fashion, and that is what I have done, and will continue to do for the rest of the tournament."
On July 28, Solo, the goalkeeper of the United States women's soccer team, unleashed her fury through a series of tweets directed at Chastain, because of comments the former athlete made on TV.
"As a defender, your responsibilities are to defend . . . win the ball, and then keep possession," Chastain said on NBC. "And that's something that [defender] Rachel Buehler actually needs to improve on in this tournament."
"Lay off commentating about defending and gking until you get more educated @brandichastain the game has changed from a decade ago. #fb," she wrote, adding:
A short time later, Solo continued her tirade against the 44-year-old former soccer star:
Check out the gallery below to see some of the best photos from day three of the London Summer Games.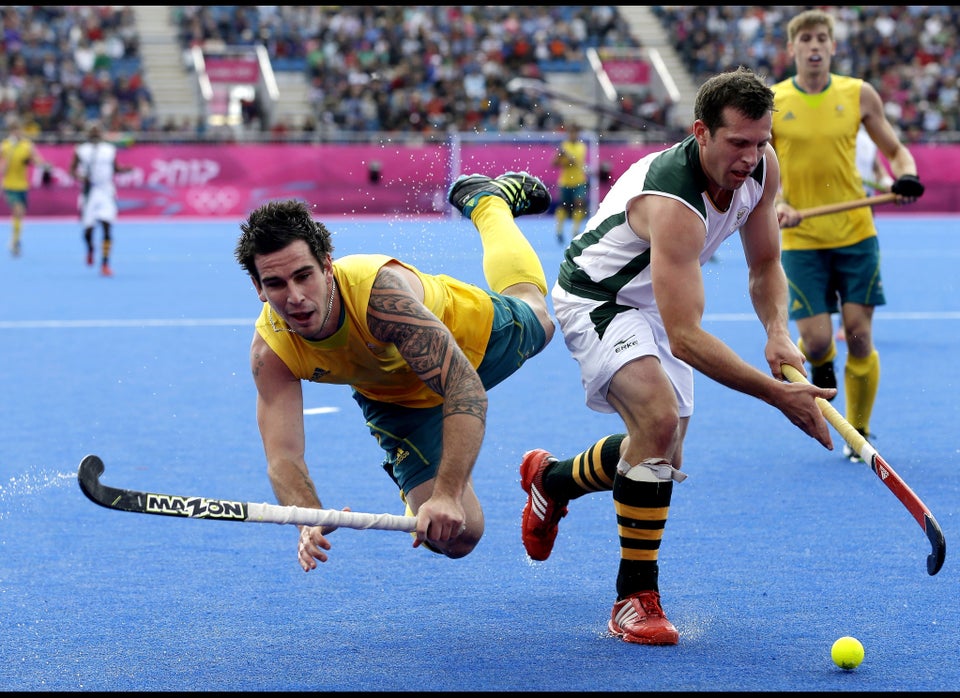 PHOTOS: Olympics Day 3 07/30/12
Related
Popular in the Community