The 40-year-old former model underwent laser treatment to treat Melasma, a discoloration of the skin -- but it left her with a bright-red burned face.
"Doctor said he could get rid of my melasma. It was [too] hard for my skin, Still healing, its been depressing #skinobsessed," she wrote in a tweet that she later deleted.
"[The] reason I wore gloves is my hands got burned, so I tried to match the outfit to them," she wrote on Twitter, along with the photo, which has also since been deleted.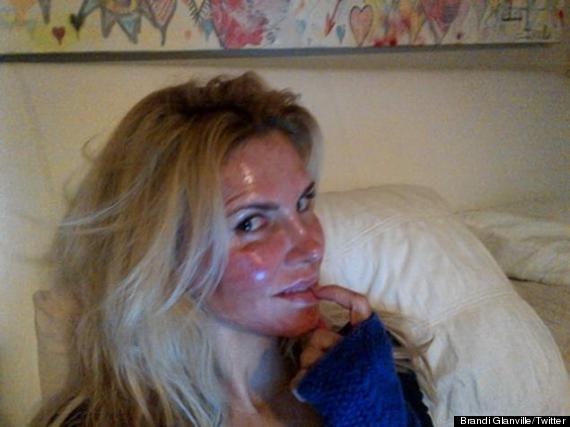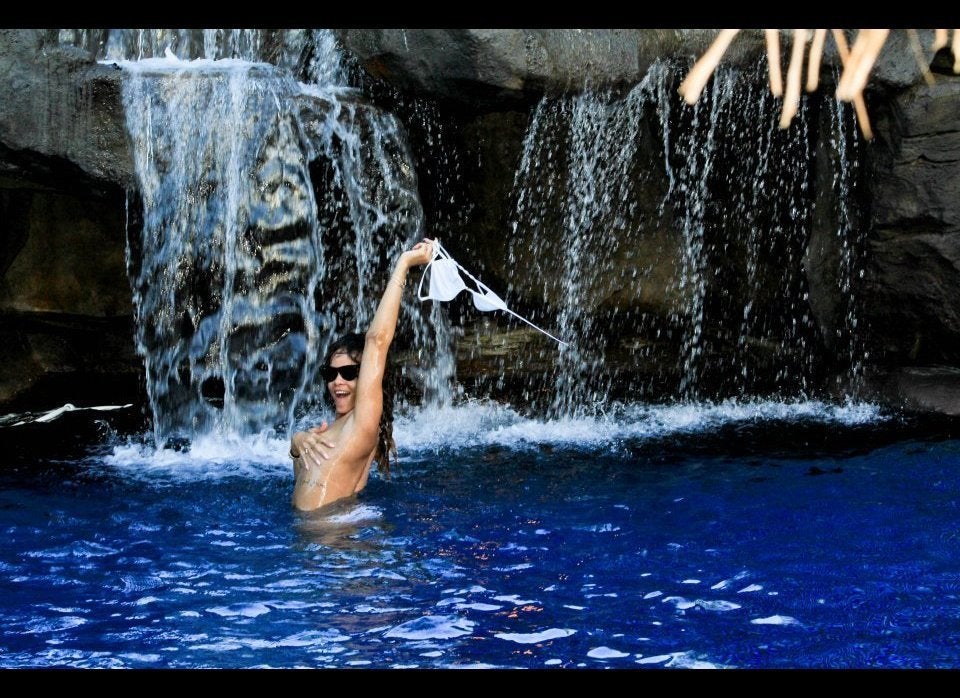 Celebrity Twitter TMI
Popular in the Community