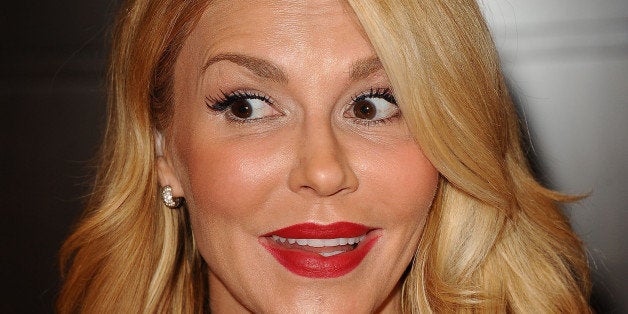 Brandi Glanville just got dumped in what may be the coldest way possible: via email.
Ouch. But if that's the real reason he ended things with the reality star, he may have done her a favor.
"I don't really 'date.' What is that? I make out! It's hard to meet guys because they want to date you because you are on TV, or there are guys who like you but don't want anything to do with you because you are on TV," she explained. "It's a hard road."
Related
Before You Go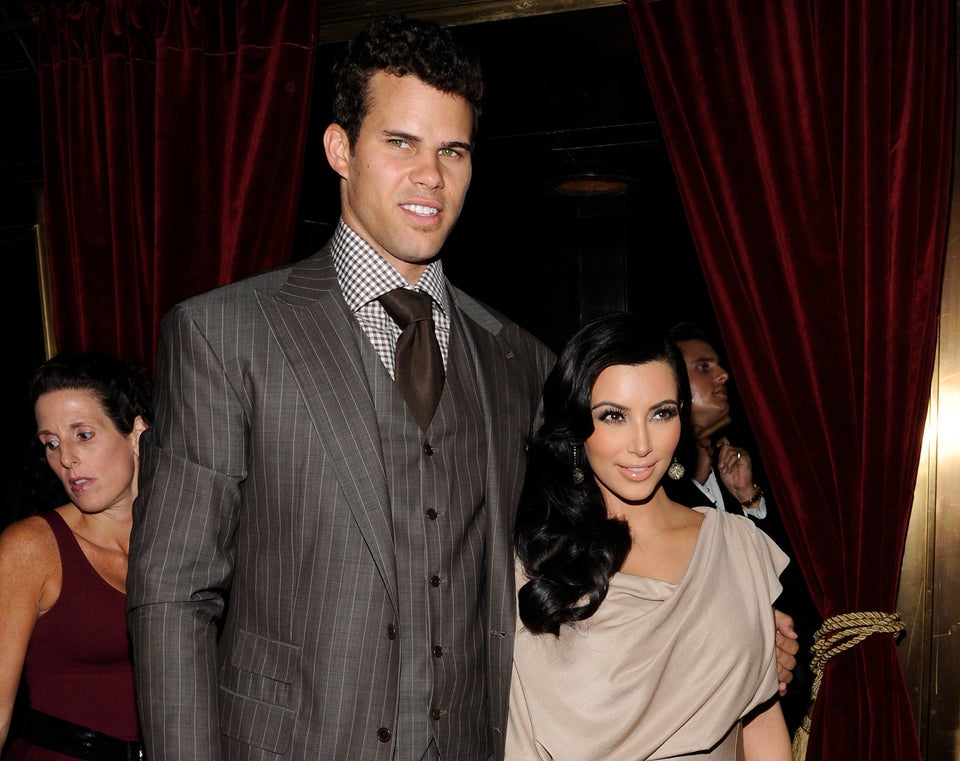 Shortest Celebrity Marriages