The 40-year-old stepped onto the red carpet in a nude mermaid getup. Sounds pretty standard but... it's kind of missing the top half of the bodice. The dress looks like it's going to pop off at any moment -- yikes!
"I'm designing my own dress for the Oscars with my designer from My BrandB line," she told RumorFix. "It's not done yet so I'm a little worried. Fingers crossed!"
Hm, did you get a little lazy and decide not to make a complete garment, Brandi? Check out the photos of Ms. Glanville at the Academy Awards below and tell us what you think!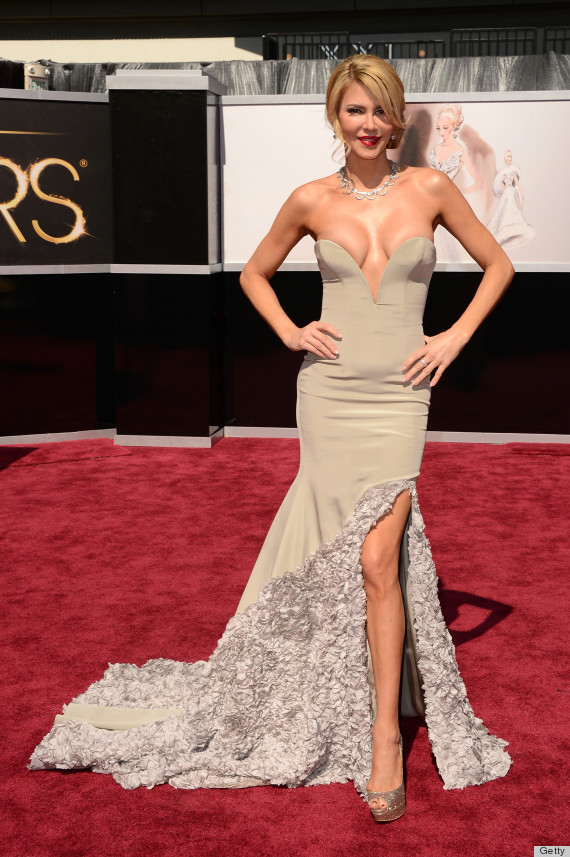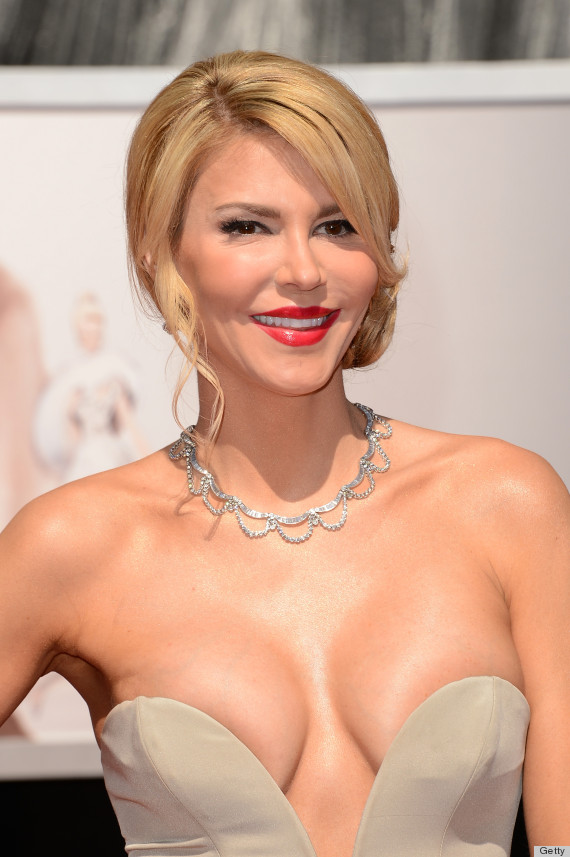 See more Oscars 2013 fashion!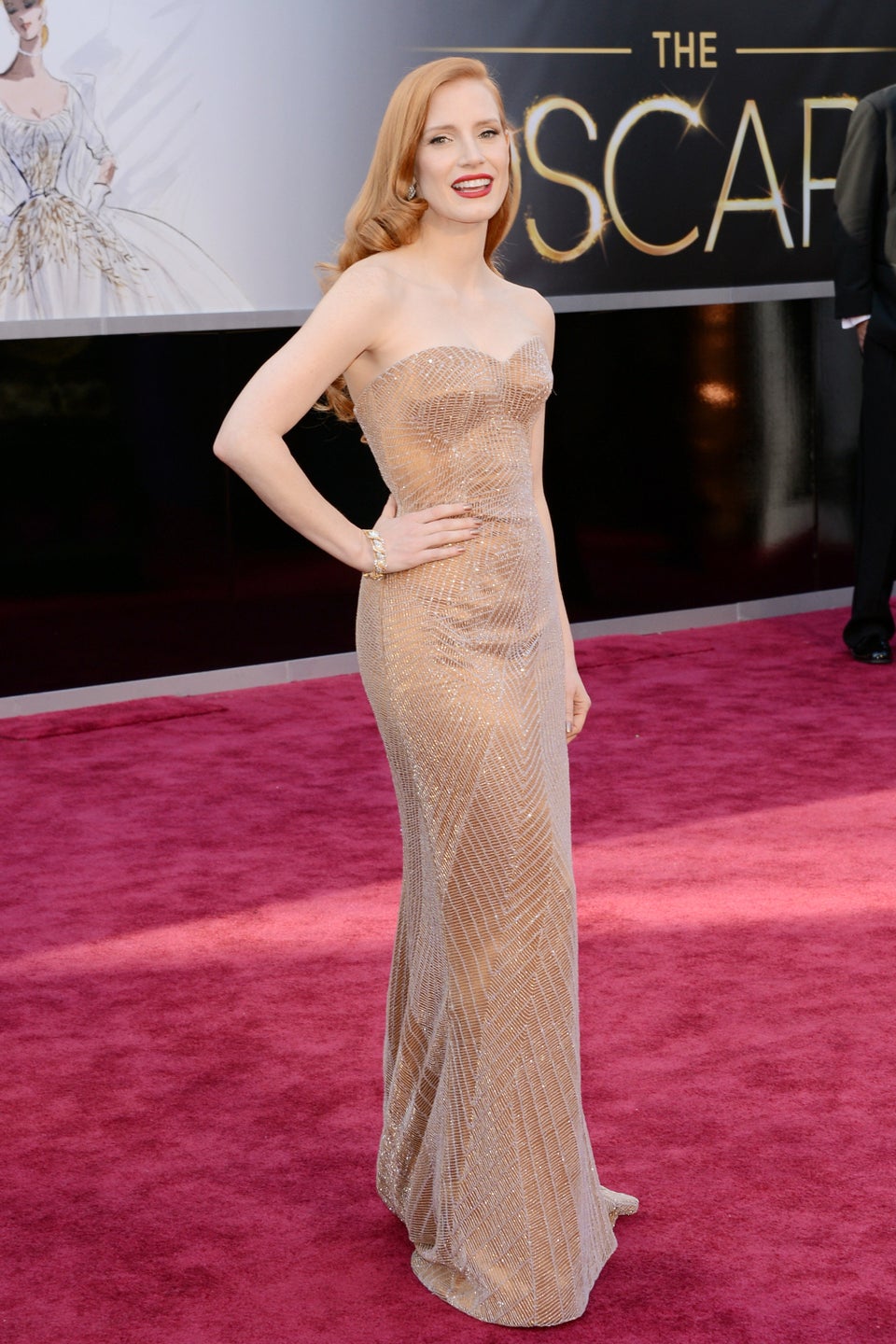 2013 Oscars Red Carpet
Related