Hell hath no fury like a "Real Housewive" scorned.
In an excerpt of her book obtained by Us Weekly, the 40-year-old reality star who had two children with Cibrian, writes of the "passionate sex" the one-time couple would have after some of their worst arguments.
"I would ask Eddie from time to time if my vagina was the same after childbirth. He always said yes, except once," Glanville writes. "He was actually quite vulgar."
Glanville split from Cibrian in 2009, and it proved to be a bitter battle over money, with Cibrian even cutting off Glanville's credit card. Glanville fought back with her own form of very expensive revenge -- charging her vaginal rejuvenation surgery to her ex.
In the book she writes that a week after her surgery, Cibrian called her screaming, "What the f**k cost you $12,000? Did you get a nose job?" According to Glanville, she simply responded, "Yes. A nose job," and hung up.
"I decided that since Eddie ruined my vagina for me, he could pay for a new one," Glanville writes in her book.
"I just would say 'no'. He, at this point … I care about him as the father of my children … [but] even if we're in the same room, he makes my skin crawl," she said.
Before You Go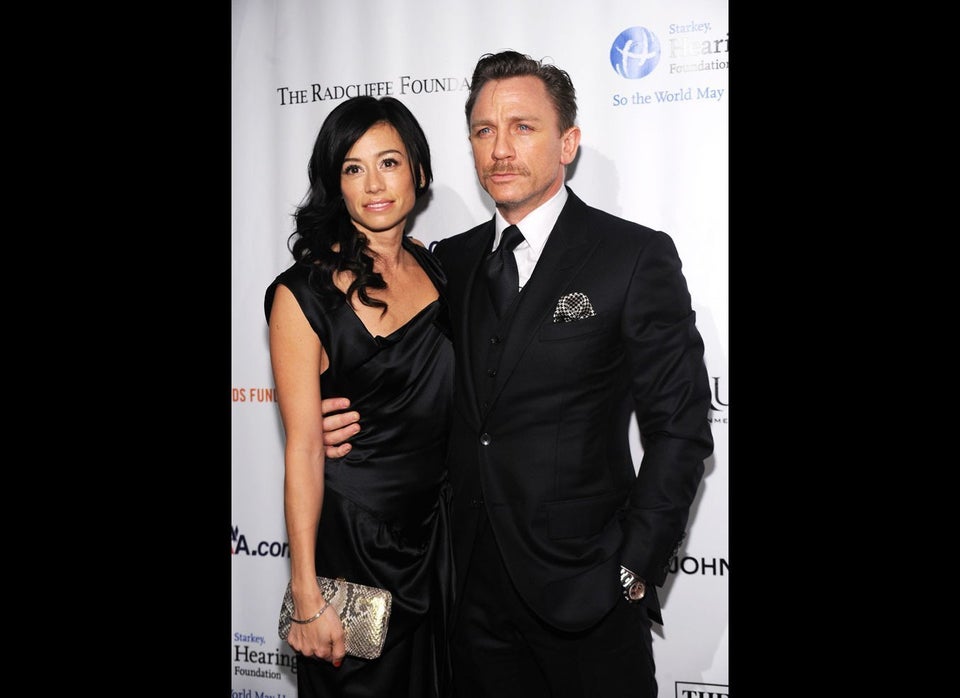 Celebs Who Got Revenge On Their Exes
Popular in the Community