Brandi Glanville stopped by HuffPost Live on Friday to talk about her new book, "Drinking and Tweeting: And Other Brandi Blunders," and why she thinks her story has touched a nerve with so many readers.
"Heartbreak is a universal situation, we've all experienced it," the "Real Housewives of Beverly Hills" star told HuffPost Live host Nancy Redd. "I'm kind of the face for scorned women in this world and you know, even men, who have the same story but are on the other side of it. I'm kind of taking the embarrassment on for all us and I'm putting it out there."
Watch the video for more of Glanville's interview, then click through the slideshow below for more "Real Housewives" stars who have called it quits with their husbands.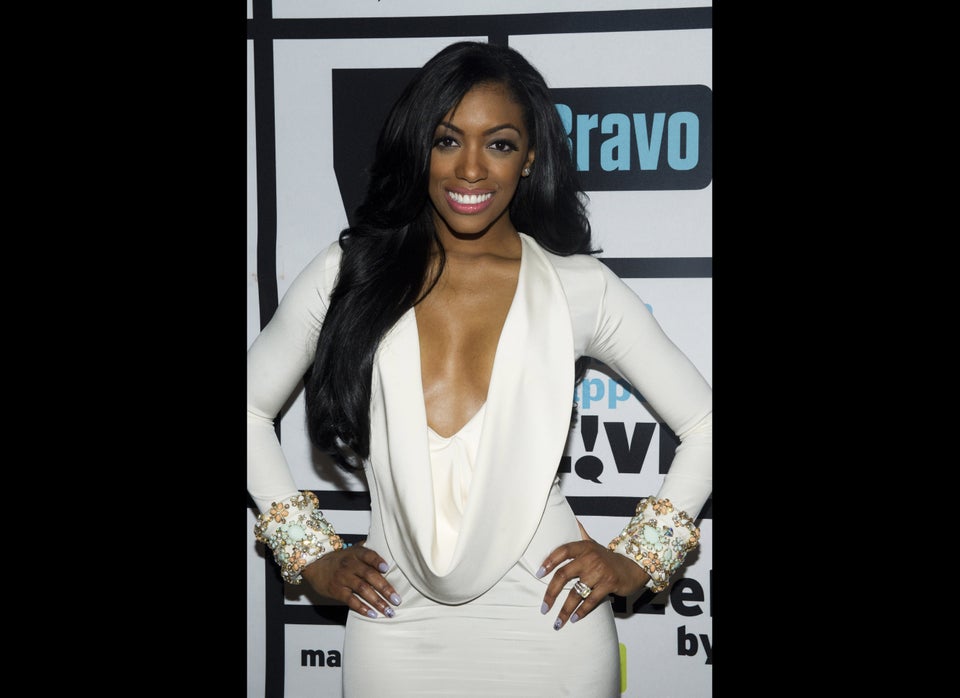 'Real Housewives' Divorces