Blogger Brandi Riley is sharing a view of modern black motherhood with a beautiful collection of mommy moments.
"I thought the article was well done, and I loved seeing the moms engaging with their kids and livin' la vida loca," Riley said in an email to The Huffington Post. "There was just one problem: There were no moms of color on the list at all!"
So she decided to make a list reflecting her community and all the incredible black mothers in it.
Many of the mothers Riley included are women she knows personally, either from communities online or in real life. One mother currently serves in the military; others are veterans. Some are entrepreneurs or academics, and others volunteer. All of them are inspirations for Riley.
"They remind me that being a mom doesn't mean that you stop living or being a woman," she said. "You can still be a fun, engaged and effective mom even while following your own dreams."
Modern black motherhood takes a lot of cues from the way we were raised. I think that many of us were brought up by moms who were intent on making sure we had a better life than they had. That comes with a lot of pressure. Modern black moms have a lot more opportunity to be carefree and relaxed. There is as much an emphasis on making sure our children are emotionally okay as it is to ensure their physical needs are taken care of.
Though Riley was inspired by the Elite Daily article, she doesn't necessarily call it a response. She sees it more as a celebration.
"Let's celebrate and be inspired by our differences as mothers!"
See below for more images and head over to her blog for the full post.
Also on The Huffington Post: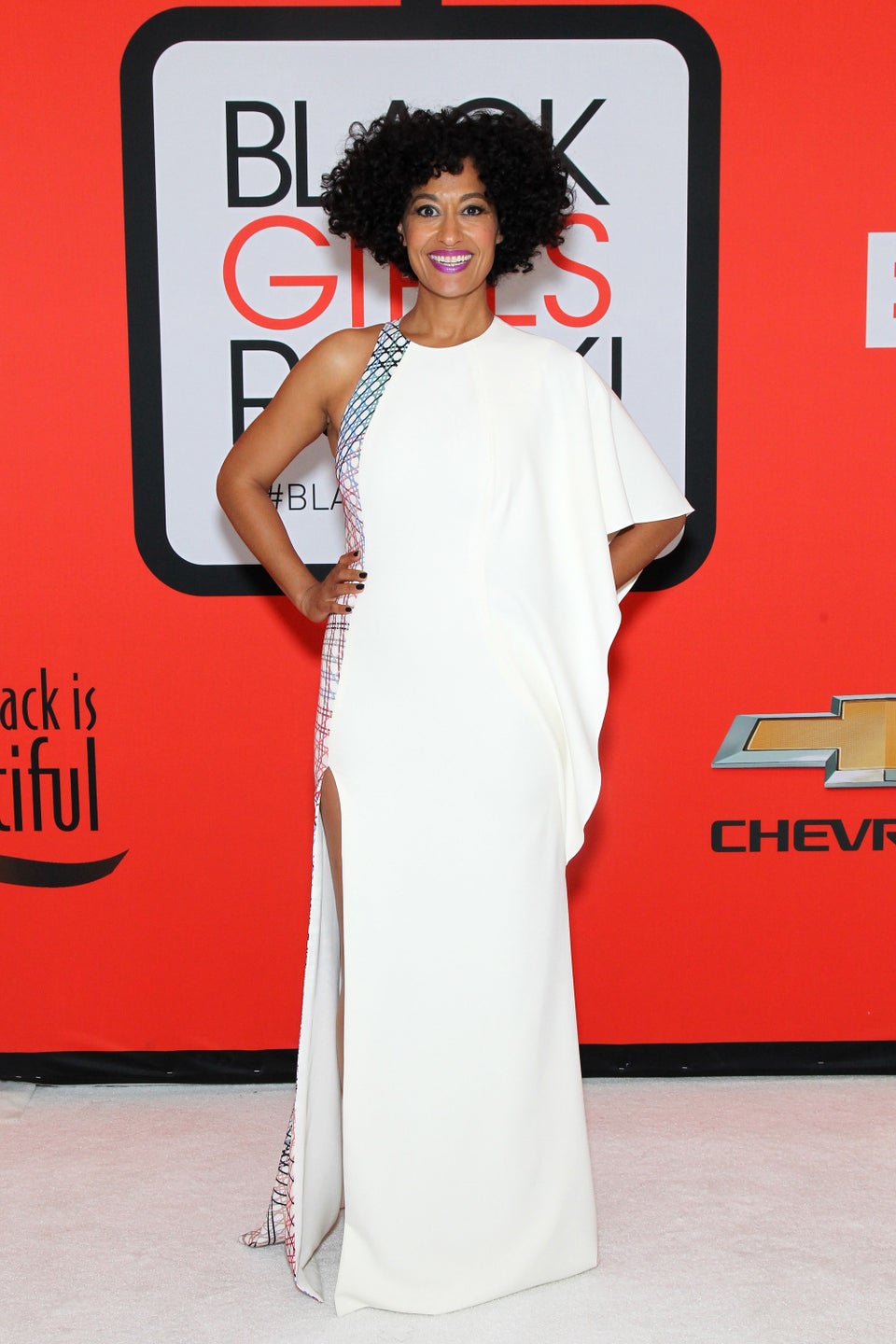 Black Girls Rock 2015 Red Carpet