In the online world, your brand is shaped by everything you do and say. With an increasing number of social media channels comes a strong need to present a consistent brand.
Your brand should be the same across Facebook, Twitter, Pinterest, Instagram, your company blog and everywhere else you communicate online. Here's how to ensure your brand is getting its bang for buck on social media.
Tip #1: Know your brand voice

As Dani Fankhauser writes at Contently, a good branding strategy starts with the product. Is your product travel packages for 18- to 25-year-olds, or is it insurance for pensioners? Either way, this will inform the type of content you create and the way you communicate with your audience.
The next step is coming up with a brand persona. Imagine a real person, with hobbies, interests and habits. What type of language would they use? What types of things would they share online? Try and describe this person in terms of age, gender, interests, and personality.
Tip #2: Be consistent
Building a brand takes time. Brandchannel says that it took Nike 15 years to cement its brand, and that it did so by focussing on maintaining a '360 degree delivery'; making sure its brand was consistent across everything from its products and advertising, to its customer service and its packaging.
Over at Hubspot, Desmond Wong has listed 8 businesses that nail social media consistency, including Google, Target and Amazon. The lesson: be consistent in your use of graphics, color, style and language. Do you images always use a similar Instagram-style filter? Do you post an inspirational quote every Monday? Whatever it is, do it consistently so that your followers know what to expect from your social media pages.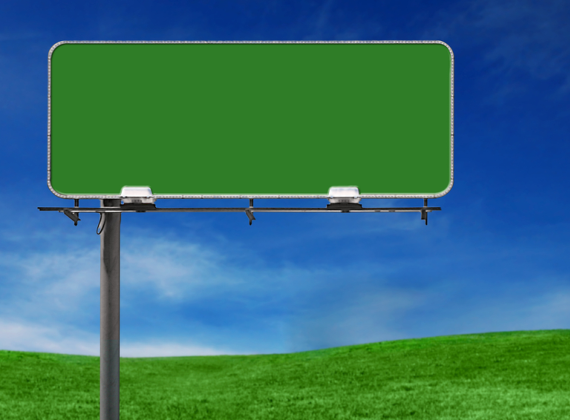 Defining a brand persona will help you create more relevant content (Image: © Tobkatrina via Canva)

Tip #3: Determine your brand look and feel
Social Media Explorer's Stephanie Schwab has put together a helpful guide on finding your brand voice. She lays out several factors to consider, in addition to the brand persona we discussed earlier:
Tone. Make it clear to followers what it is your brand will talk about online and how it will communicate. Is your brand cheeky and irreverant or serious and formal?
Language. What type of language will your brand use online? If your brand is young and hip, then perhaps you'll use more slang. If your brand is niche, then you may use more acronyms and industry-specific language.
Purpose. What is the main reason your brand is on social media? Is your goal to educate or entertain?
Once you've determined your brand's personality, describe it in less than a page. If you want to go one step further, try putting together a social media style guide. This will be a useful resource for anyone who speaks on behalf of your brand.
What's worked best for your brand? Share your tips in the comments below.
This post by Zach Kitschke first appeared on the Canva blog.
REAL LIFE. REAL NEWS. REAL VOICES.
Help us tell more of the stories that matter from voices that too often remain unheard.