Will their protests make any difference? So far, it looks like no: as the minority in both houses, Democrats have little leverage, and media attention is already fading.
But here's something that might work, and it borrows a page from Trump's own playbook: brand Bannon.
Democrats, and everyone who cares about equality, should give him a new name: White Nationalist Steve Bannon.
And pledge never to refer to him as anything else.
This idea is of course similar to Trump's "Crooked Hillary" -- but with an important difference: it's not an unsupported slur, it's a simple statement of fact.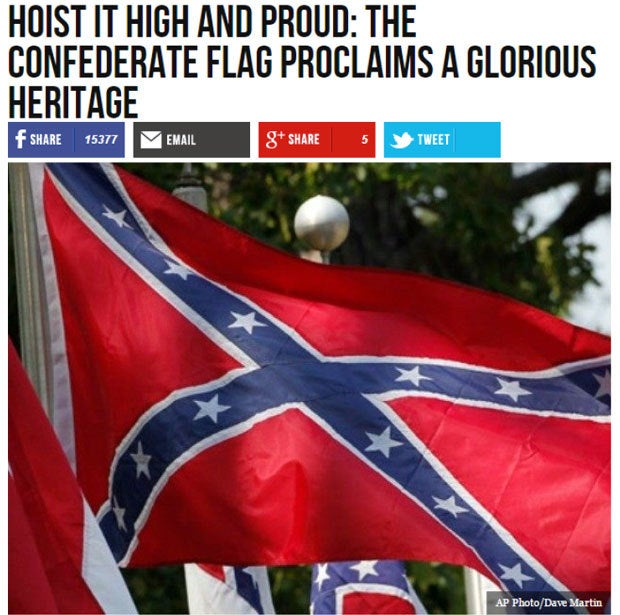 Some people who know Bannon — sorry, I mean White Nationalist Steve Bannon — claim that he personally is not a bigot (though his ex-wife, among others, disagrees).
I might say that's a distinction without a difference — but what White Nationalist Steve Bannon does is actually worse than just being a garden variety bigot. Most bigots are ignorant. White Nationalist Steve Bannon, an alum of Harvard, Goldman Sachs, and the U.S. Navy officer corps, knows exactly what he's doing.
Imagine what he could do in the White House.
The great thing about always and only saying "White Nationalist Steve Bannon" is that it's a protest that would meet him every time he appears anywhere, and need never end.
Unless, let's hope, his term in government ends, hopefully before it starts.
Calling all HuffPost superfans!
Sign up for membership to become a founding member and help shape HuffPost's next chapter
This post was published on the now-closed HuffPost Contributor platform. Contributors control their own work and posted freely to our site. If you need to flag this entry as abusive,
send us an email
.