With "one little $3 price" for most items, it's got some solid deals, too.
We compared some of the most enticing products to our favorite low-cost stores like Trader Joe's and Ikea, as well as other online grocers. While not all Brandless products are a steal, they fare well against competitors, especially when you consider the convenience of buying, say, your plates in the same place as your pasta.
SOLID DEAL: Organic virgin coconut oil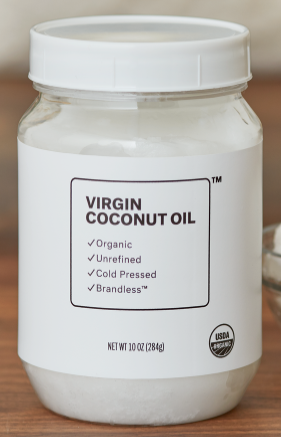 SOLID DEAL: Organic oats and honey granola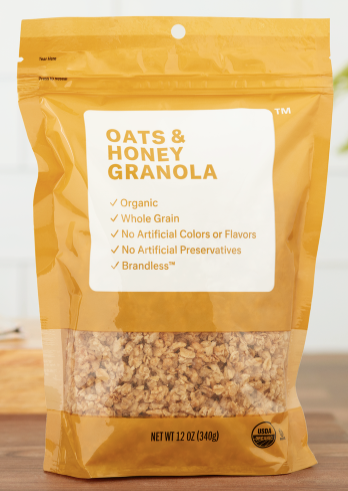 SOLID DEAL: Organic coffee pods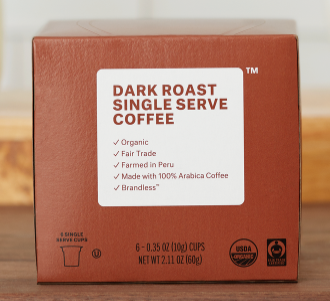 SOLID DEAL: Organic extra virgin olive oil

JUST PLAIN INTERESTING DEAL: Organic tomato sauce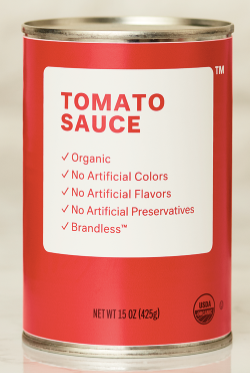 We can't wait to experiment with this grocery store of the future.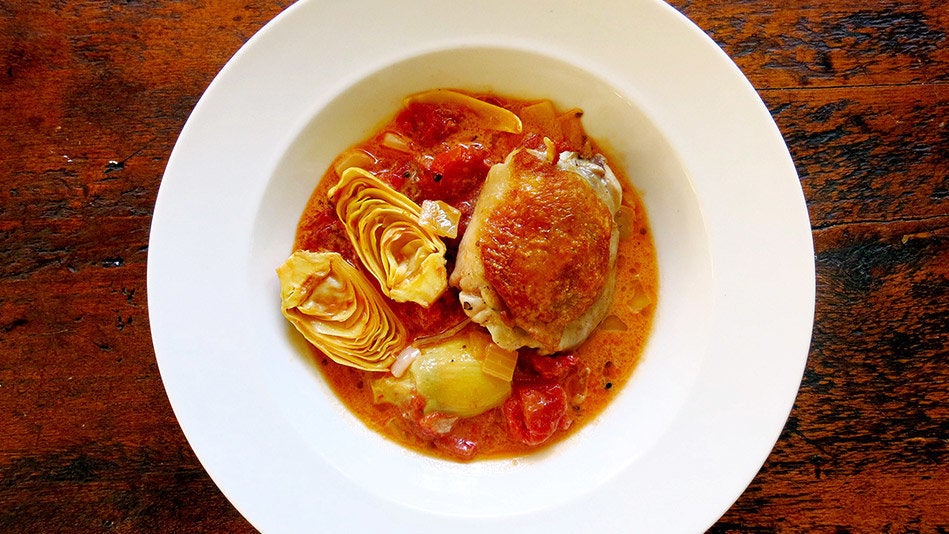 One Grocery List, 7 Different Dinners