A former football player for Vanderbilt University was found guilty on Friday of the 2013 rape of an unconscious woman on the floor of a dorm room. Brandon Banks, now 23, is the third ex-football player from the Nashville university to be charged in the assault.
Banks is one of four men who were charged after police investigating a report of vandalism at the dorm found surveillance footage of the men carrying an unconscious woman into a room, according to BuzzFeed News.
During the trial this week, Banks took the stand and accused his former teammates of bullying him into participating in the assault and taking pictures of the victim, according to The Tennessean. Banks admitted to sexually touching her and said that he penetrated her with the bottle because Vandenburg told him to.
Banks also said that he feared his teammates would beat him up if he didn't join them in the assault, AP reported.
Vandenburg, who was allegedly friends with the victim and had met her at a bar on the night of the assault, was found guilty in 2016 on five counts of aggravated rape, two counts of aggravated sexual battery and one count of unlawful photography during the assault, which took place in his dorm room. He was sentenced to 17 years in prison.
Corey Batey, another former football player at Vanderbilt, was also convicted and sentenced to 15 years in prison. The fourth former player, Jaborian "Tip" McKenzie, testified against his teammates in hopes of making a plea deal in his own case.
The victim took the stand Wednesday during Banks' trial and recalled what she could on the night of the rape, WTVF reported.
The victim did not know she had been sexually assaulted until detectives showed her footage from that night. She testified that she did not know Banks before learning of the assault.
Wednesday's trial marked the fifth time she testified against her assailants, according to AP.
A judge will determine Banks' sentence.
Related
Before You Go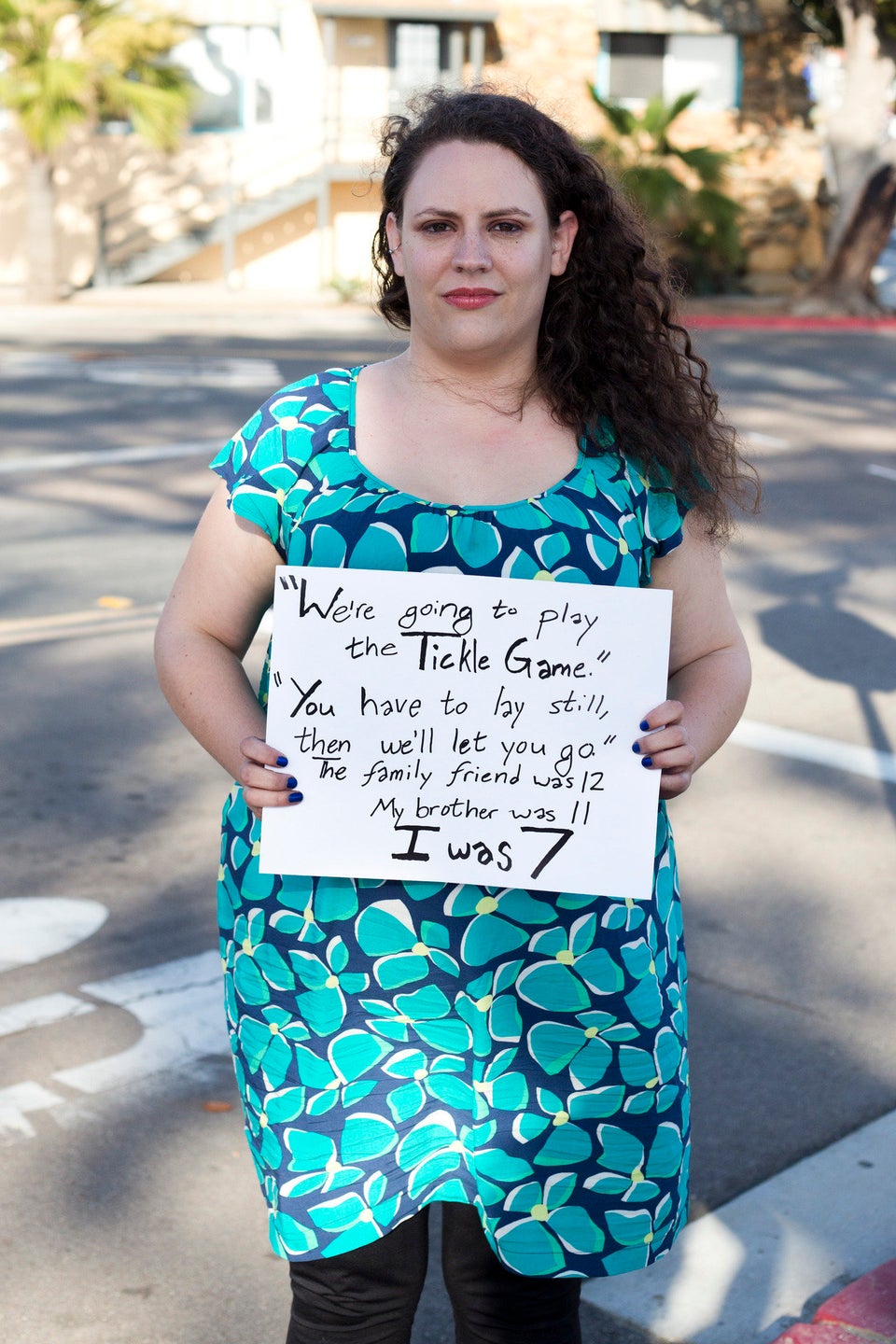 40 Powerful Images Of Surviving Sexual Assault
Popular in the Community