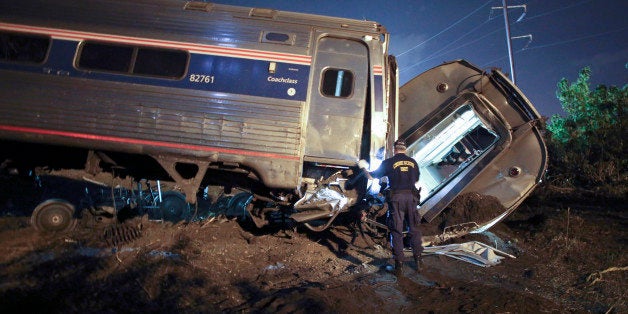 The engineer at the controls of the Amtrak train that crashed in Philadelphia Tuesday night, killing at least seven people and injuring more than 200, has been identified as 32-year-old Brandon Bostian.
According to his LinkedIn profile, Bostian has worked at Amtrak for nearly nine years, the first half of which he spent as a passenger conductor before he became a passenger engineer in December 2010.
Though investigators had not assigned blame for the derailment, Philadelphia Mayor Michael Nutter didn't hold back in remarks he made about Bostian on Wednesday night.
"Clearly it was reckless in terms of the driving by the engineer. There's no way in the world he should have been going that fast into the curve," Nutter told CNN.
NTSB board member Robert Sumwalt offered a swift rebuttal to Nutter's "inflammatory" comments.
"You're not going to hear the NTSB making comments like that. We want to get the facts before we start making judgments," Sumwalt told CNN's Wolf Blitzer. The NTSB official said that Bostian had applied the emergency brakes immediately before the train derailed.
The National Transportation Safety Board said the train was traveling at 106 mph before the engineer hit the brakes, in an area where the speed limit is 50 mph. Emergency brakes slowed the train to 102 mph before black boxes ceased recording, according to the NTSB.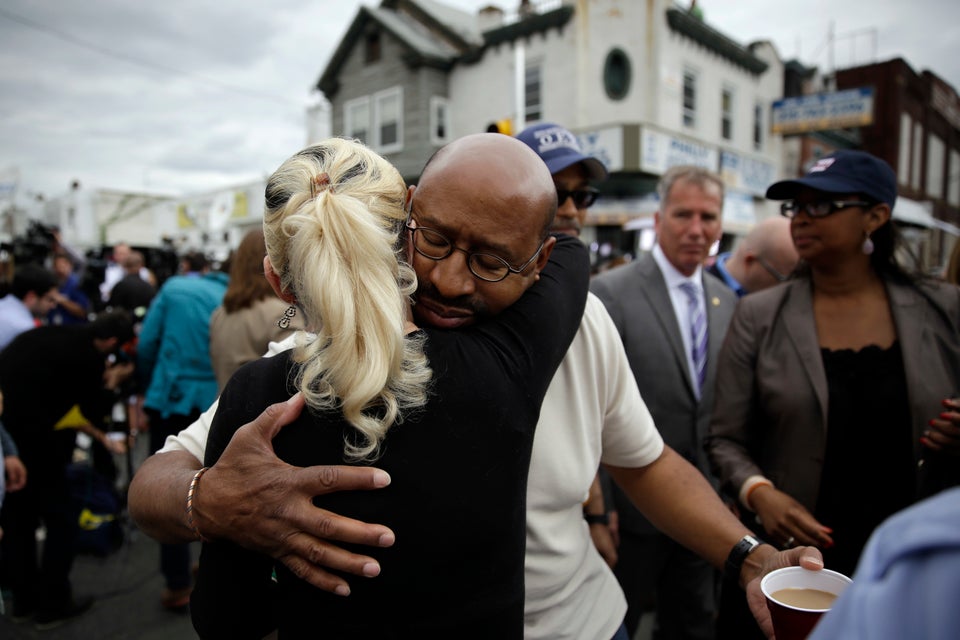 Amtrak Train Crash In Philadelphia