Brandon Elizares, a 16-year-old from El Paso, Tex., took his own life early this month after being bullied and threatened at school because of his sexuality, KVIA-TV reports.
"My name is Brandon Joseph Elizares and I couldn't make it," his suicide note read, according to the station. "I love you guys with all of my heart."
Brandon's mother also said she believed the school did everything they could to control the bullying.
A Parents, Families, & Friends of Lesbians and Gays (PFLAG) memorial service is scheduled for Friday in the teen's hometown, where donations can be made to the PFLAG anti-bullying fund, the Dallas Voice reports.
Below, see a slideshow related to LGBT bullying: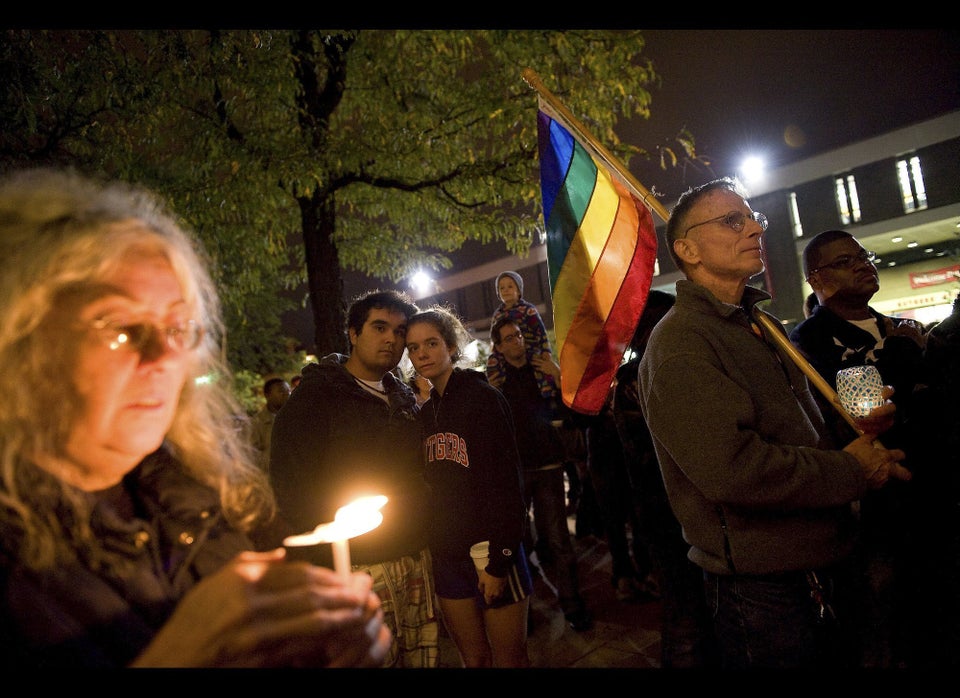 LGBT Bullying Reports & Videos
Popular in the Community