Now this is what we'd call a touchdown.
NFL player Brandon Marshall recently partnered with sporting company Under Armor to create a line of workout wear that double as mental health advocacy. The products will benefit Marshall's initiative Project 375, which aims to support people living with mental illness.
"I'm in tears writing this because I'm so excited to announce we are finally launching our product line that one day will bring millions of dollars to the mental health community," Marshall wrote on Instagram, announcing the line. "We will galvanize 100 million-plus Americans that are affected by mental health issues like the cancer and HIV community did 25 years ago."
The line, which is available now for purchase, features shirts ($24.99) and specially designed football cleats ($139.99). Each product features lime green detailing, which many anti-stigma organizations in the mental health community have adopted as a signature color, including Project 375.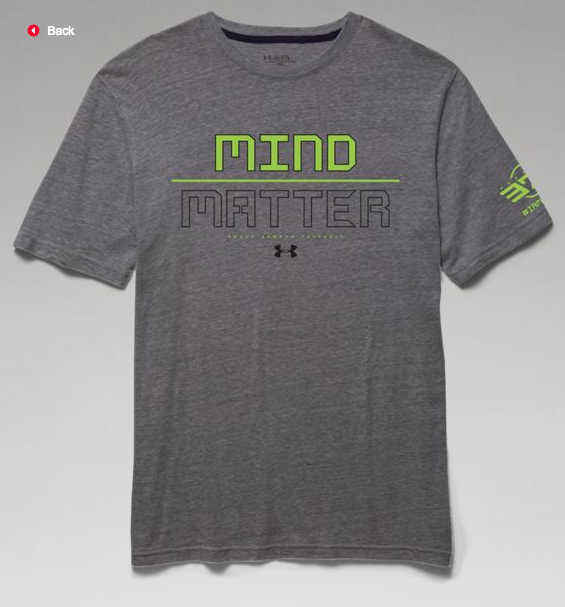 Marshall, a New York Jets wide receiver, has been publicly advocating for mental illness acceptance for years.
And showing society that mental illness doesn't discriminate -- not even against high-profile NFL stars -- is an important message when it comes to erasing the stigma.
"We need to accept that mental illness is a disease -- and like any other disease, it needs stronger research, early screening and treatment, especially for young people," Marshall wrote in a HuffPost blog. "We need more robust education in schools, the enlightened support of news and entertainment media, and the advocacy of high-profile figures, like myself, willing to step forward."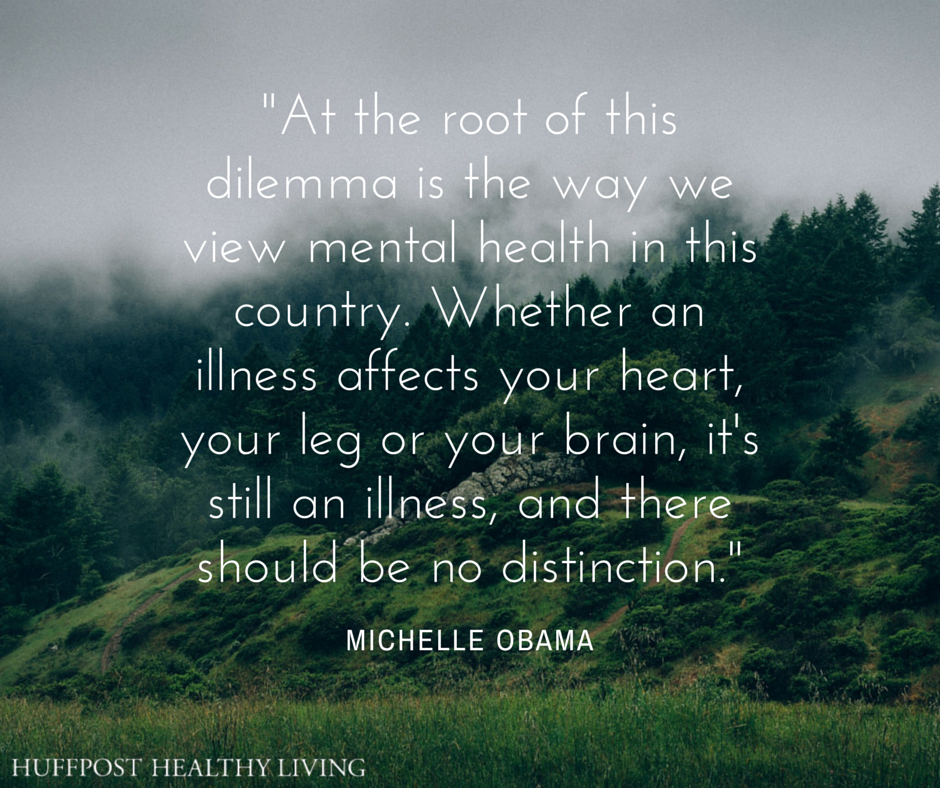 11 Quotes That Perfectly Sum Up The Stigma Surrounding Mental Illness