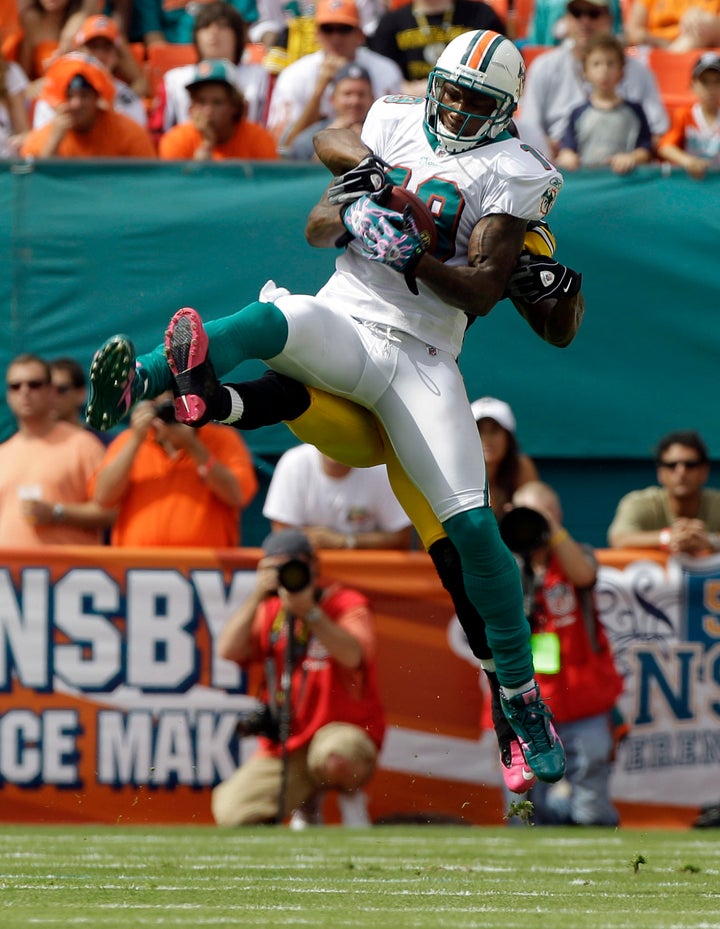 "Last night I sat down with the state attorney's office and I made clear to them, and I want it to be clear to everyone, that my wife did not stab me," said Marshall. "She did not assault me. We definitely had a marital dispute and it got heated. You know, we're just trying to pick up the pieces now."
Click here for audio of the Marshall's 911 call in April.
Scroll down to watch the video.
Related
Popular in the Community