A Southern California man has been sentenced to 12 years in prison after pleading guilty to starting a wildfire last summer that destroyed more than 13,000 acres east of Los Angeles.
Brandon McGlover, 33, pleaded guilty on Thursday to two counts of arson to a structure or forest land as part of a plea agreement with prosecutors, the Riverside County District Attorney's Office announced.
His sentence of 12 years and four months in a state prison follows McGlover being accused of starting nine fires in July using a BBQ lighter and a can of WD-40 based on investigators' and eyewitnesses' evidence, the Desert Sun reported.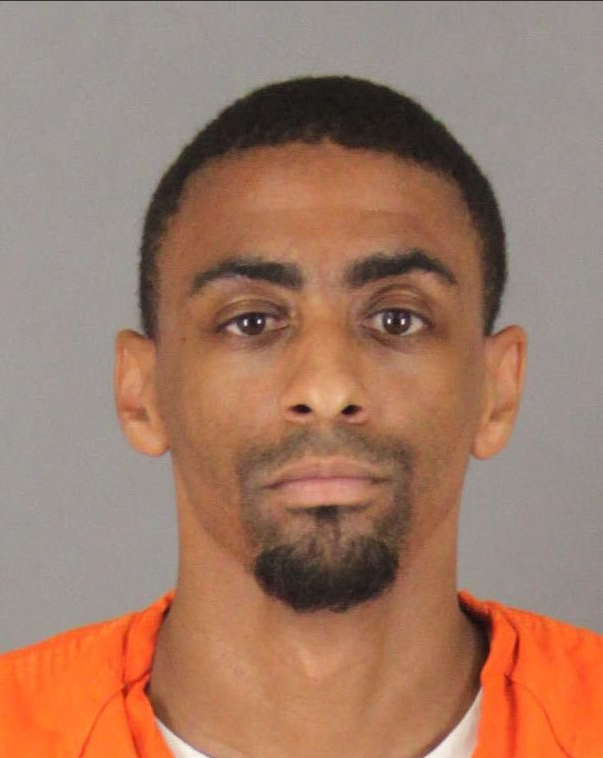 McGlover's plea agreement reduced his charges from 15 counts to two. The dropped counts were one count of damage to five or more inhabited structures, nine counts of arson for uninhabited structures and five counts of arson for inhabited structures.
The district attorney's office said it would have been difficult to prove to a jury that McGlover was guilty of those other charges.
"The original charges filed against McGlover required proving to a jury beyond a reasonable doubt that he had a specific intent to burn structures, which the evidence in the case does not support," it said in a release.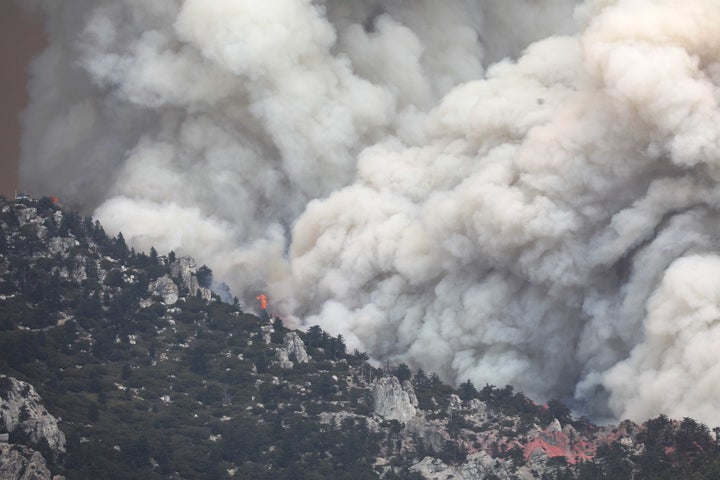 Judge Kelly Hansen, who handed down McGlover's sentence, also ordered him to pay restitution to all of the victims.
The fire was set during one of the most deadly and destructive years for wildfires in California's history. 
The so-called Camp Fire, which burned throughout northern California's Butte County in November, was declared the deadliest since 1918. The blaze killed 85 people, burned 153,336 acres and destroyed 18,804 buildings, the San Francisco Chronicle reported this month, following the latest update from fire officials on the number of deaths.
REAL LIFE. REAL NEWS. REAL VOICES.
Help us tell more of the stories that matter from voices that too often remain unheard.