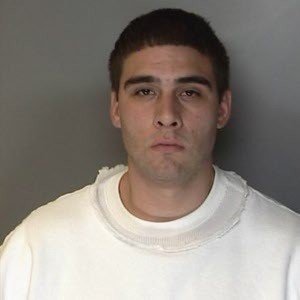 A man convicted of murdering his mother-in-law stands to inherit her fortune when he is released from prison.
After Dianne Edwards was killed, her will left everything--about $431,000--to her daughter, Deanna Palladino, the wife of convicted murderer Brandon Palladino.
Deanna was never charged in connection to the crime. After she died this February, she left everything to her imprisoned husband.
"It's not justice. I don't understand how he can profit from a crime," said Donna Larsen, Edwards' sister. "It's an outrage. He can't have that money -- it's just not right. It's ludicrous,"
Brandon Palladino admitted he killed Edwards in 2008 after she caught him trying to steal her jewelry, and agreed to a plea bargain that sentenced him to 25 years.
Larsen said she will ask Suffolk Supreme Court Justice Robert Doyle to scrap the plea-bargain deal he made with Palladino, unless the killer agrees to give up his victim's remaining legacy -- $241,000 from the sale of the Melville home where the murder took place.
Related
Popular in the Community