"At the request of his family we would like to honor his memory by sharing his audition with you," the show said in a statement before the clip played.
When Rogers took the stage in front of judges Simon Cowell, Heidi Klum, Mel Brown and Howie Mandel, he expressed some nerves. But once he started singing, they seemed to disappear.
Rogers performed a wonderful rendition of Stevie Wonder's "Ribbon in the Sky," garnering praise from all the judges, who also gave him a standing ovation.
″The doctor is really handsome, and the doctor can sing!" Klum said. "There is something so special about your voice. It's working for me."
"You're good looking: tick. You can sing: tick. And the fact that you help people: tick. I think you're great!" Brown added.
Cowell called his vocals "stunning," and then called him "one of the best singers we've had in the competition so far."
At the end of the clip, a statement from the show read, "Thank you for sharing your talent."
Ahead of the episode, Rogers' brother Danni shared a video on Instagram encouraging his followers to tune in.
"He killed it! Love you bro!" Danni wrote in his caption.
Before You Go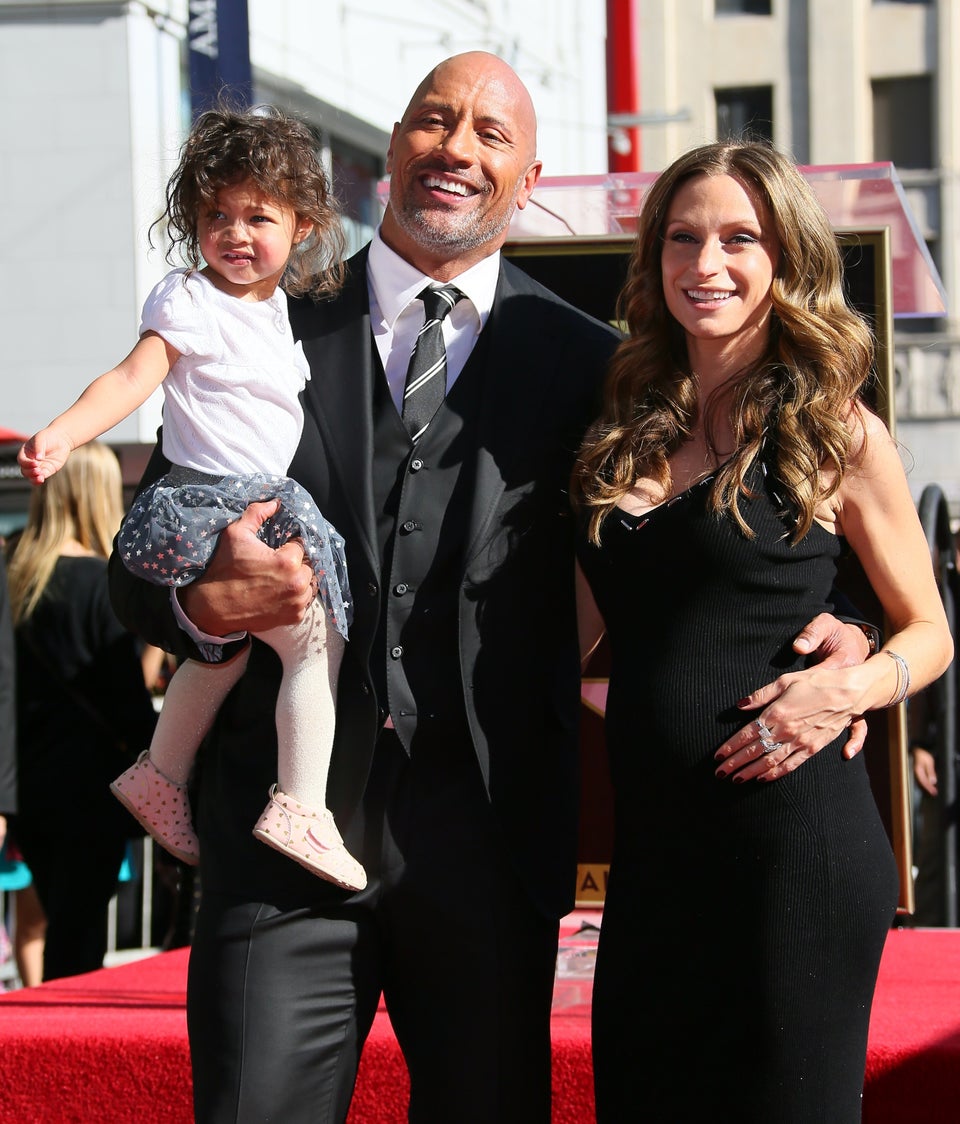 Celebrity Photos 2017
Popular in the Community