In a condemnatory speech last week against the Obama administration's new Environmental Protection Agency carbon emission regulations, Kentucky state Sen. Brandon Smith (R) claimed that man-made climate change is scientifically implausible because Mars and Earth share "exactly" the same temperature.
Smith, the owner of a mining company called Mohawk Energy, argued that despite the fact that the red planet doesn't have any coal mines, Mars and Earth share a temperature. Therefore, Smith reasoned, coal companies on Earth should be exempt from emission regulations.
During a Natural Resources and Environment Committee meeting Thursday, Smith, the Senate majority whip, said:
As you [Energy & Environment Cabinet official] sit there in your chair with your data, we sit up here in ours with our data and our constituents and stuff behind us. I won't get into the debate about climate change but I'll simply point out that I think in academia we all agree that the temperature on Mars is exactly as it is here. Nobody will dispute that. Yet there are no coal mines on Mars. There's no factories on Mars that I'm aware of.
According to NASA, the average temperature on Earth is 57 degrees Fahrenheit -- 138 degrees above Mars' average of -81 degrees.
Although the Kentucky Energy and Environment Cabinet has stated that the new EPA rules will not cause Kentucky to shut down any additional coal-fired power plants, state lawmakers Thursday blamed federal environmental regulations for shuttering the state's coal mines.
Thursday's committee meeting was dominated by a slew of outlandish scientific claims from both Republican and Democratic climate change deniers.
State Rep. Kevin Sinnette (D) dismissed the threat of man-made global warming by pointing out that dinosaurs survived climate change.
"The dinosaurs died, and we don't know why, but the world adjusted," Sinnette said. "And to say that this is what's going to cause detriment to people, I just don't think it's out there."
State Rep. Stan Lee (R) claimed that climate-warming trends caused by human activities -- a phenomenon backed by 97 percent of climate scientists -- are nothing more than calculated scare tactics.
"All this stems, this carbon capture, all this other stuff, it stems back to a scare, generated years ago about global warming," the Fayette County lawmaker said on Thursday. "Finally it turned out there hasn't been global warming in 15 or 20 years, then they changed the name to climate change."
Even the committee's chairman, state Rep. Jim Gooch Jr. (D), is one of the state's leading opponents of federal environmental regulations, going as far as to suggest in 2011 that Kentucky would secede from the union to avoid the EPA's crackdown on mining pollution.
Before You Go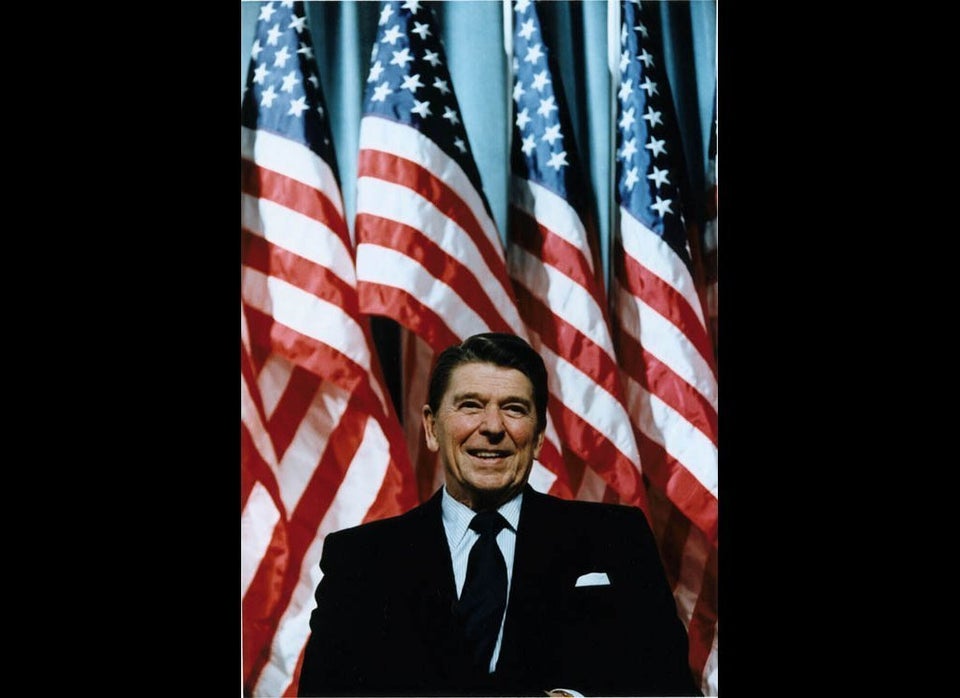 Politicians Mess Up Science
Popular in the Community