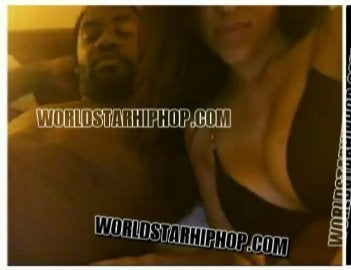 Brandon Spikes, the Patriots linebacker and former Florida Gators star, is said to be naked in a video of a recorded Chatroulette interaction. An emailer offered the video to Deadspin for $1,500, but the web site balked. The footage surfaced on WorldStarHipHop hours later.
In the video, a naked man is seen with a scantily clad woman in what is said to be a hotel room. The two proceed to engage in oral sex. According to Deadspin's emailer, the man does more than showcase himself to his Chatroulette partner -- he also communicates via the written word. "let's play don't be shy" and "you make me wanna like your p---y," he allegedly writes.
While it is unclear whether the man is Brandon Spikes, the two look quite similar. Scroll down for a tattoo comparison.
Spikes was drafted in the second round of the 2010 NFL Draft. He was a standout defensive star for the Florida Gators during his time with the college football powerhouse, although his tenure was marred by an eye-gouging incident in 2009. (The altercation's victim was arrested over the weekend.) Spikes was a finalist for the prestigious Butkus Award last year, and he could start for the Patriots during the upcoming NFL season.
Scroll down for screenshots of the video and a comparison of the suspect and a confirmed photo of Brandon Spikes. Click here for the NSFW video. Is it really Brandon Spikes?
UPDATE: The NFL is reviewing the sex tape, and comments from Spikes' agent strongly indicate that the football star is the man in the video. The "embarrassing situation," Spikes' agent tells the Boston Herald, "certainly doesn't reflect the kind of person that he is." The Patriot could be fined.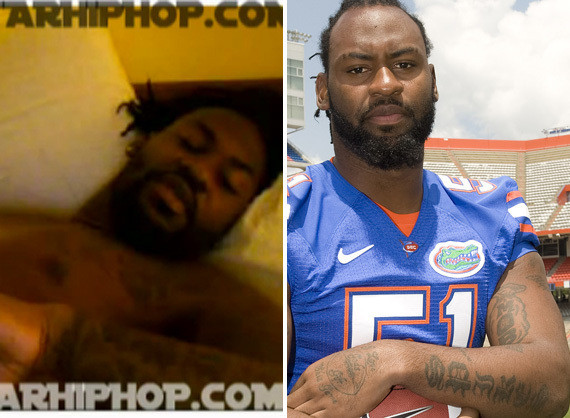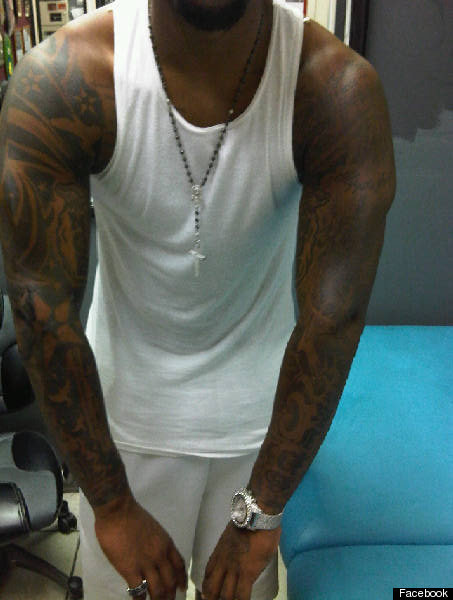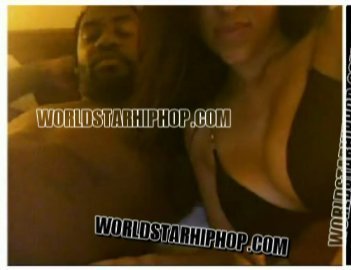 Calling all HuffPost superfans!
Sign up for membership to become a founding member and help shape HuffPost's next chapter