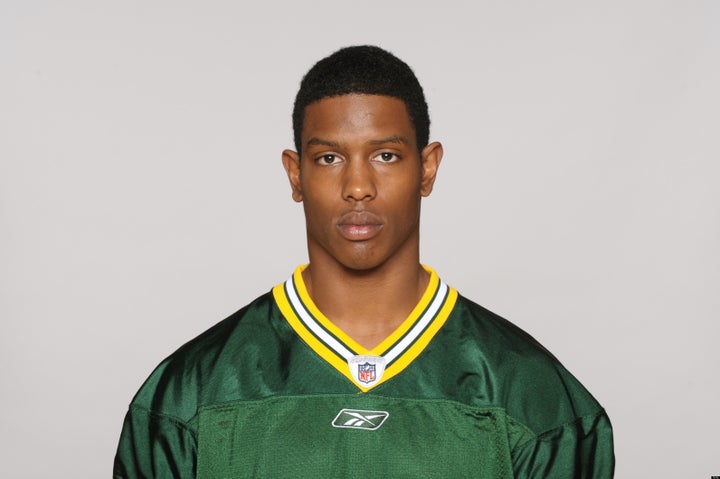 Green Bay Packers cornerback Brandon Underwood is reportedly under investigation for sexual assault. According to the Milwaukee Journal-Sentinel, police are looking into whether the defensive back assaulted two women on Saturday morning.
Seven Packers are said to have attended a party at Lake Delton, Wisc., where the incident occurred. It was previously reported that six of the players were cleared of any involvement. A police sergeant says that the seventh player had sexual contact with two women, but it is unclear whether the sex was consensual.
The Journal-Sentinel first reported that Underwood is the Packer under investigation.
Underwood, who is 23, is a second-year cornerback. He attended the University of Cincinnati and was picked in the sixth round of the 2009 NFL Draft.
The incident in Wisconsin is not the first alleged sexual assault to haunt the NFL this offseason. In March, a woman accused Steelers quarterback Ben Roethlisberger of assaulting her at a bar in Georgia. (More details about the case can be found here.) While Roethlisberger was ultimately not charged, he is nonetheless serving a suspension of at least four games as a result of the incident.
Popular in the Community