While it's a breeze to find dozens of smaller labels that are making things right here in the U.S., when it comes to finding more mainstream brands, it gets tough. There are a few brands that we assumed were entirely made in America, but it turns out most of them only offer a few products made in the U.S. With the exception of American Apparel, which designs, cuts and sews all of its wares in Los Angeles, most well-known brands only offer a small selection of made-in-America products, while the rest are imported -- see for yourself.
1.
J Brand:
While not
all
items at J Brand are made in the USA, their iconic denim is.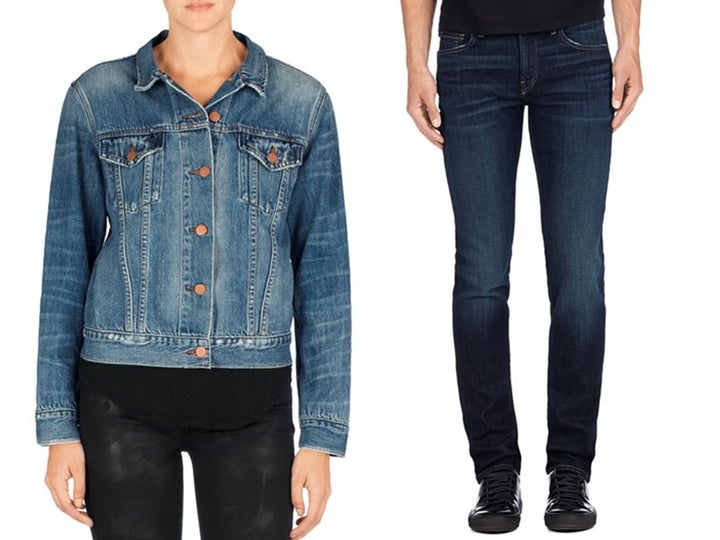 2. Levi's: Some of their styles of denim are 100 percent made in North Carolina, but the majority aren't.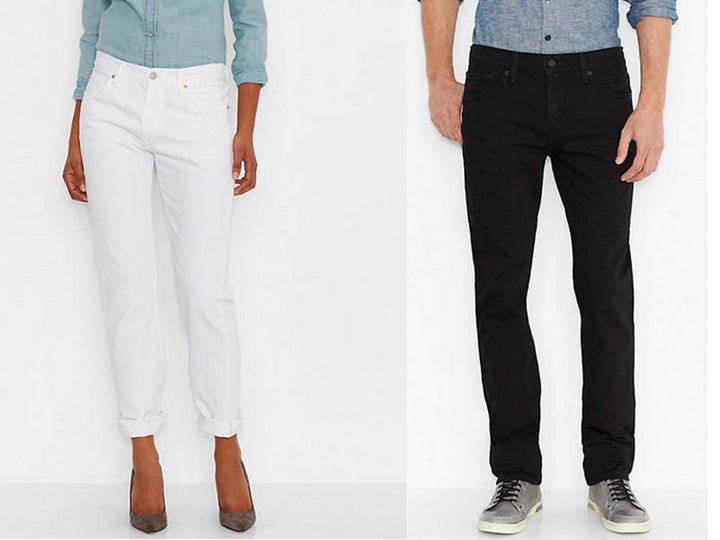 3.
L.L.Bean:
Not everything from L.L.Bean is made in America, but their signature canvas bags and many of their duck boots are made in Maine.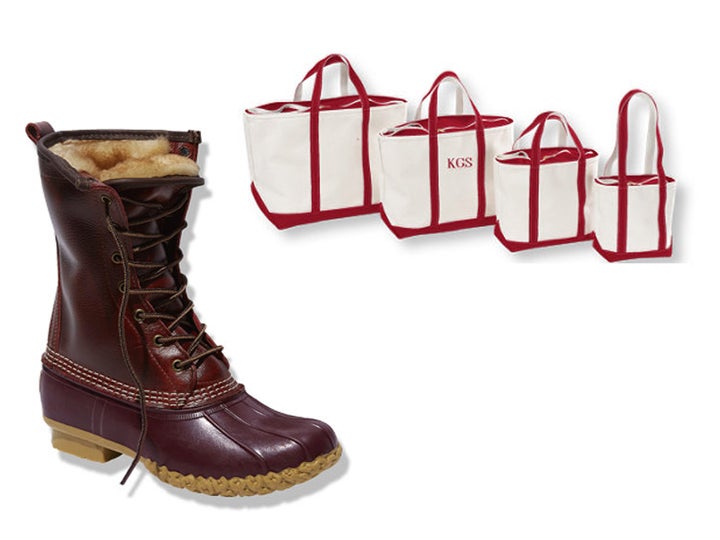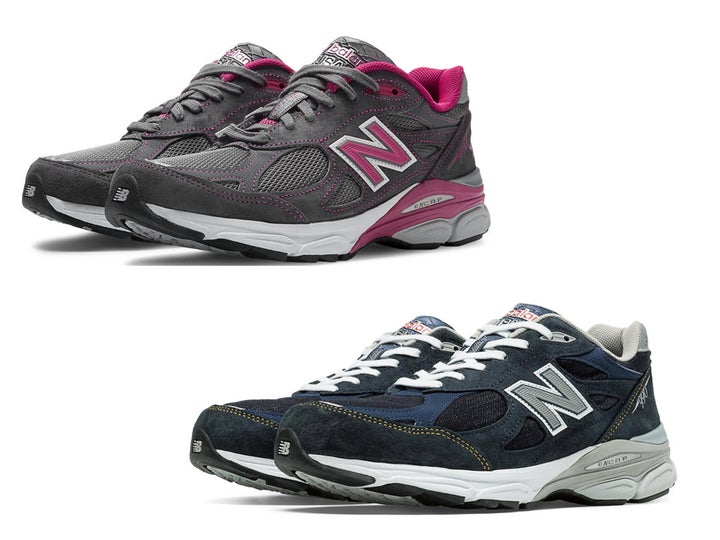 5. Rag & Bone: The label sells denim made in America, while their knitwear, footwear and outerwear is imported.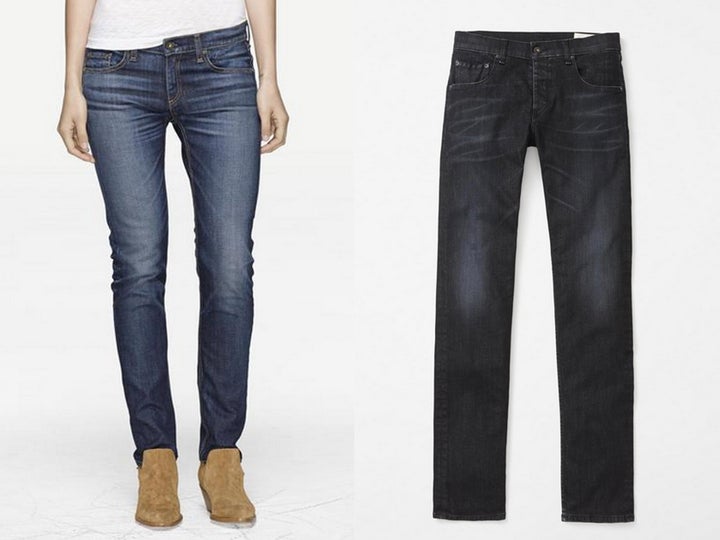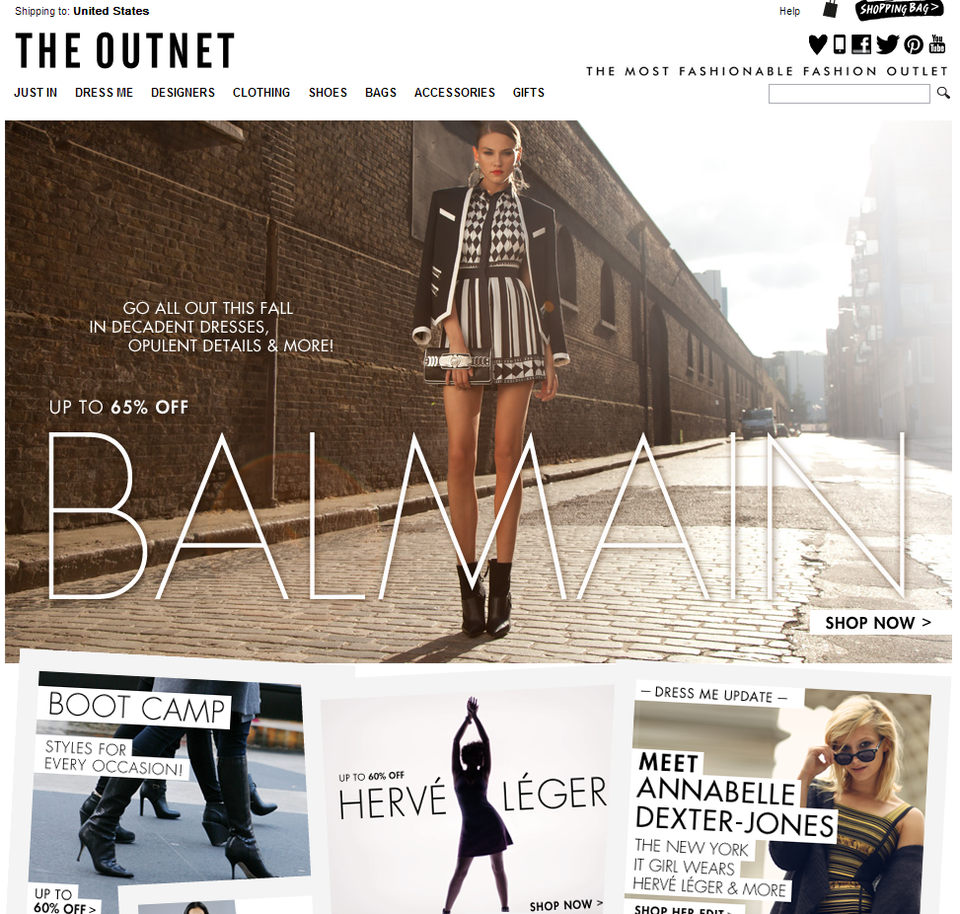 Our Favorite Online Shopping Sites