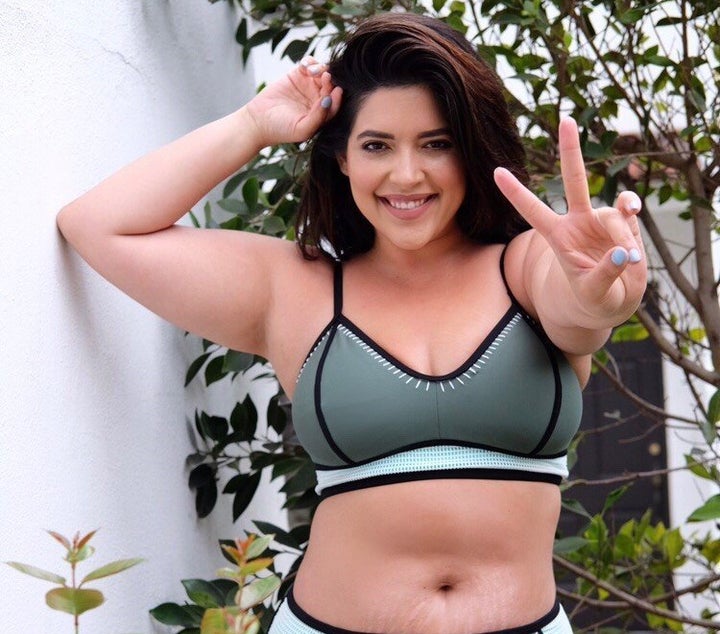 But is going Photoshop-free meant to impact a brand's bottom line, or is it simply a move made to garner positive attention? As it turns out, the answer might be neither ― and that's the most exciting news of all.
Aerie
Target
"Target knows that every woman deserves to look great and feel great in their swimwear, and we're committed to offering a range of styles for every body," Target spokeswoman Jessica Carlson told The Huffington Post. As far as sales go? "Target has the number one market share in the swim category and throughout this season (beginning in January 2017) we've seen strong sales across our swim assortment driven by the breadth of trend, style and size options."
Target was also No. 1 in swimwear last year, but the brand has noticed a positive impact when it comes to connecting with customers on social media.
"Engagement with the #TargetSwim campaign content from Target guests has been positive," Carlson said, adding, "specifically in regard to both the influencers that we worked with and our approach to the imagery used."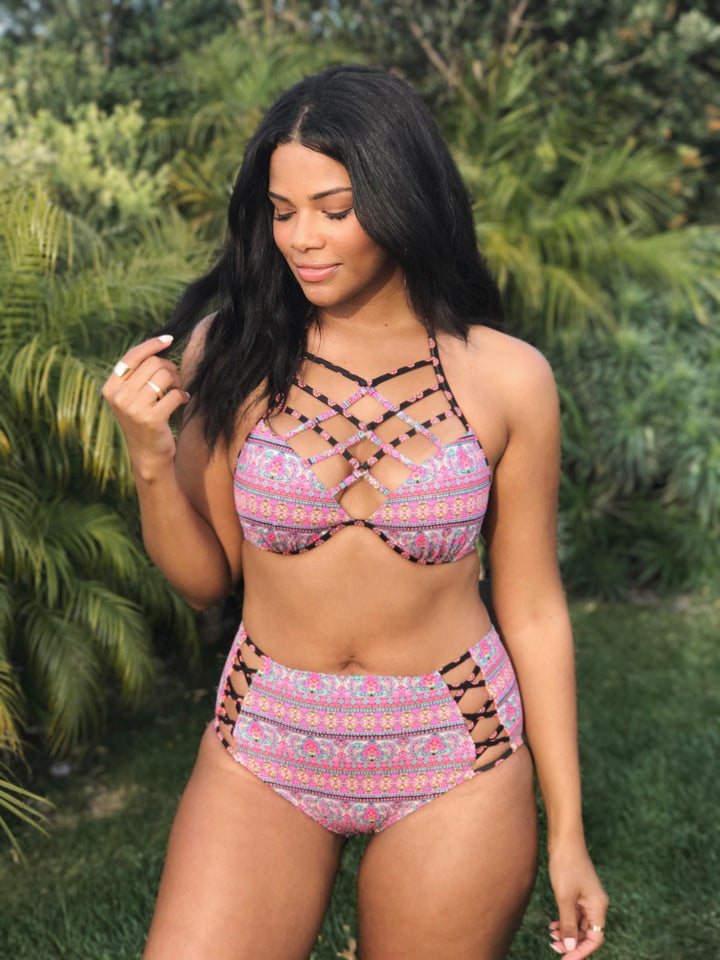 Modcloth
One brand that refrains from retouching its models, despite not seeing a financial impact, is Modcloth. "This was never about the sales," Nicole Haase, VP of Merchandising for Modcloth told The Huffington Post. "But while we aren't seeing any immediate impacts to sales, I feel strongly that our pledge to celebrating women's bodies as they will benefit both the brand and our customers in the longer term."

If Modcloth isn't necessarily seeing an uptick in sales as a result of its pledge not to retouch, that doesn't mean it's not having a payoff ― especially on social media.
"The followers on all of our platforms have gone up, but more than everything so has the engagement on the posts, especially when we use our community as models," Haase said.
Aerie has social media to thank for growing its community, too. While Foyle said this all "started with a simple pledge not to retouch," today #Aeriereal "is everything we are and in everything we do as a brand."
That could not have been possible without its major social media initiatives: The brand commissioned the "world's largest un-retouched selfie" in 2015. Its "Love the Swim You're In" campaign raises money for the National Eating Disorders Association, asking fans to post their un-retouched swim photos on social media.
It could be said, then, that the customers are what make this movement work, more so than the models. Giving customers an opportunity to see what clothing looks like on people who look more like them might encourage them to buy it.
Regardless of the financial payoffs, one thing is for sure ― brands are more committed than ever to reaching their customers on a personal level ― here's hoping that translates to even less retouching in the future.