Just over a decade ago, Sony Ericsson was one of the hottest cell phone makers in the world. Similarly, Cingular was one of the most popular wireless carriers. And Compaq, too, was one of the hottest PC brands. Now, these brands and several others have effectively ceased to exist.
These and other popular brands were household names in the United States as recently as a few years ago. But because of different events, such as the financial crisis, mergers and acquisitions, or poor management, these brands likely will be unfamiliar to the next generation of Americans. These are great brands that just vanished.
When brands vanish quickly, it is often a product of significant mismanagement coupled with industry pressures. This was clearly the case with companies such as Saab and Sony Ericsson. Saab, which was once a successful niche automaker in the United States, failed to maintain a successful brand into the 2000s. A series of failed deals and missed payments were the nails in the coffin.
Other brands, such as Compaq and Cingular, did not disappear because the brand was mismanaged by the original company. Instead, these relatively successful brands were acquired and then subsumed by the acquiring company. Compaq, which as recently as 2000 had 20% of the U.S. personal computer market, was purchased by Hewlett-Packard. Then, as a result of poor strategy by HP, the brand slowly disappeared. Last year, the company announced it would be removing its name from any Compaq products. The future of the brand is uncertain.
Other brands did not disappear because of weak market share but because of a single dramatic event. In the case of Lehman Brothers, Wachovia and Washington Mutual, that event was the financial crisis. These banks quickly turned from highly successful financial institutions into bankrupt or near-bankrupt companies purchased for a fraction of their former value.
24/7 Wall St. reviewed brands that were among the leaders in their industries at the beginning of 2000. To do this, we considered companies that were ranked among the most prominent in the world, based on brand valuation from groups like Interbrand, BrandZ and CoreBrand, as well as companies that were among the largest in the United States. To be considered, a brand needed to be either completely defunct now, or no longer sold in the U.S by its parent company.
These are the great brands that just vanished:
Before You Go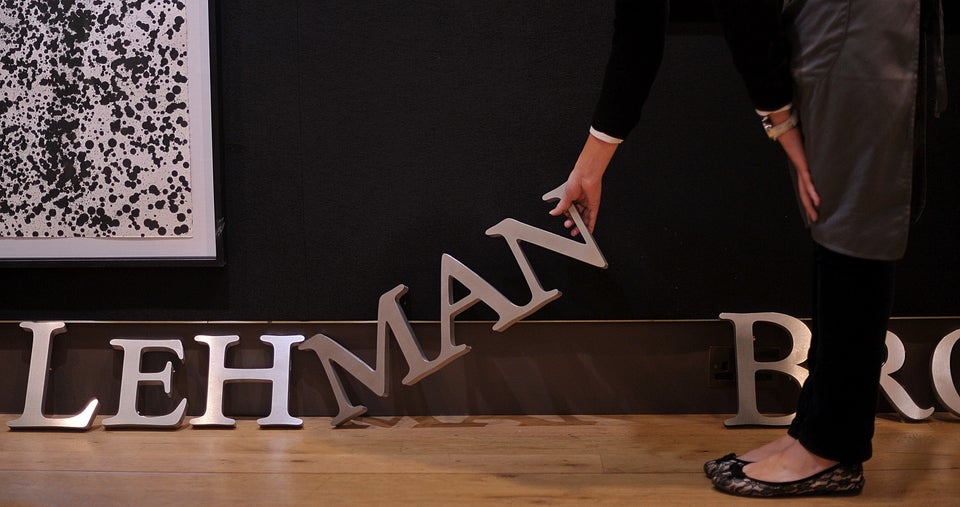 7 Iconic Brands That Just Vanished
Popular in the Community