We love Afros around these parts -- the voluminous halos of hair are just so darn lovely. So we were super excited to see that Brandy is rocking the retro look.
And Brandy's look is definitely reminiscent of Little Orphan Annie, which explains this Instagram video that the singer composed to pay homage to the comic strip-turned-movie character...
Check out these awesome Afros...
Before You Go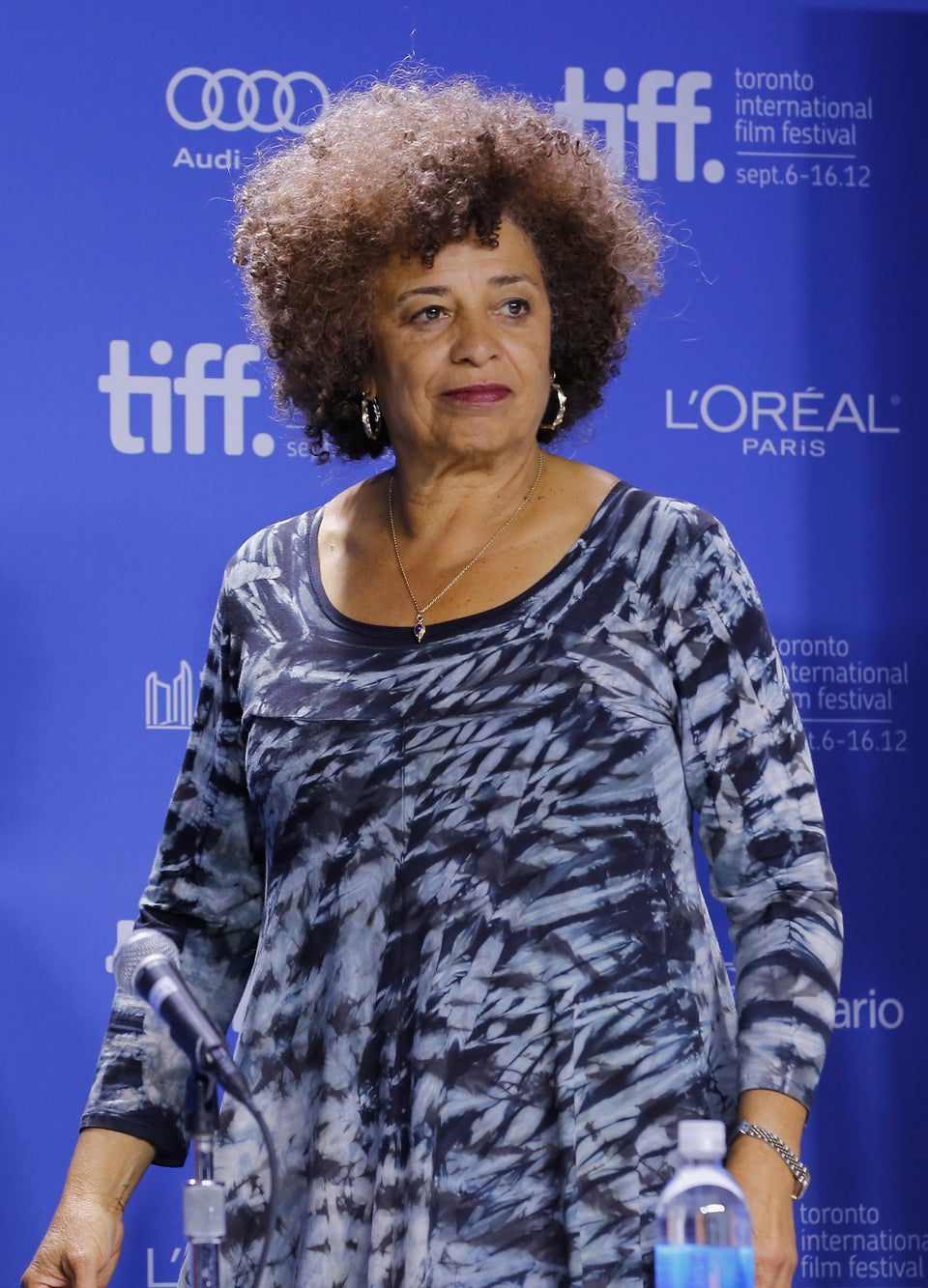 Homage To The Afro
Popular in the Community