On Dec. 30, 2006, Brandy was driving home when she was involved in a fatal car accident on the 405 Freeway in Los Angeles. One of the other drivers, Awatef Aboudiha, a 38-year-old mother of two, died from her injuries the following day.
Though an investigation determined that there was insufficient evidence to charge the singer with manslaughter, Brandy continues to carry with her the pain stemming from her involvement, as she tells Oprah on a recent episode of "Oprah: Where Are They Now?"
"Being involved in something that tragic... I couldn't believe it," she says in the above video. "I don't think that's something I could ever get over or ever truly understand, but that was one of the worst times in my life."
Following the accident, Brandy says she communicated with Aboudiha's loved ones. "I did speak to her family," she tells Oprah.
As Aboudiha's family tried to heal, Brandy faced verbal attacks and harsh judgment from the public. The experience taught her something very profound. "I realized that God is real," Brandy says. "Because I had no one else to turn to. I had no one else to depend on."
Feeling alone, Brandy says she turned to her faith to help cope.
"I did a lot of speaking to God," she says. "A lot of praying and a lot of journaling. A lot of Gospel music."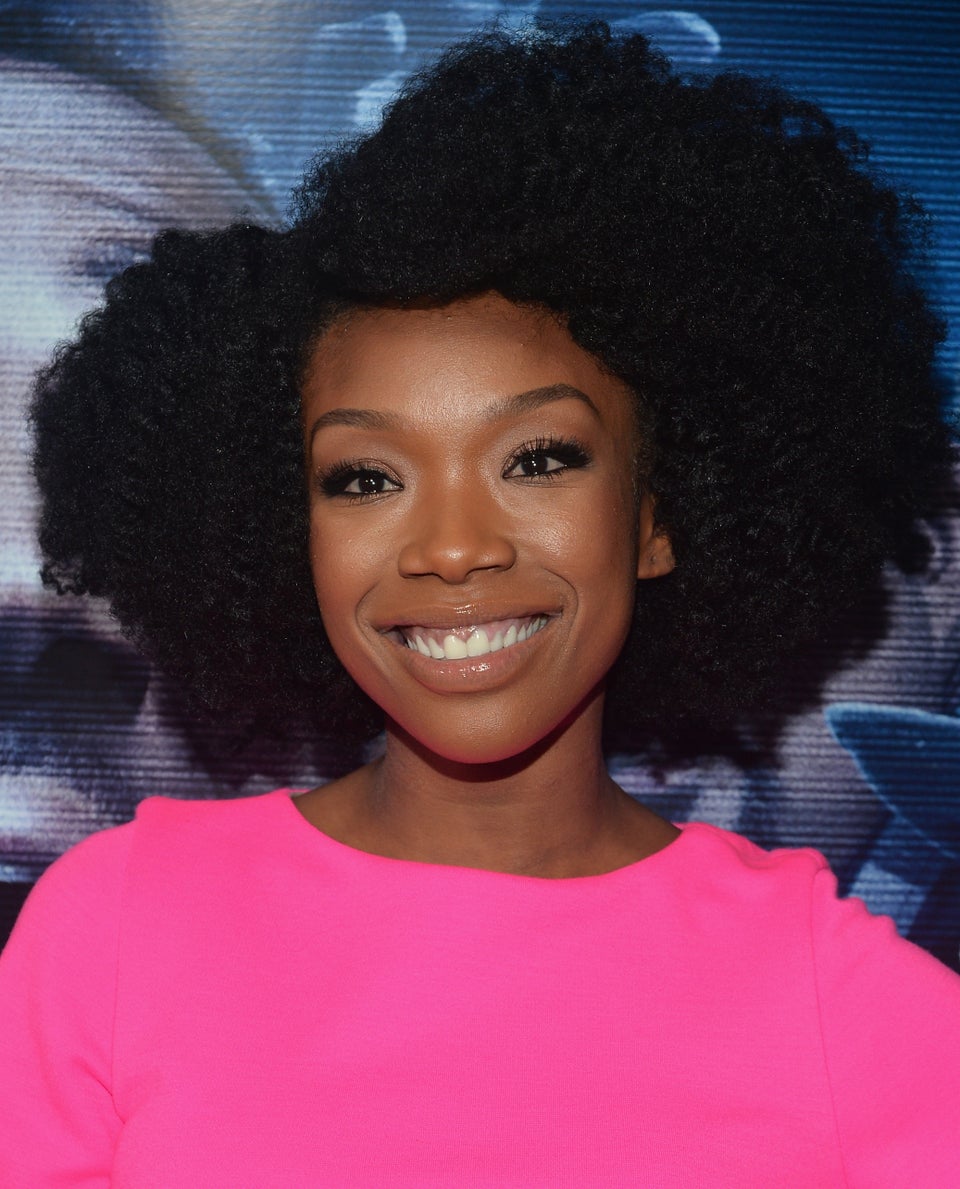 Brandy Photos
Popular in the Community