With a hit television show and a successful music career, Brandy Norwood was one of the biggest stars of the 1990s, but her life was far from perfect.
"I wanted to be thin. That was my main thing. So I started not taking care of myself -- not eating properly, not eating at all, diet pills, regurgitating, all all of these things that girls do," she revealed to VH1.
The singer and actress explained that even with all her No. 1 singles, a starring role on the series "Moesha" and a decent film career, she always felt as if she was falling short.
"People don't understand that being the hottest star or making the most money does not mean anything," she said. "I'm here to tell you I was making so much money -- I was omnipresent -- and I was the unhappiest teenager probably in the world."
"I would hear what people would say, and still to this day they knew that's a button," she explained. "They know that they can call me a murderer or call me someone that killed someone ... A murderer is someone who premeditates it. I didn't wake up that day to be involved in a fatal car crash. I didn't plan for that. And if I could take it back, I would."
The accident happened at 10:30 a.m. on Dec. 30, when Brandy's Land Rover struck a 2005 Toyota, which in turn stuck another car. The Toyota then slid sideways and hit the center divider and as the car finally stopped it was hit by an Acura. The driver of the Toyota, Awatef Aboudihaj, was taken to hospital in critical condition, where she died the next day.
On her "Behind the Music" special, Brandy opened up about the aftermath of the tragedy, telling VH1, " I just wanted people to know that this wasn't news. It's not something that should be talked about like it's gossip. You don't like me? Fine. But don't use this situation to try to hurt me, because the guilt of being involved is enough. It's something that I'll never truly, truly get over. Ever," she explained.
More celebrities who battled eating disorders: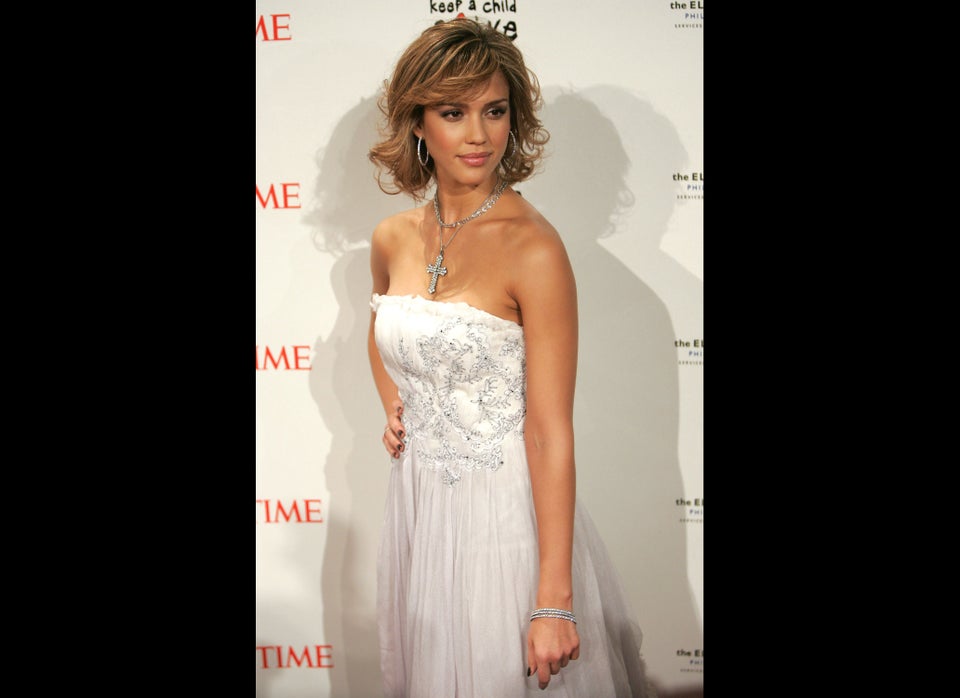 Celebrities Who Have Battled Eating Disorders
Support HuffPost
The Stakes Have Never Been Higher
Related
Popular in the Community