Brandy told People magazine that her recent proposal to music-executive boyfriend Ryan Press was completely unexpected for both of them.
"It was a spontaneous thing for my fiance," she said while celebrating New Year's Eve in Las Vegas. "He just felt it."
"He worked really hard on the ring," Brandy told People. "I'm not a big diamond girl, but I really love this diamond he did. It just represents how he feels about me, and I'm really blessed to have someone like him in my life. He's truly a gift."
But exactly how spontaneous was the engagement? The former "Moesha" star told Sister 2 Sister in late August that she kept "hearing about a ring" though various hints people were dropping.
Regardless, spread some love for the "Dancing With the Stars" castoff: Brandy told VIBE VIxen in October that, prior to meeting Press, she had given up on love. So, whatever her expectations actually were, at least Brandy nabbed more than a "bubble-gum ring," which she claims would have been enough for her to say yes to Press.
Related
Before You Go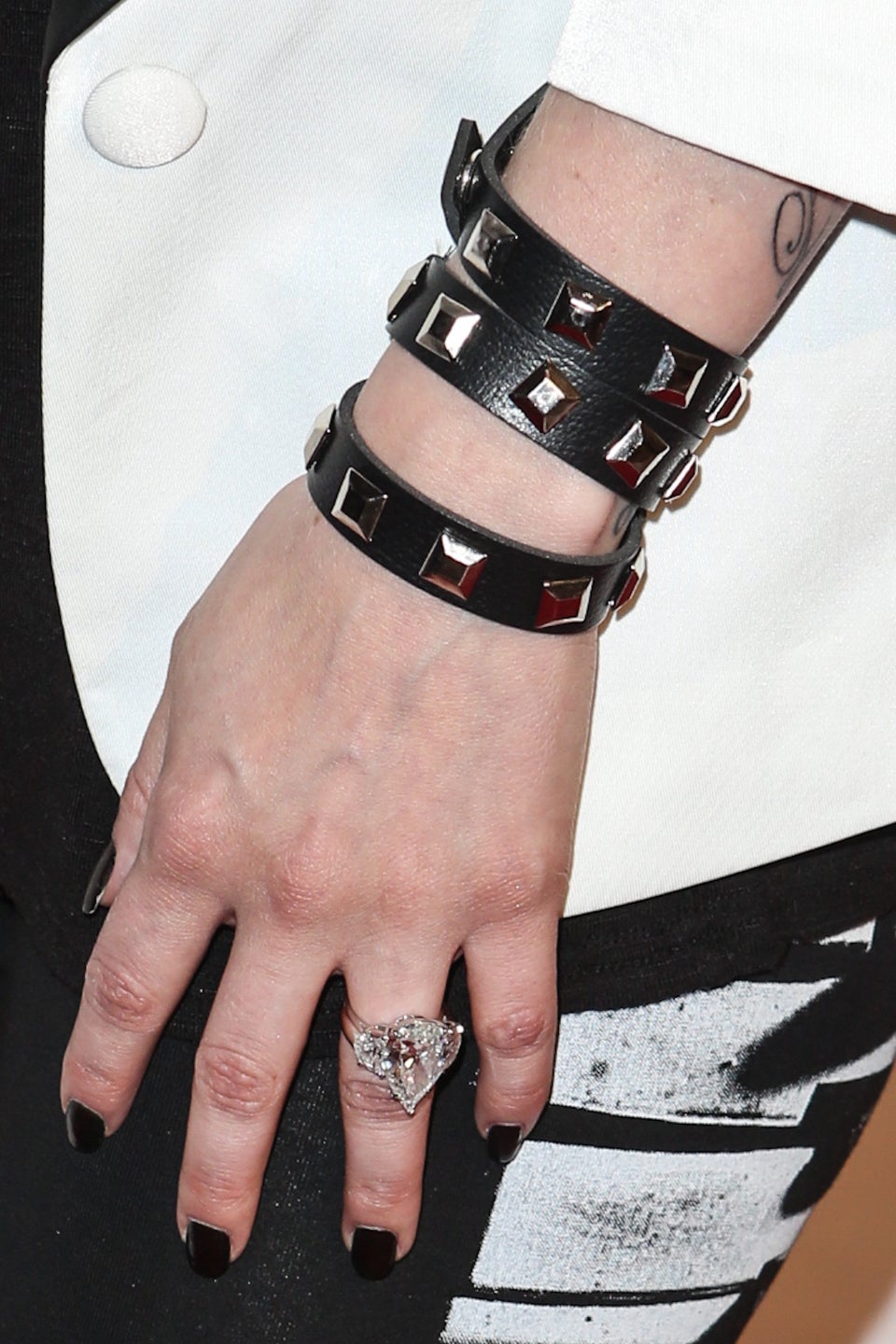 Celebrity Engagement Rings
Popular in the Community