Friends, family members and LGBT advocates are mourning the death of a California transgender woman who was gunned down in Oakland over the weekend.
As ABC7 is reporting, Brandy Martell was approached by one or two men while sitting behind the wheel of her car early Sunday. Though a witness told the news station the 37-year-old Martell's conversation seemed cordial, one of the men eventually became angry and fired into the car where she was sitting.
Several witnesses say they believe the shooting was, in fact, a hate crime. According to Oakland Occupy Patriarchy, a branch of Occupy Oakland, Martell -- who worked as an outreach worker at the Tri-City Health Center in Fremont, which serves the transgender and transsexual community -- was killed by a man who had "become enraged and shot her when he realized she was trans."
Added friend Tiffany Woods: "When you don't provide a space in society for people who you think are the other or different, especially transgender women, especially transgender women of color, when you don't provide spaces for them to be in a safe environment or a safe space, whether it's socializing or services, this is what happens."
A vigil in honor of Martell was held Sunday night, SF Weekly reports. "This morning I can't shake the pain of what I saw, not for me but for that family and for those friends and for the people who make their living on those corners and will be out there again tonight while [Brandy's} blood is still drying on the pavement," Holly Fogleboch, an Oakland resident who attended the vigil, is quoted as saying in an e-mail to the publication.

Take a look at 20 transgender pioneers below: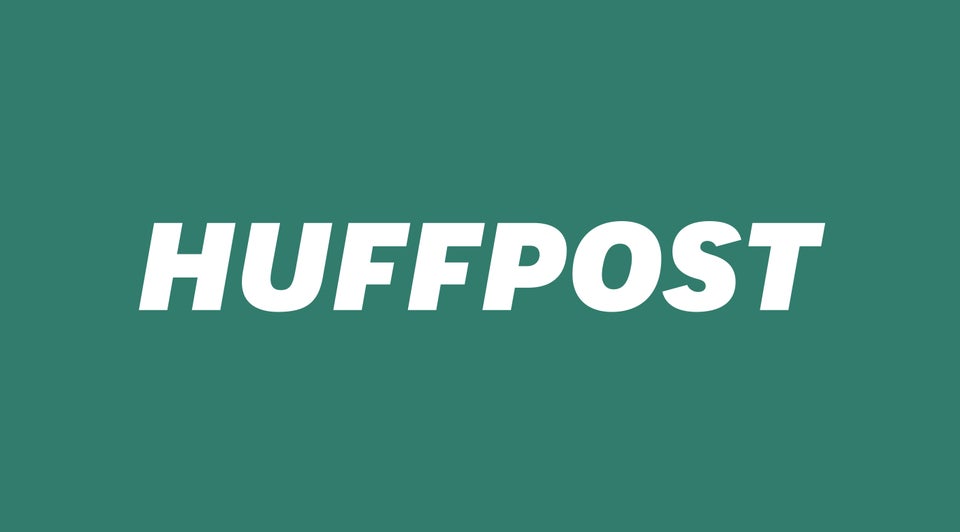 20 Transgender Pioneers
Popular in the Community