"The stress of all of the traveling and working so incessantly has exhausted her. She will be relaxing for the next few days," Norwood's publicist, Courtney Barnes, said in a statement, noting the singer had recently traveled on on more than 10 long flights.
Barnes told The AP Norwood was up late in the studio before she arrived for her flight at LAX.
Norwood was hospitalized early Friday morning after she lost consciousness while aboard a plane that was preparing to takeoff, TMZ reported.
Paramedics rushed to the scene to help, according to TMZ, and once they arrived, they removed the singer from the plane.
"The flight crew of Delta flight 763 from LAX to New York's JFK International Airport returned to the gate, prior to departure, after a customer fell ill on board," Delta said in a statement obtained by ABC, though the company did not identify the passenger. "Medical personnel met the flight and transported the customer to a local hospital."
TMZ was told Brandy regained consciousness while she was being treated on the runway. Sources told the outlet Brandy was in stable condition.
HuffPost has reached out to a representative for Norwood and will update this post if we receive further details.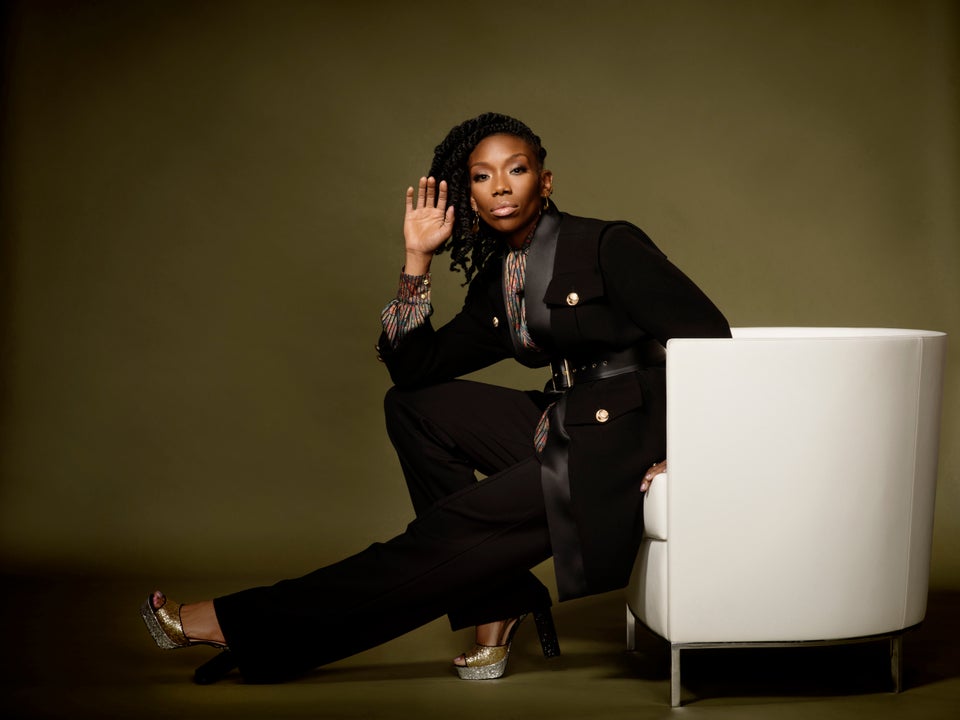 Brandy
Popular in the Community