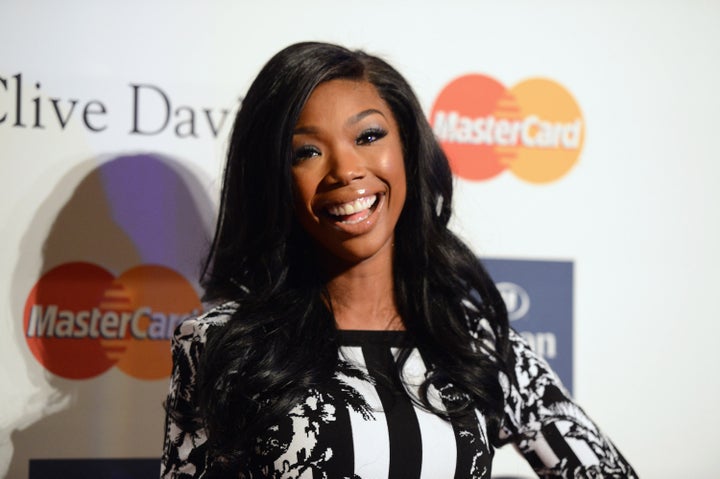 Recently Brandy spoke to EURweb associate Cherise (CNikky) Nicole during an event to launch the premiere of season 6 of BET's The Game.
The singer/actress talked to us about making her 'comeback,' working with the cast of The Game and Tyler Perry and how she learned to love herself.
We all know that Brandy and Kelly Rowland are friends, so we decided to ask her how she felt about Kelly Rowland being honest enough to admit that she struggled with loving her beautiful brown skin and if she shared a similar experience.
Popular in the Community