Audiences who grew up with Brandy as Cinderella got a magical treat this week with a glimpse of the Grammy winner back in fairy-tale form after 26 years.
The "Descendants" franchise chronicles the lives of the teenage children of beloved Disney characters. Montalban notably acknowledges the passage of time in the clip by introducing himself as King Charming.
The "Rise of Red" cast also reportedly includes Mia Baker as Chloe, Cinderella and King Charming's cheerful but naive daughter. A release date for the film has not yet been announced.
CBS originally tapped composers Richard Rodgers and Oscar Hammerstein II to write the television musical in 1957 as a vehicle for Julie Andrews. A second production on the network followed eight years later, starring Lesley Ann Warren. The 1997 iteration differed from its predecessors by boasting a racially diverse cast.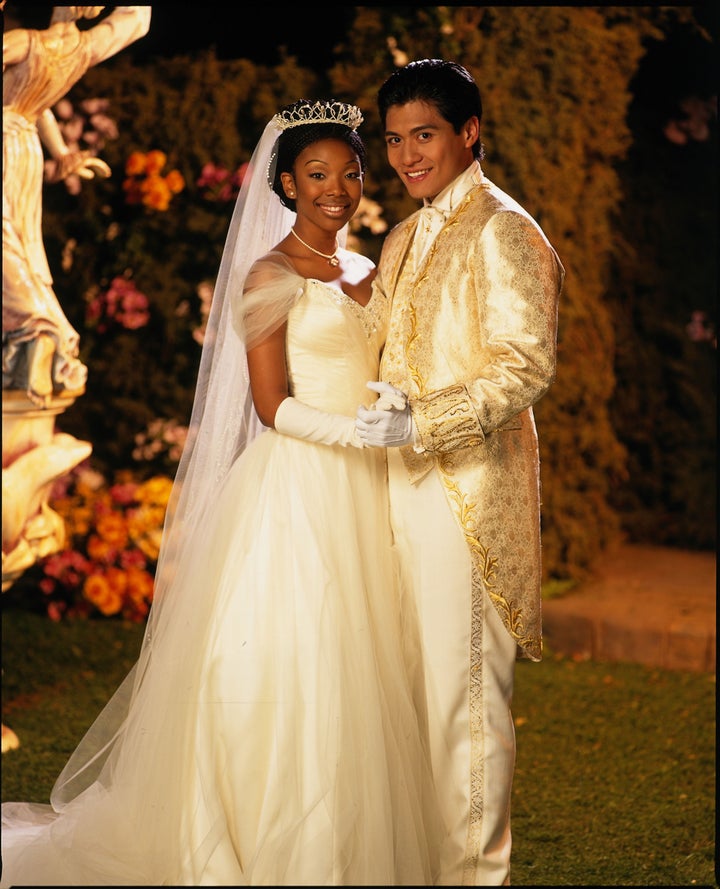 In 2021, "Rodgers and Hammerstein's Cinderella" was added to the Disney+ streaming service amid major fanfare. Though the movie received mixed reviews upon its initial release, it's now embraced as a modern classic with an indelible performance by Houston, who died in 2012.
Speaking to BET last year, Brandy described her experience working with Houston on the film as "mind-blowing."
"My dreams were just coming true so fast and that was one of them," she said. "For her to put me in a position to be able to be a vessel to make history and to play my favorite princess in my melanin skin, it was just an unbelievable thing that happened to me and it inspired so many people."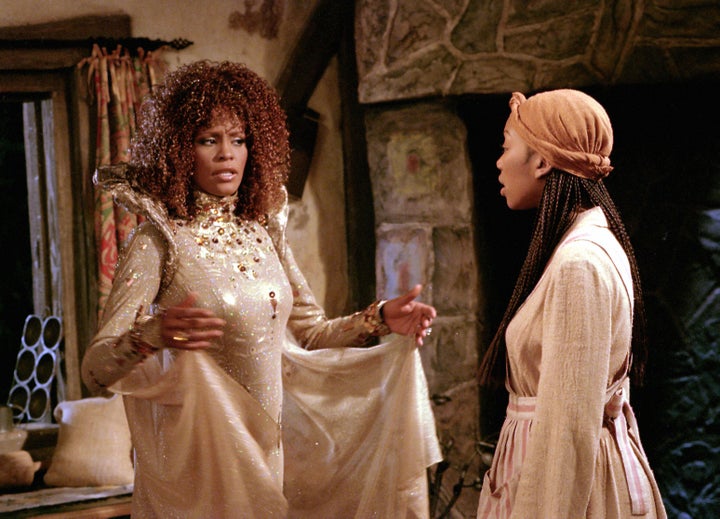 Popular in the Community