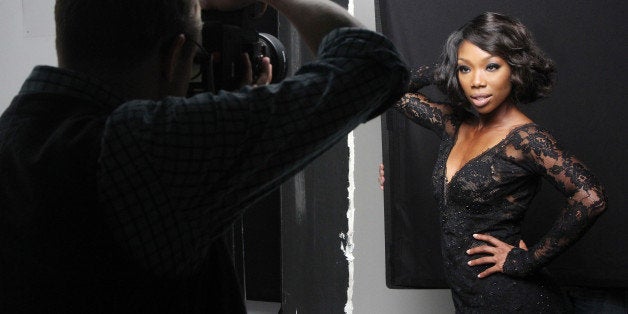 With less than a month left in the role, the Grammy Award-winning singer already has her eyes on another gig. During an interview with The Huffington Post, Brandy talked about her wish to star in the forthcoming 2016 Broadway revival of "The Wiz."
On Dec. 3 NBC will air the third installment of their live musical events with "The Wiz." Co-produced by Cirque du Soleil's stage theater department, the television production will then follow a 2016-2017 Broadway revival of the musical.
"My dream is to reopen 'The Wiz' on Broadway. That is a dream role for me," Brandy said. "It's just something that I really want to experience: being Dorothy on Broadway. I've been putting it out there. So I think the word is getting out that's something I would really like to do."
Earlier this month NBC announced that Stephanie Mills -- who originated the role of Dorothy in Broadway's initial run of "The Wiz" –- would play Auntie Em in the network's upcoming live broadcast special of the musical. But the lead role is still vacant, so Brandy is determined to land a spot in the 2016 revival.
"I think the next steps is seeing what they end up doing with it," she said in reference to NBC's future casting plans. "I don't know what the connection in terms of NBC and Broadway and how it all connects. But for Broadway that's something that I would love to do."
In addition to her new career on Broadway and concluding the final season of BET's "The Game" in July, the 36-year-old is also gearing up to record her next album. It hasn't been titled yet, but Brandy says her 2016 album will be very personal.
"I have so much to give, and I'm so inspired right now in my life. I have so much I need to sing about and get off my chest," she said. "It's really going to be a beautiful album. This next one is going to be very special."
Although the Grammy Award-winner is reluctant to rush through the album's recording process, she guarantees fans that "it's definitely going to be the right project."
Among Brandy's working list of potential collaborators, she expressed her interest in working with British rock band Coldplay, who is one of the singer's favorite bands. For her 2004 effort "Afrodisiac," Brandy recorded a song aptly titled, "Coldplay," and last year recorded a cover version of the band's single, "Magic."
"I would love to collaborate with Coldplay! I think that would be so magical," she said during the interview. "I think people would love that. It would be unexpected at the same time expected because everybody knows how much of a fan I am of Coldplay. So that's a great idea. I'm going to look into that."
Brandy's role as Roxie Hart in Broadway's "Chicago" concludes on June 21.
Before You Go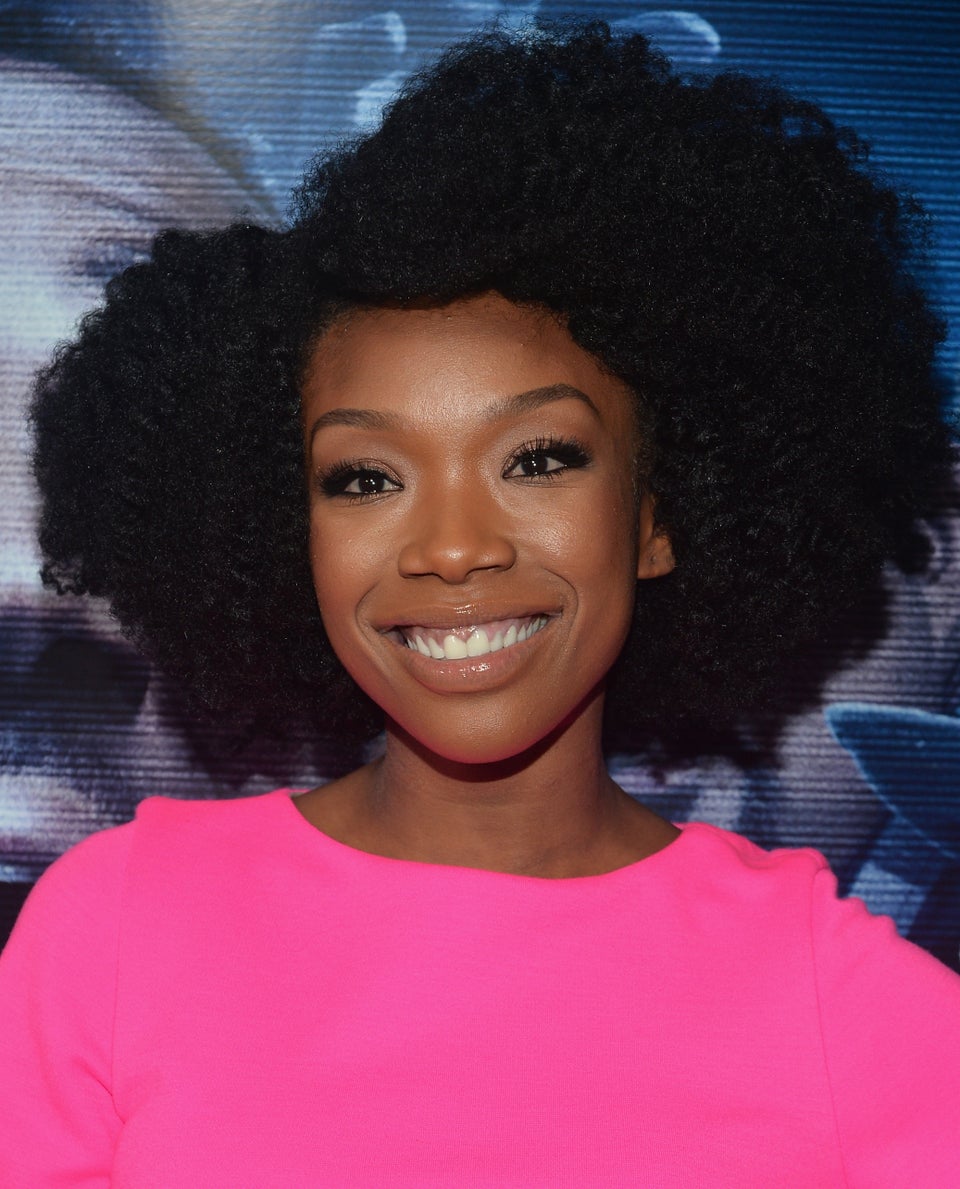 Brandy Photos
Popular in the Community