 Ever wonder who might be Googling you?

"They are being Googled," BrandYourself co-founder Patrick Ambron told Mashable. "It gives them an idea of who is looking them up, and it motivates them to update their profile and make sure they're putting their best foot forward."
To create your own BrandYourself profile, which you'll need to use this feature, simply visit the site, enter an email address and password you would like to use to log in and then plug in the name you would like to control in search engines. The steps that follow will guide you on how to use the site's main service, which allows you to submit links you would like to show up as main results on search engines and then offers suggestions on how to boost these links to the top of the results list. After signing up and creating a profile, you can view who has searched for you on the site's homepage.
What do you think about BrandYourself's new feature? Have you put this online reputation managing service to the test yet? Let us know in the comments!
For more practical privacy tips, take a look at our slideshow of 11 things you should never post on Twitter.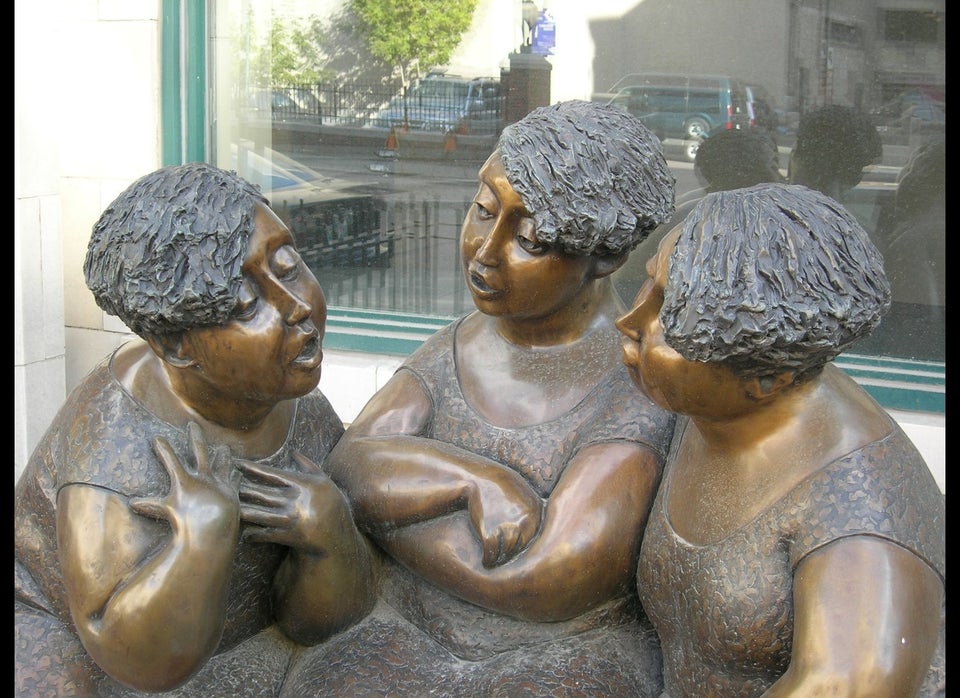 What Not To Post On Twitter
Related
Popular in the Community