Australian bride Branka Delic is a die-hard fan of the 80s rocker, and since marrying the Bon Jovi front man himself wasn't an option, Delic set up a website and Facebook page in the hope that her idol would still be a part of her Las Vegas wedding.
"In Branka's mind, the wedding gods have come together because JBJ is performing at MGM Grand that same night," the website states. "Bon Jovi…we're begging you….make this wedding happen. There is plenty of time in the afternoon for you to come and walk her down the aisle before the show."
Story continues after Tweet.
Bon Jovi walked the starstruck bride down the aisle, and the wedding to her fiancé Gonzalo "Gonzo" Cladera went off without a hitch.
She tweeted the next day, "Thanks, Jon. You're an amazing human being for taking the time with us. See you in Sydney."
Before You Go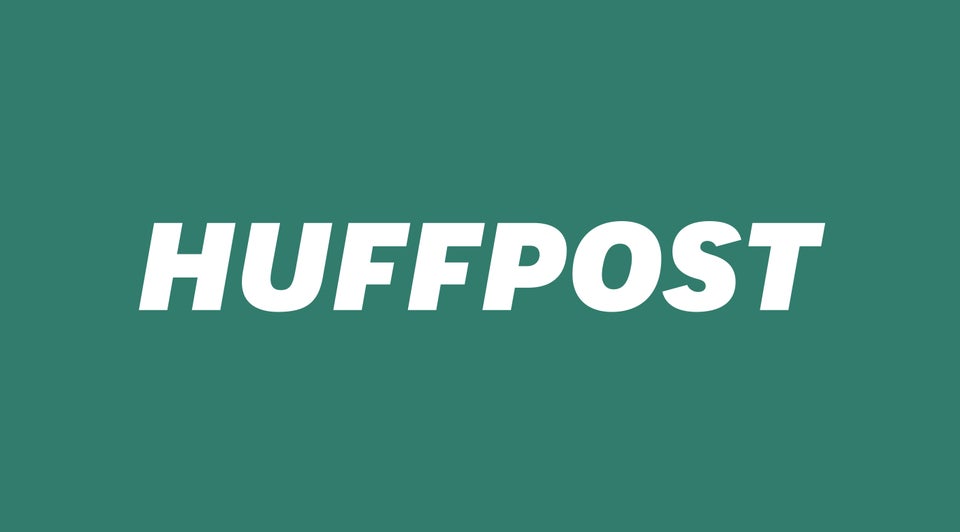 People Receive The Best News Ever
Popular in the Community