Our mothers always told us to keep our bras out of sight, tucking rogue straps under our tank tops before we left the house. But mothers dearest, we're here to inform you: Sometimes bras are meant to be seen.
Audrey Tautou demonstrated this on Monday night at the Paris premiere of "L'Ecume Des Jours." Walking the red carpet alongside co-stars Romain Duris and Gad Elmaleh, Tautou showed off her black bra in a lace Dolce & Gabbana Spring 2013 top with a printed skirt.
Maybe it was the simple hair and makeup that made this look work, or perhaps it's just because we'll always think lovingly of Audrey as innocent, bewitching Amélie. Either way, Tautou so impressed us with this tasteful outfit that we've almost forgotten about this visible bra incident. Today, peekaboo bras totally get our vote.
Check out Amélie -- er, Audrey -- in her lacy look. Do you approve?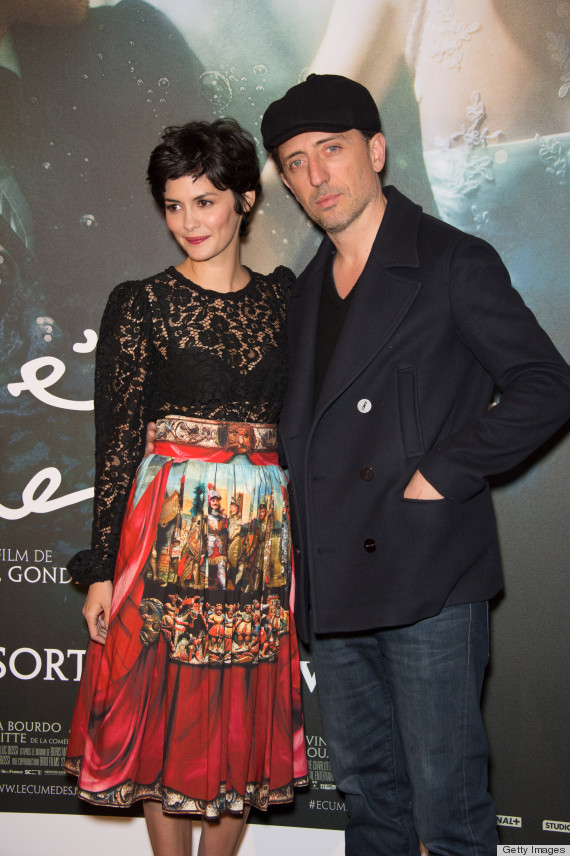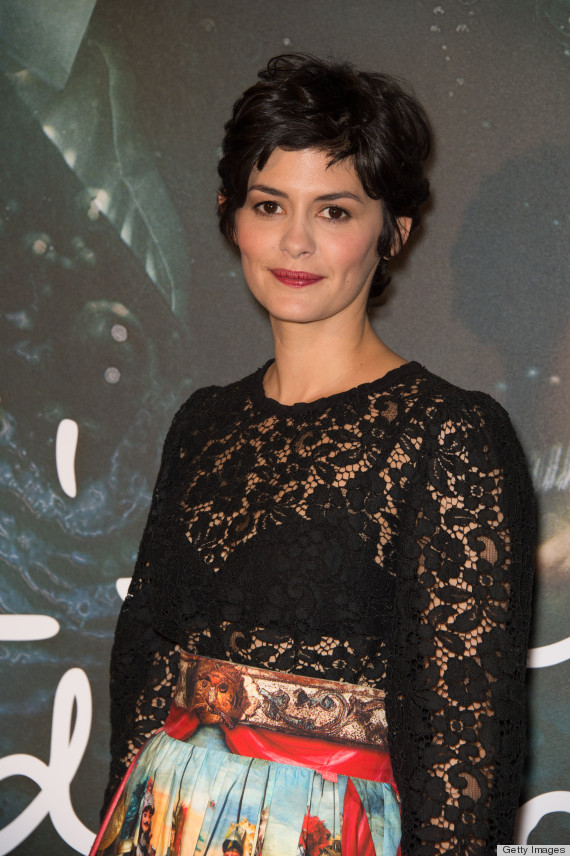 More stars who've let their bras hang out: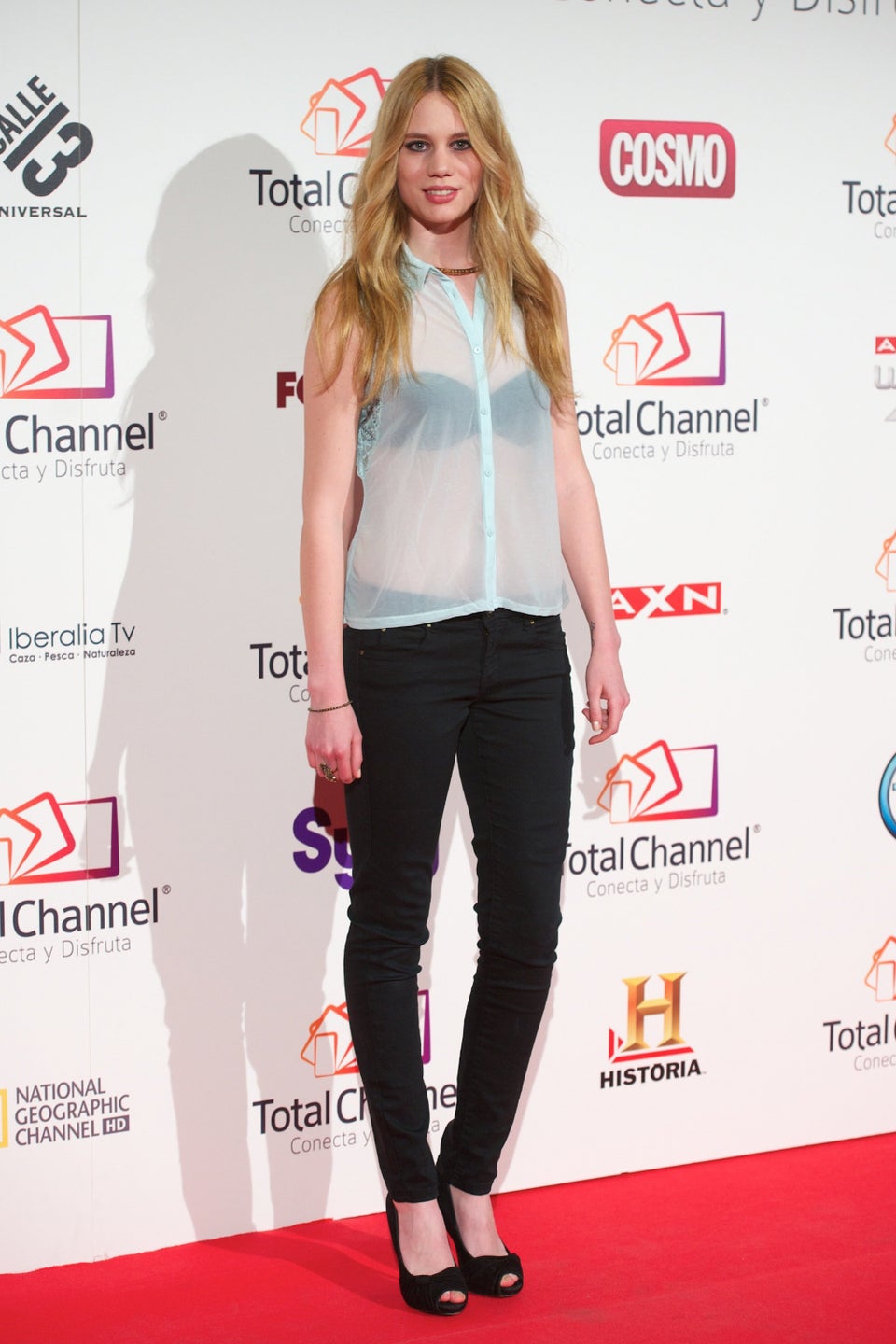 Celebs Who Are Proud Of Their Bras