An artist is giving Bratz dolls the makeover they desperately need.
For her Mighty Dolls project, Wendy Tsao removes Bratz dolls' makeup and repaints them to look like notable women including J.K Rowling, Malala Yousafzai and Jane Goodall.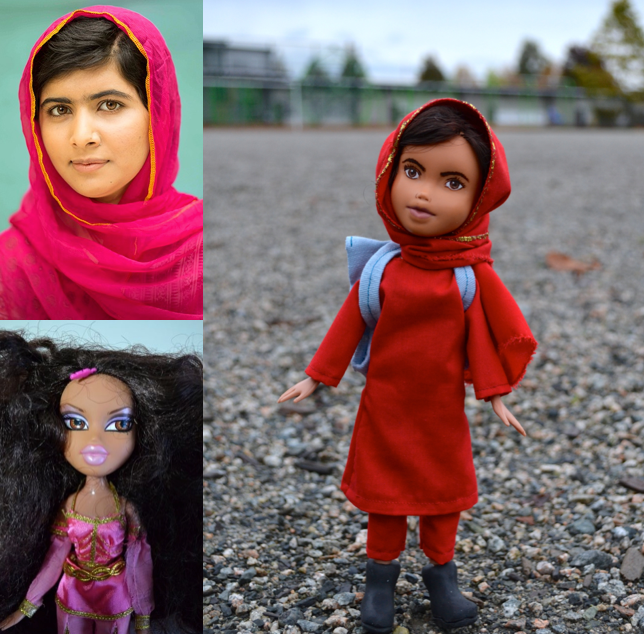 Tsao told The Huffington Post that she was inspired by artist Sonja Singh of Tree Change Dolls, who "upcycles" abandoned dolls, repainting their faces to give them a more natural, down-to-earth look.
Tsao also said she has been "overwhelmed" by the response to the dolls so far.
"Many people feel strongly about these dolls and what they represent," she said.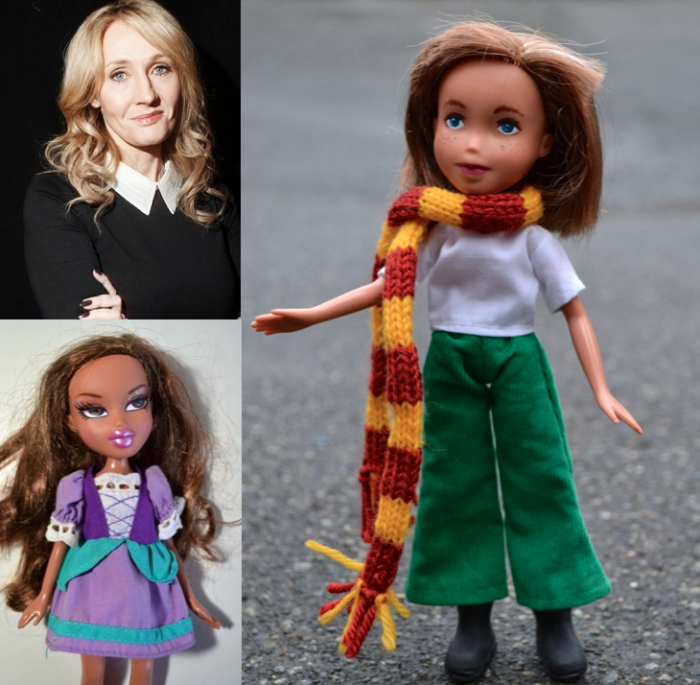 Tsao plans to begin selling the dolls in the next few weeks on eBay. Check out more of her designs below.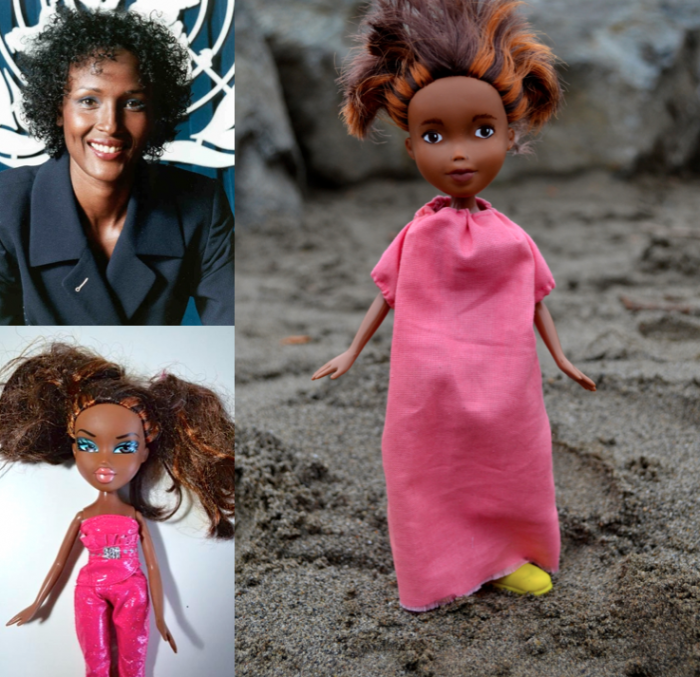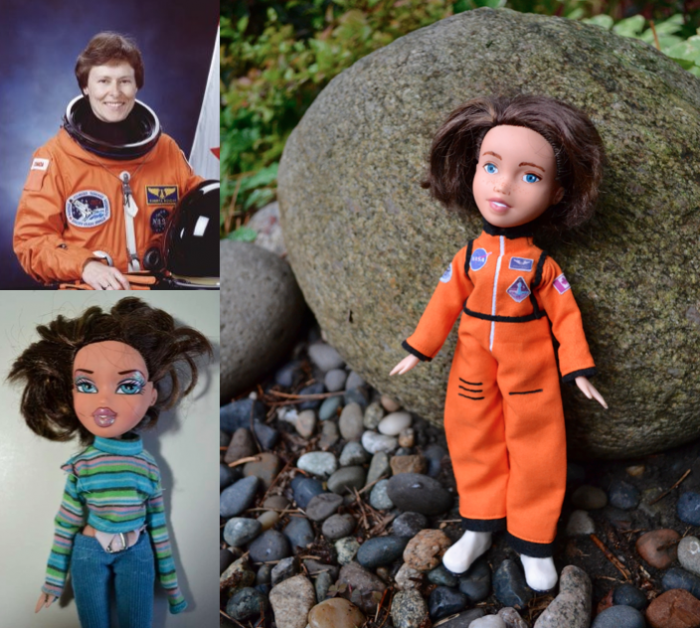 Dolls Without Makeup By Nickolay Lamm
Popular in the Community