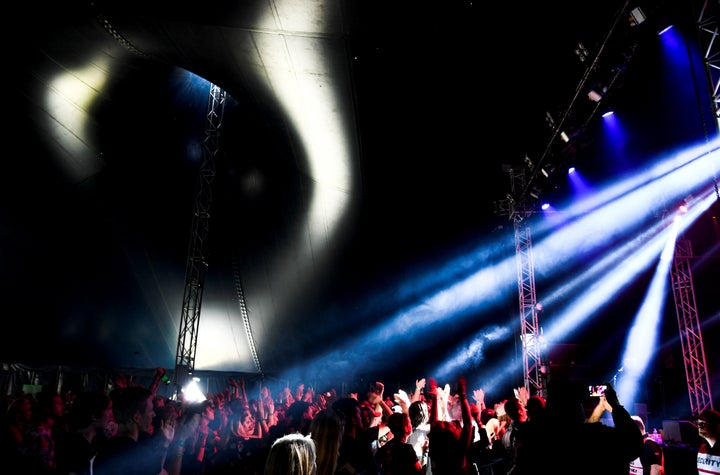 Following multiple reports of rape and sexual assault for the second consecutive year, one of Sweden's largest music festivals has announced that it's pulling the plug on next year's event.
Swedish authorities said one case of rape and 11 cases of sexual assault had been reported at this year's Bravalla Festival, held from last Wednesday through Saturday in the town of Norrköping, according to the Associated Press. The rape victim was reportedly attacked during a performance by Swedish artist and event headliner Håkan Hellström on Friday. Other performers at this year's event included American rock band The Killers, DJ duo The Chainsmokers, and Alesso, the Swedish House DJ.
In light of the reports, festival organizer FKP Scorpio said Saturday it was cancelling Bravalla 2018.
"Words cannot describe how incredibly sad we are about this, and we most seriously regret and condemn this," said a press release on the festival's website. "This is not f-ing okay. We do not accept this at our festival."
The organizer added that though it had done "everything in our power" to create a safe festival experience, "some men — because we are talking about men — apparently can't behave. It's a shame."
The spate of sexual violence alarmed musicians, music lovers and others worldwide. The British band Mumford and Sons, which had been one of the headliners at Bravalla 2016, said on Facebook last year they would be boycotting the festival until "we've had assurances from the police and organizers that they're doing something to combat what appears to be a disgustingly high rate of reported sexual violence."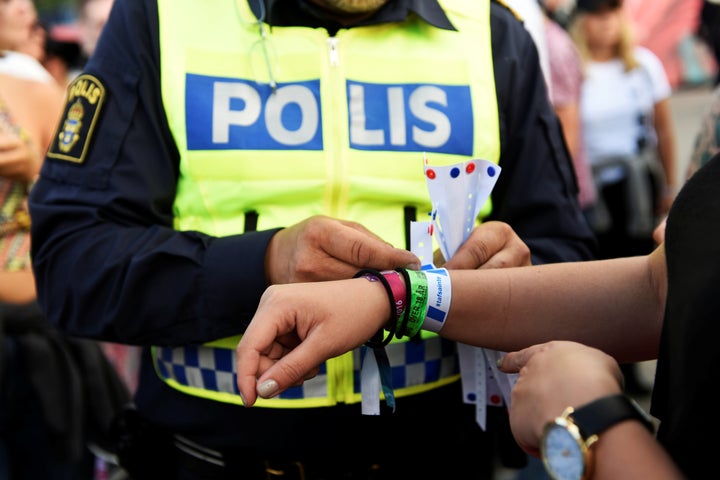 The assaults at last year's Bravalla Festival also triggered a wider discussion about the problem of sexual violence at such gatherings in general ― and prompted calls for organizers, local authorities and others to do more to address the issue and to provide a safe space for festival goers.
"The attacks at Bravalla are not isolated incidents, by any means," wrote Kat Stuehrk, an educator with Rape Victim Advocates, in a blog post last year. "Sexual violence at music festivals and within the broader music community has been an ongoing problem throughout the years, with numerous reported rapes and sexual assaults at festivals throughout the world, and issues with sexual violence at local festivals, including a Lollapalooza attendee wearing a shirt that said 'Rape Your Face' just last year. The looming threat of sexual violence has turned festivals into unsafe places for many music fans, particularly women."
"It's time for festival organizers, musicians, and music fans to prioritize this issue, and take responsibility for preventing sexual violence at music festivals, so that everyone can have a good time," she said.
Before You Go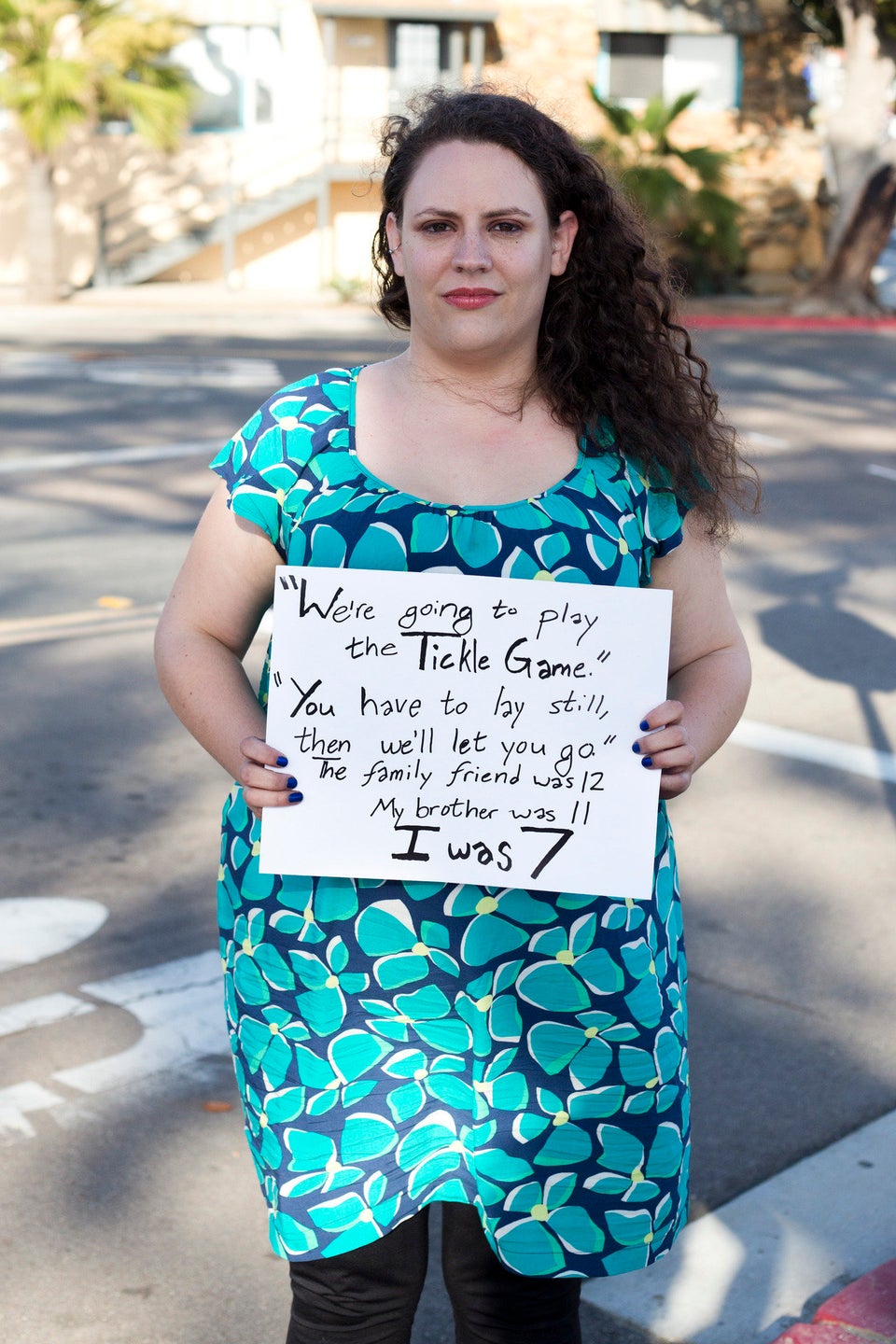 40 Powerful Images Of Surviving Sexual Assault
Popular in the Community