"What's wrong with your hands?!"
That's the question lifestyle vlogger Jordan Bone constantly receives in the comment section on her YouTube channel where she gives makeup and beauty tutorials. In a new video published on Aug. 25, Bone answered this invasive question. 
"The truth is I can't move them, open them or close them. And it's all because 10 years ago I became a tetraplegic after a car accident," Bone begins her video.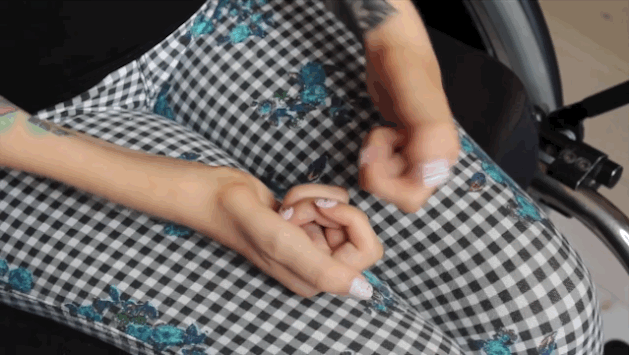 She describes how for years she was depressed and struggled to do a lot of things because her arms and hands were so weak. "I want the world to still see Jordan, even though I became a tetraplegic," Bone says. "I lost a lot and I didn't want to lose my identity too."
But, she persevered. Now with a strong following of fans on YouTube, Bone explains that in this video she shows certain things she would normally edit out in her other makeup tutorials such as holding her mascara and brushes with her mouth. 
"There are so many struggles in my life. I mean, I can't dress myself or do my own hair. So to be able to do my own makeup is my thing," she says.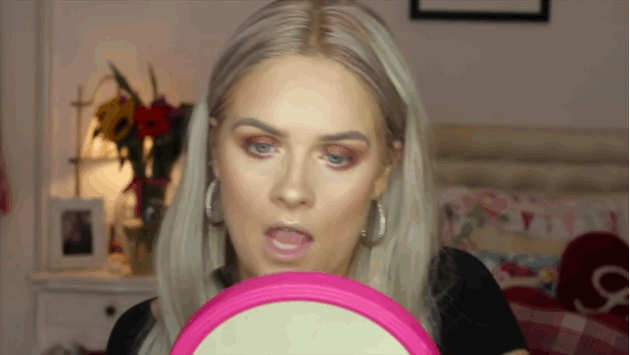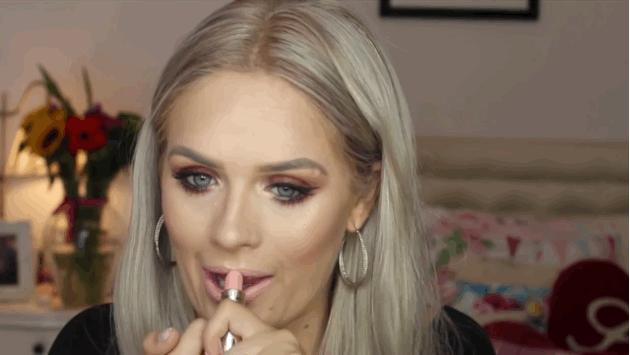 "My hands haven't been able to move in 10 years, but I've taught myself a new way of doing my makeup," Bone says. "So if something is standing in your way, maybe it means trying a different way. Explore your options. The obvious route may not always be for you." 
Absolutely amazing, Jordan.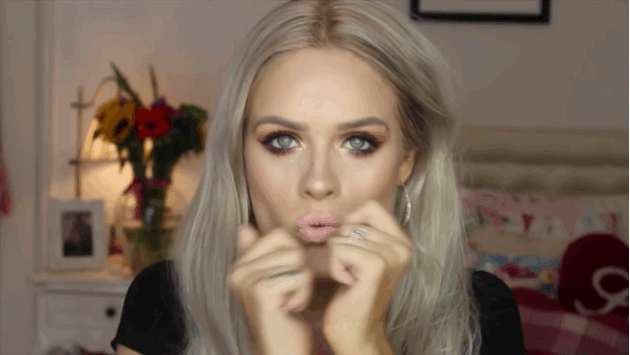 PHOTO GALLERY
#YesAllWomen Stories
Calling all HuffPost superfans!
Sign up for membership to become a founding member and help shape HuffPost's next chapter