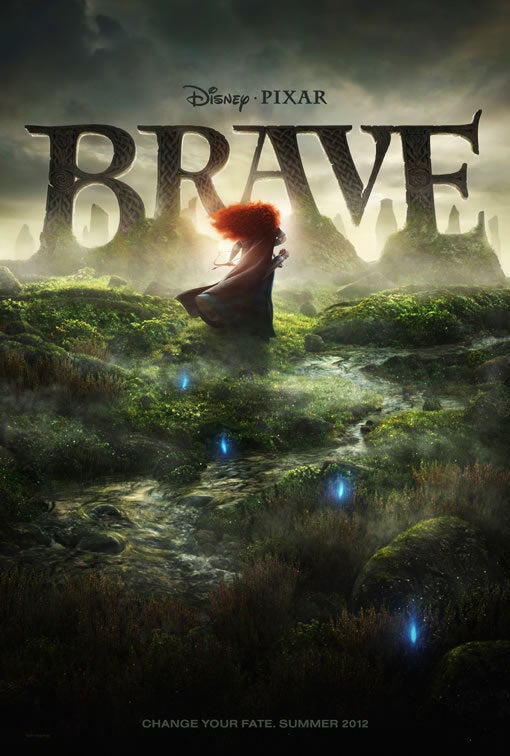 With the premiere of "Cars 2" on Friday, Pixar will have released twelve full length features since they kicked off with the massive worldwide sensation, "Toy Story," in 1995. Between their features and shorts, the 3D animation studio, now owned by Disney, has garnered 26 Academy Awards amidst universal praise from both critics and fans. They've broken animation grounds time and time again, telling heartwarming stories with breathtaking imagery.
But there's one place the fearless studio hasn't gone: for all their strong female characters, the studio has never had a lead female protagonist. That's about to change.
The impetuous, tangle-haired Merida, though a daughter of royalty, would prefer to make her mark as a great archer. A clash of wills with her mother compels Merida to make a reckless choice, which unleashes unintended peril on her father's kingdom and her mother's life. Merida struggles with the unpredictable forces of nature, magic and a dark, ancient curse to set things right.
PHOTO: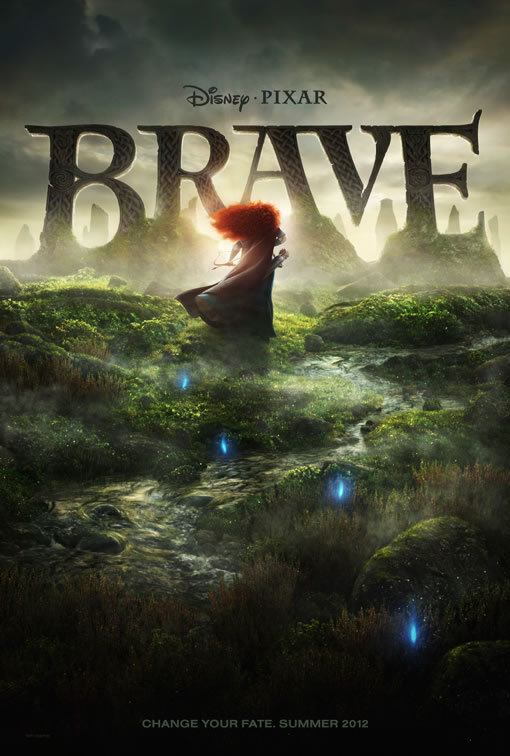 Popular in the Community