Kids deserve stories and fairytales that represent the whole spectrum of human love and experience. Now, one video streaming service is helping make that a reality.
Hulu premiered "The Bravest Knight Who Ever Lived" this month, an 8-minute short film that's a queer twist on a classic children's fairytale. The story follows a young boy from humble beginnings -- a pumpkin farmer named Cedric -- who receives the chance of a lifetime to become a hero. But when he rescues both a princess and a prince, Cedric gets to decide whose affectation he truly desires.
"The Bravest Knight Who Ever Lived" is based on a digital book of the same name by best-selling children's author Daniel Errico.
"LGBT relationships are typically avoided in children's media or labeled age-inappropriate, putting kids at a disadvantage towards understanding later on in life," Errico told The Huffington Post. "It's important for kids' movies and TV to introduce the world in a nurturing and positive way, which means creating multi-dimensional LGBT main characters... I would like for kids to see courage and kindness in Cedric. This is a story about reaching your potential and being true to yourself. Regardless of whether kids grow up to relate to Cedric or not, I hope that they find a message of acceptance for themselves and others."
Want to see "The Bravest Knight Who Ever Lived"? Check out the queer fairytale for yourself above.
Support HuffPost
Every Voice Matters
Before You Go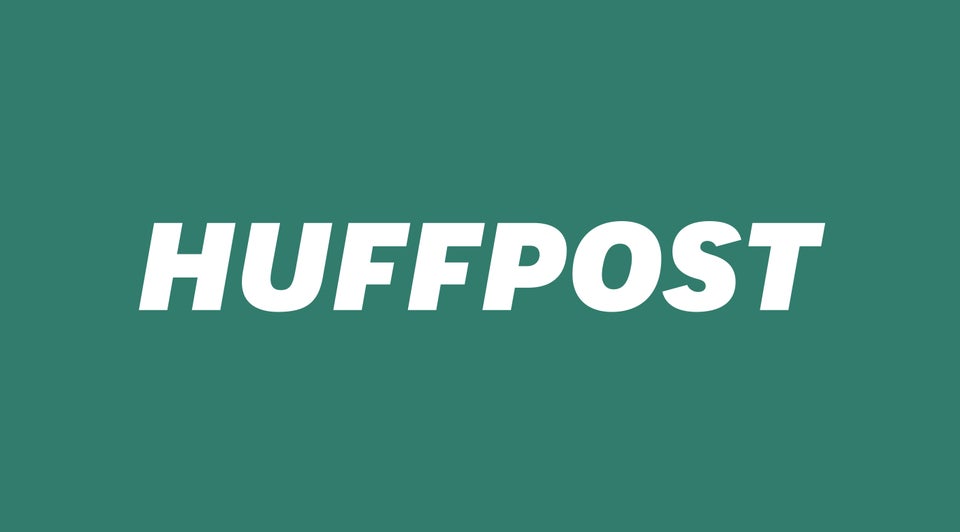 18 LGBT Kids And Allies Who Are Way Braver Than We Were At Their Ages
Popular in the Community