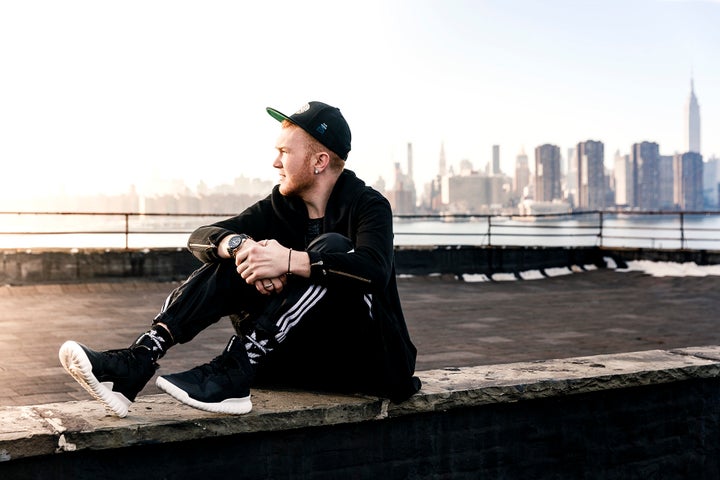 New York-based singer Brayton Bowman gives a Stevie Wonder holiday classic a smooth, modern "refix," and The Huffington Post has an exclusive first listen.
The 22-year-old Philadelphia native said "Someday at Christmas" has always been a personal favorite that reminds him that the holidays are a time for reflection.
"There is so much darkness and violence in the world today, so much hate and loss, so much anger and greed that I don't really know how to help as an artist other than to sing a song like this," he told The Huffington Post in an interview. "This season isn't only about the traditions you might follow, both religious and [non-religious], it's about spreading love and light."
Check out Bowman's "Someday at Christmas" below, then scroll down to keep reading.
If anyone has a reason to feel hopeful for 2016, it's Bowman. The independent artist, who is openly gay, has been steadily garnering buzz from music industry publications like Billboard, SPIN magazine named him one of the five "artists to watch" in 2015. "Someday at Christmas," comes just months after the August release of Bowman's latest EP, "The Update," which paired his R&B-tinged vocal stylings with synth-pop dance beats. Since then, he's been actively writing and recording new material, including a groovy mashup of Justin Bieber's "What Do You Mean?" and Drake's "Hotline Bling," which hit the web in October.
Many of the tunes have a deeply personal significance, too. "The Update" was a collaboration between Bowman and boyfriend MNEK (Uzo Emenike), a Grammy-nominated music producer and performer who has worked with the likes of Kylie Minogue and Madonna.
Still, Bowman shrugs off the notion that there could ever be any professional rivalry between the two.
"He comes from the producing and writing standpoint, and I come from the strict artist standpoint," he said. "He found himself as an artist through the production and writing stuff, whereas I found myself as an artist, and then was like, 'OK, how the f*ck do I write songs? How do I make this stuff work?' So we're coming at the same exact thing, but from different worlds and different angles."
As an out performer, Bowman said he's frequently compared to Sam Smith, but musically, he cites Bieber as the mainstream pop artist whose career he'd most like to emulate.
"He's doing me more favors than anyone else in the industry," he said of Bieber.
But Bowman applauds the way that Smith has "owned" his sexuality in an "organic" way, and would like to present himself similarly in the limelight.
"The biggest artistic responsibility that I hold to myself is just being honest," he said. "I write pop songs about boys, I'm an openly gay man, and I have a partner who's also a performer. But there are so many words I would use to describe myself first."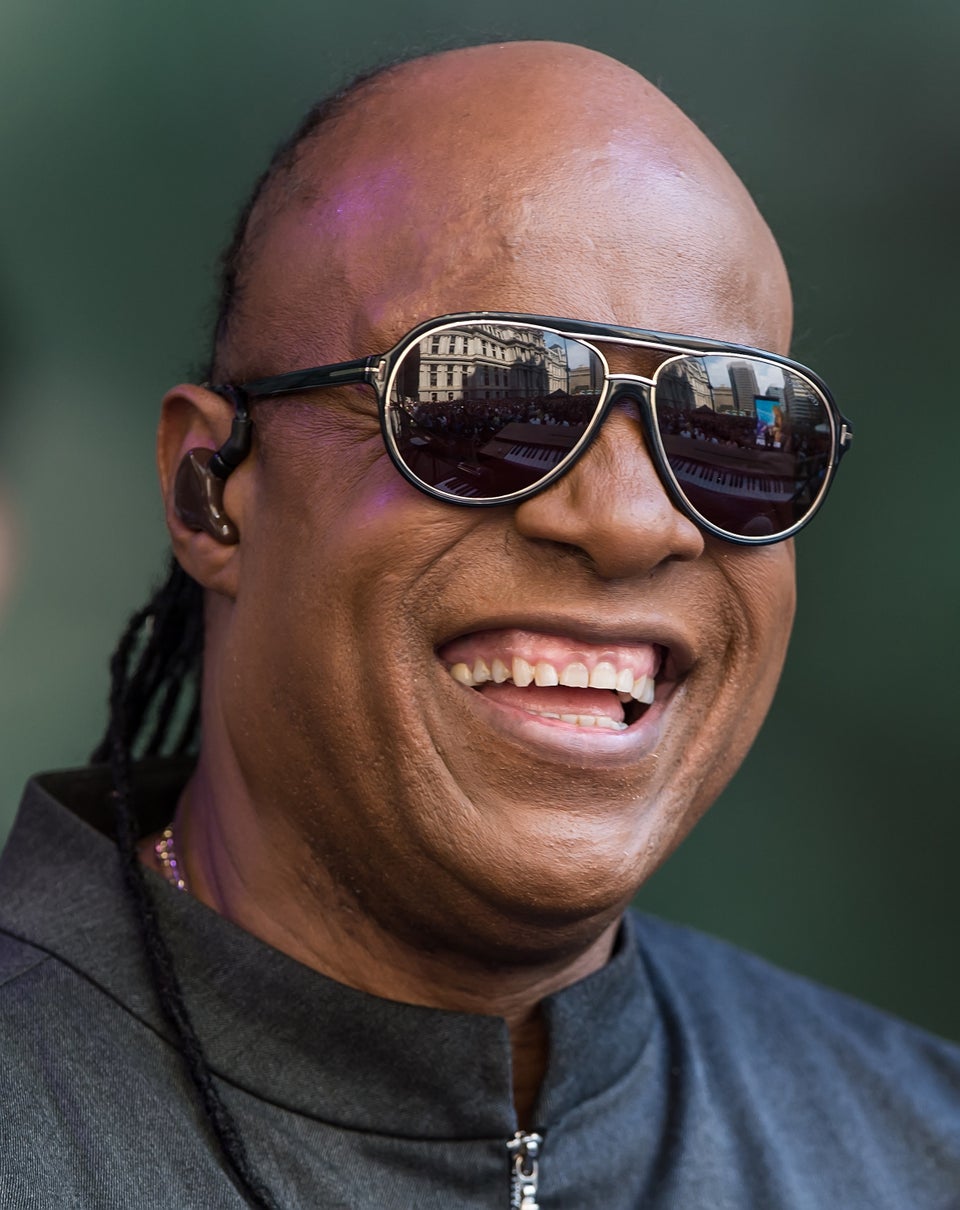 Stevie Wonder Through The Years
Popular in the Community