SAO PAULO/RIO DE JANEIRO (Reuters) - Nationwide strikes led by Brazilian unions to protest President Michel Temer's austerity measures crippled public transport in several major cities early on Friday across this continent-sized nation, while factories, businesses and schools closed.
In the economic hub of Sao Paulo, the main tourist draw Rio de Janeiro and several other metropolitan areas, protesters used barricades of burning tires and other materials to block highways and access to major airports.
Police clashed with demonstrators in several cities, blocking protesters from entering airports and firing tear gas in efforts to free roadways.
Many workers were expected to heed the call to strike for 24 hours starting just after midnight Friday, due in part to anger about progression this week of congressional bills to weaken labor regulations and efforts to change social security that would force many Brazilians to work years longer before drawing a pension. In addition, the strike will extend a holiday weekend ahead of Labor Day on Monday.
This will be Brazil's first general strike in more than two decades if it gets widespread participation.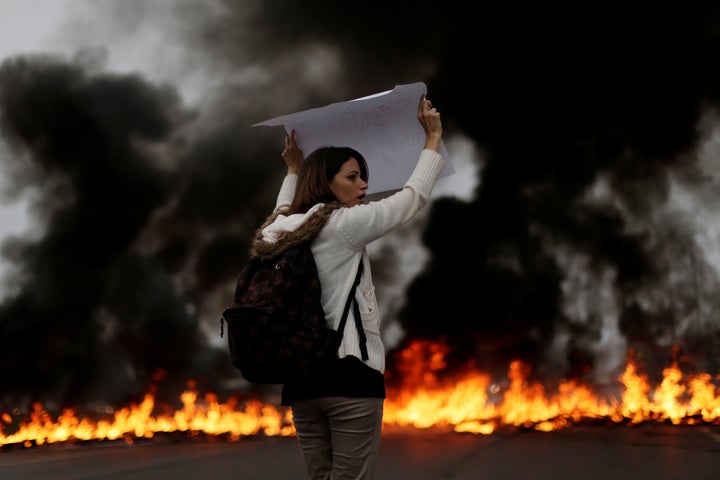 Authorities boarded up windows of government buildings in national capital Brasilia on Thursday, fearing violent clashes between demonstrators and police.
Demonstrations are expected in other major cities across the Latin American nation of more than 200 million people.
"It is going to be the biggest strike in the history of Brazil," said Paulo Pereira da Silva, the president of trade union group Forca Sindical.
Violent protests have occurred repeatedly during the past four years amid political turmoil, Brazil's worst recession on record, and corruption investigations that revealed stunning levels of graft among politicians.
Nearly a third of Temer's cabinet and key congressional allies came under investigation in the scandal this month, and approval ratings for the president, who replaced Dilma Rousseff last year after her impeachment, have fallen even further.
Rousseff's Workers Party grew out of the labor movement, and her allies have called her removal for breaking budget rules an illegitimate coup.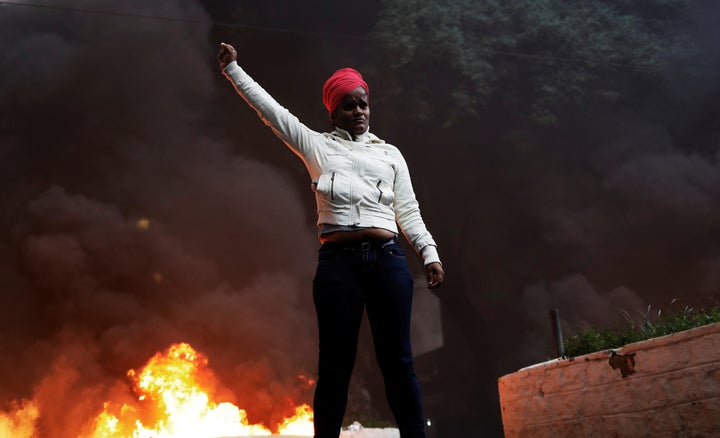 "Temer does not even want to negotiate," said Vagner Freitas, national president of the Central Workers Union (CUT), Brazil's biggest labor confederation, said in a statement. "He just wants to meet the demands of the businessmen who financed the coup precisely to end social security and legalize the exploitation of workers."
Marcio de Freitas, a spokesman for Temer, rejected the union's criticism, saying the government was working to undo the economic damage wrought under the Workers Party government, which had the backing of the CUT.
"The inheritance of that was 13 million unemployed," he said. "The government is carrying out reforms to change this situation, to create jobs and economic growth."
(Reporting by Brad Brooks in Sao Paulo and Pedro Fonseca in Rio de Janiero; Additional reporting by Anthony Boadle in Brasilia; Editing by Daniel Flynn and Lisa Von Ahn)
Related
Popular in the Community