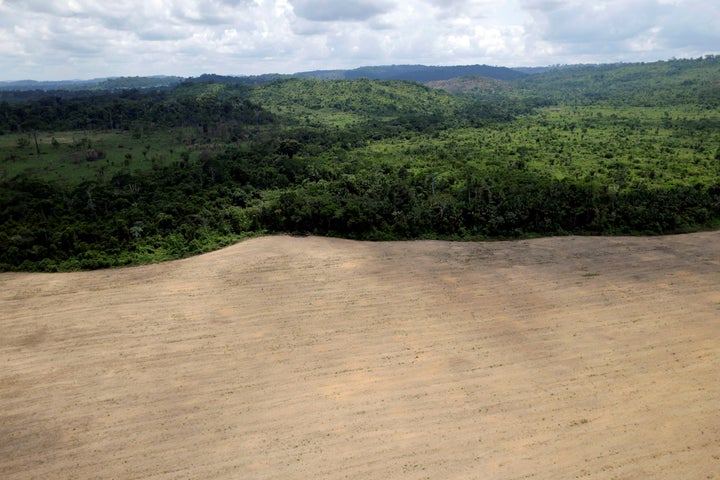 Deforestation rates in the Amazon rainforest in Brazil have soared, with an area roughly three times the size of Rhode Island illegally chopped down, an annual satellite survey by the country's government shows.
Brazil's National Institute for Space Research found the rate of deforestation rose 29 percent from August 2015 to July 2016, representing more than 3,000 square miles of rainforest. The region has been under near constant threat from lucrative illegal logging and the expansion of cattle and agriculture plantations. An area roughly the size of California has been wiped out in the past 40 years.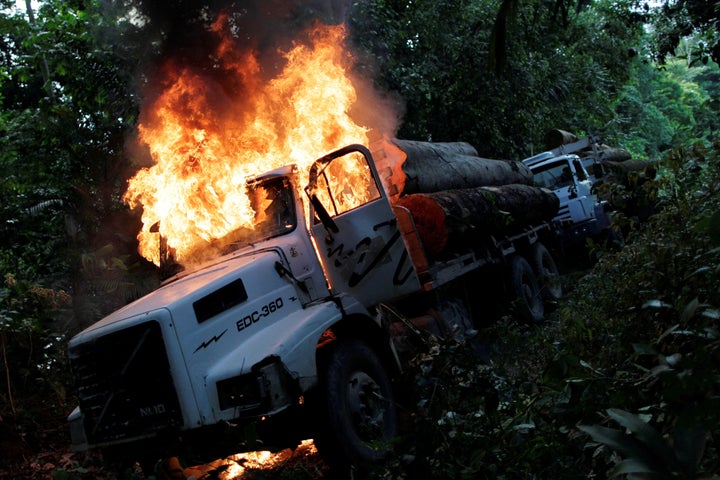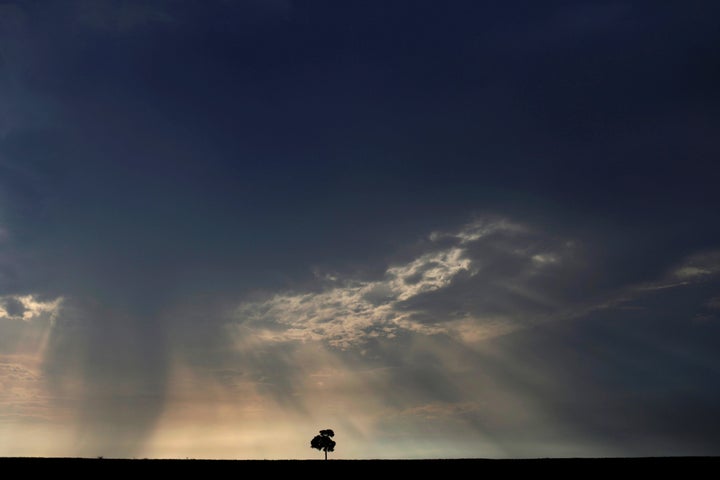 The Amazon is an important fixture in the fight against climate change because it absorbs about 2 billion tons of carbon dioxide every year. When vast swaths of the rainforest are lost, not only is that ability hindered, but the carbon stored within the trees is quickly released back into the atmosphere, spurring more global warming.
A report this week from Reuters news agency found the environment ministry doesn't have enough funding to adequately patrol the forest after a 30 percent budget cut. The group in charge of that effort, IBAMA, can't even afford fuel for vehicles and helicopters.
"We haven't even had enough money to pay for [$60] aptitude tests to allow our agents to carry guns," Uiratan Barrossa, the head of law enforcement for IBAMA, told Reuters. "The loggers are better equipped than we are. Until we have the money to rent unmarked cars and buy proper radios we won't be able to work."
Related
Before You Go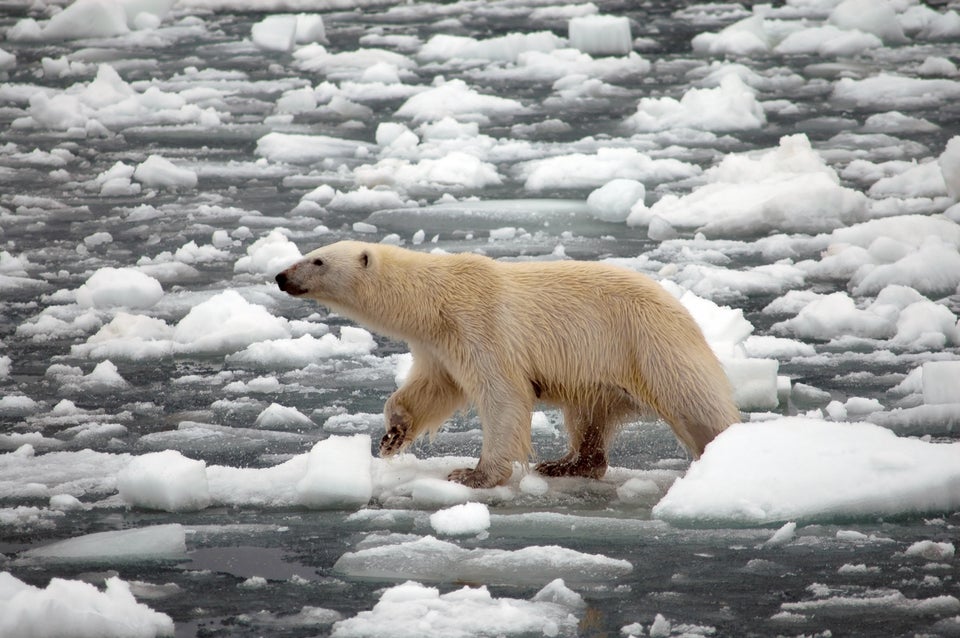 Donald Trump's Environment Guy Doesn't Believe In Climate Change
Popular in the Community