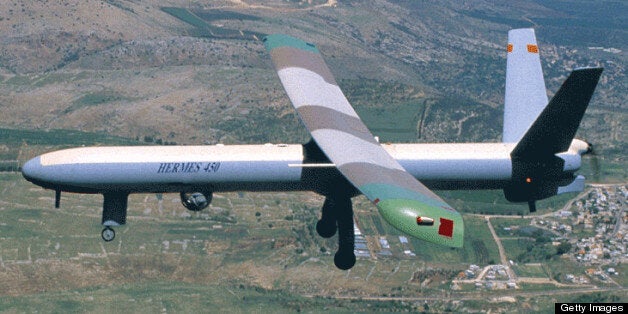 Brazil will deploy two drones over the stadiums of Rio and Brasilia during the opening and closing of the Confederations Cup next month, the country's Air Force said Tuesday.
"We will use the drones for surveillance of the stadiums and without interfering with air traffic, which will be restricted" during the June 15-30 football tournament, Mario Luis da Silva Jordao, head of the Air Force's Air Operations Center, told the G1 news website.
The Air Force is planning to use two of its four Israeli-built, unmanned Elbit Hermes drones, which will fly at an altitude varying from 2,000 to 5,000 meters (6,600 feet to 16,500 feet).
The unmanned aerial vehicles (UAVs) are fitted with cameras, radars and sensors to monitor the targeted area and the movements of people and vehicles.
"What we want is a good quality of pictures," the official said.
"The drone flights over the stadiums pose no risk to the spectators. And we will not always be positioned over the crowd, but will be in nearby areas where it is possible to watch the surroundings and obtain the pictures we are interested in," said Colonel Donald Gramkow, commander of the Air Force's Horus squadron that operates the aircraft.
The drones were deployed last year to monitor the movements of dozens of heads of state during the UN Rio+20 summit on sustainable development.
They will also be used from July 22 to 28 during the Catholic World Youth Day festival in Rio that will be attended by Pope Francis and mark his first foreign visit since his inauguration in March.
Copyright (2013) AFP. All rights reserved.
Before You Go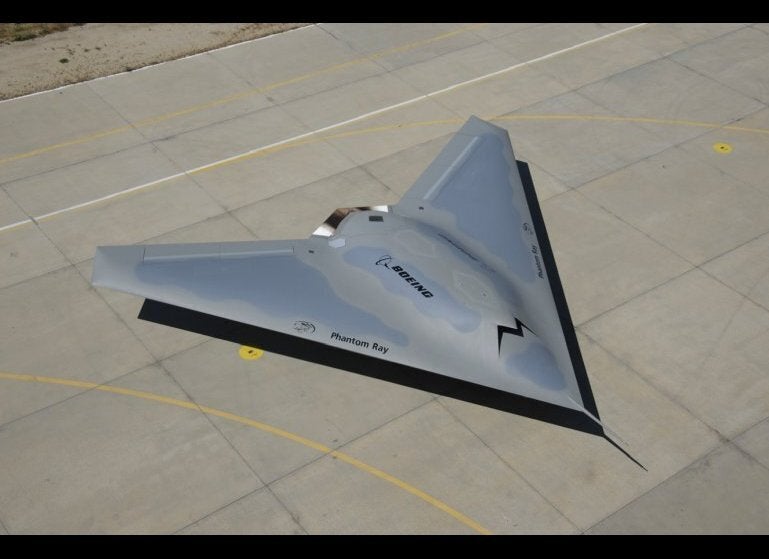 Drones
Popular in the Community