There was no joy in Belo Horizonte. Mighty Brazil was demolished.
While Germany dealt the hosts of the 2014 World Cup a stunningly lopsided 7-1 defeat in the semifinals, fans around Brazil looked on in shock, sadness and anguish.
"We wanted to make the people happy," Brazil defender David Luiz said after the crushing loss, via The Associated Press. "Unfortunately, we couldn't."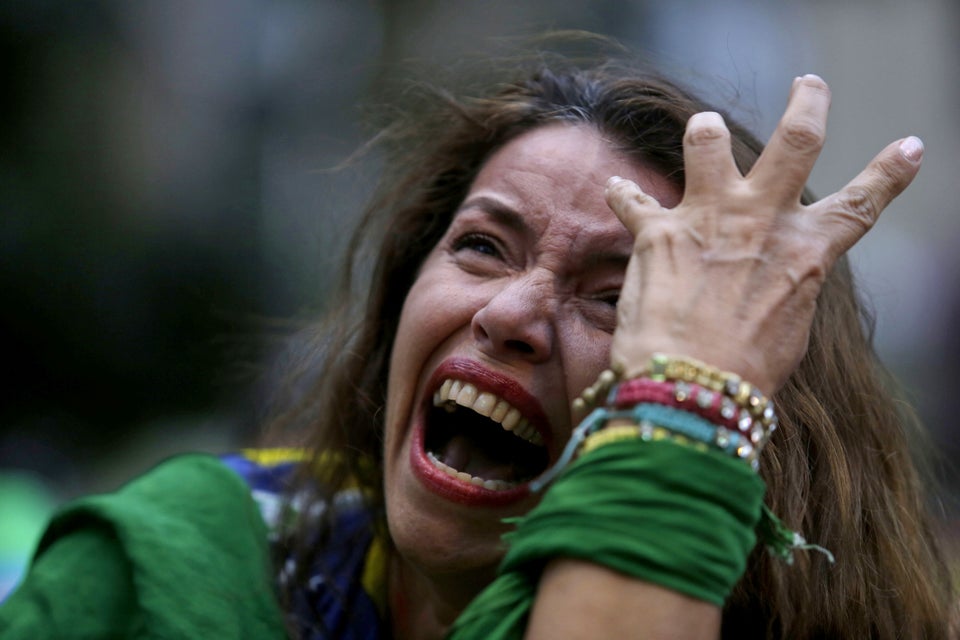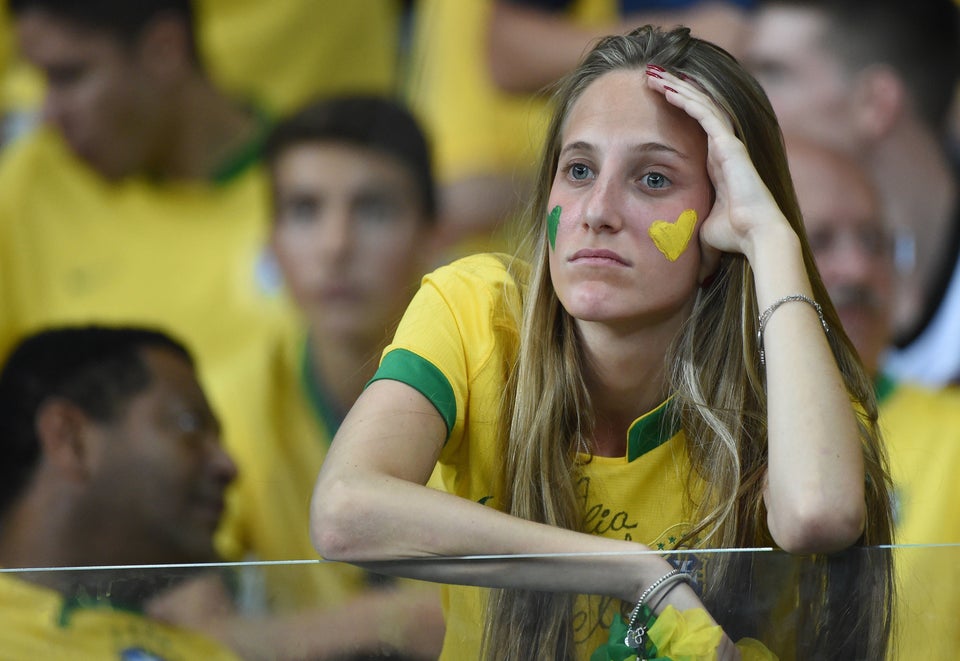 PATRIK STOLLARZ via Getty Images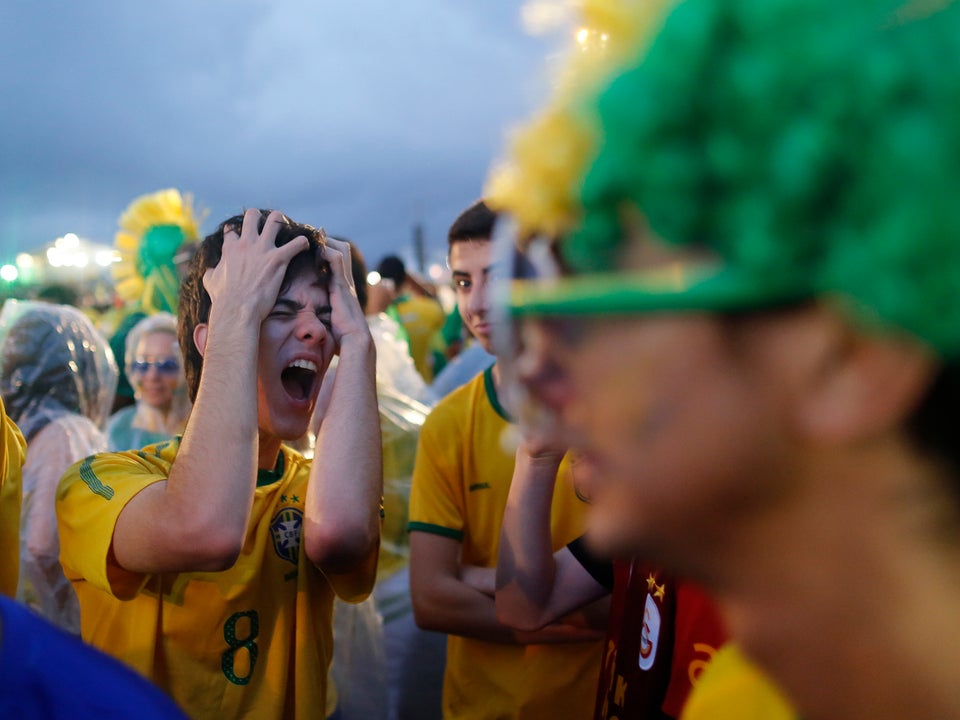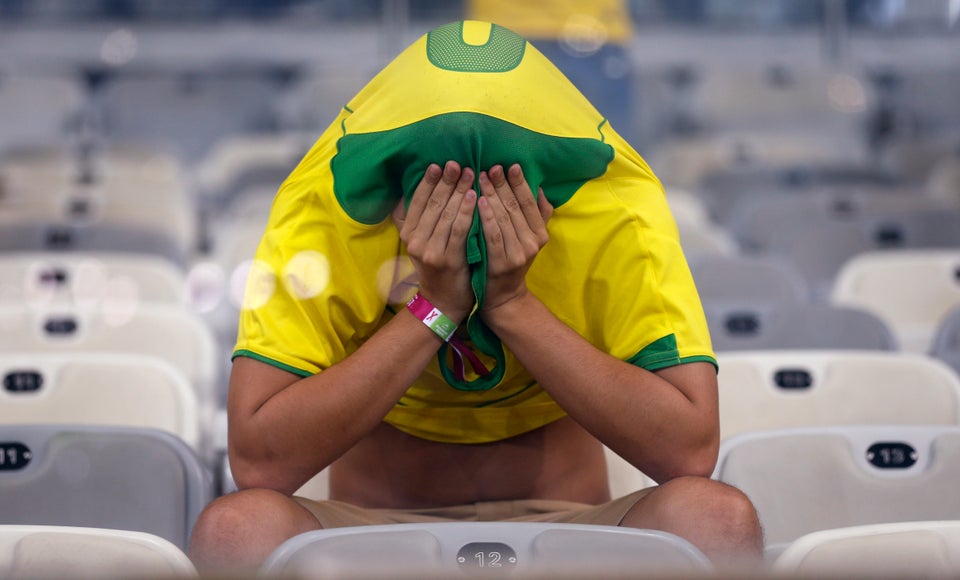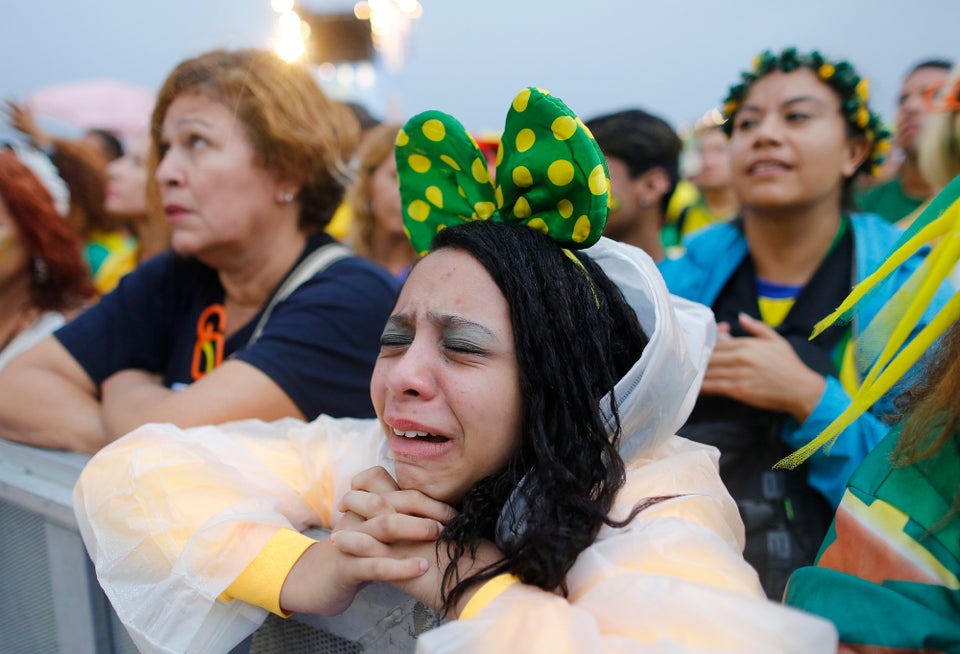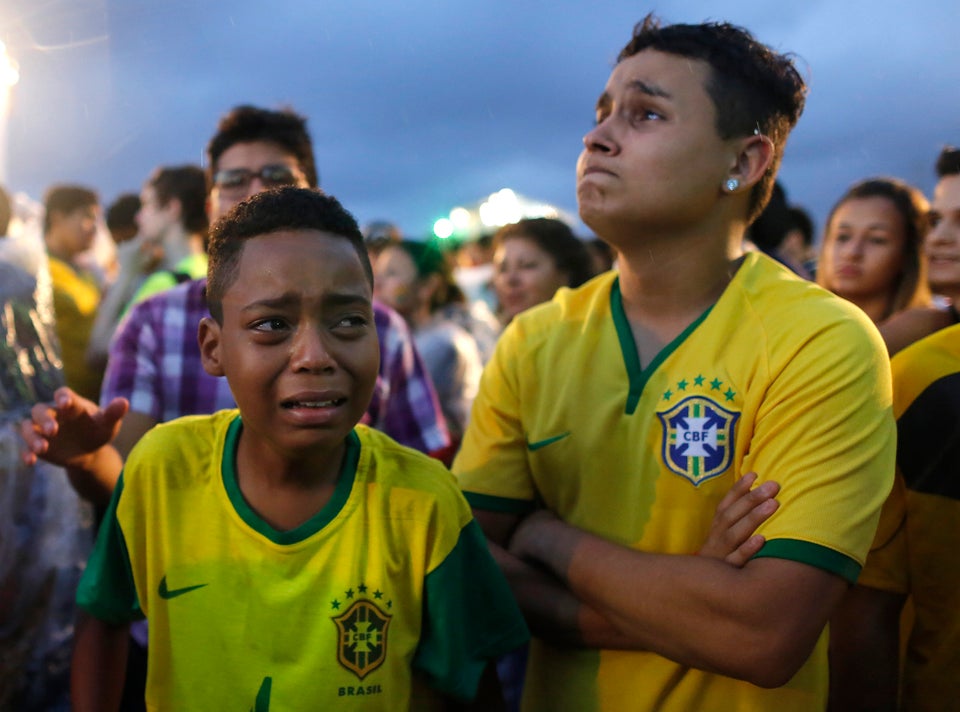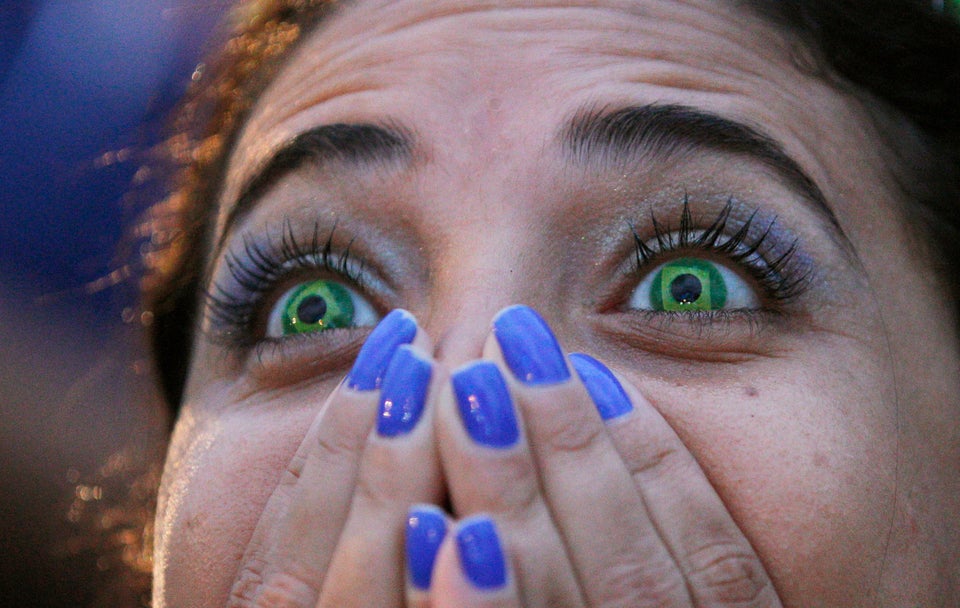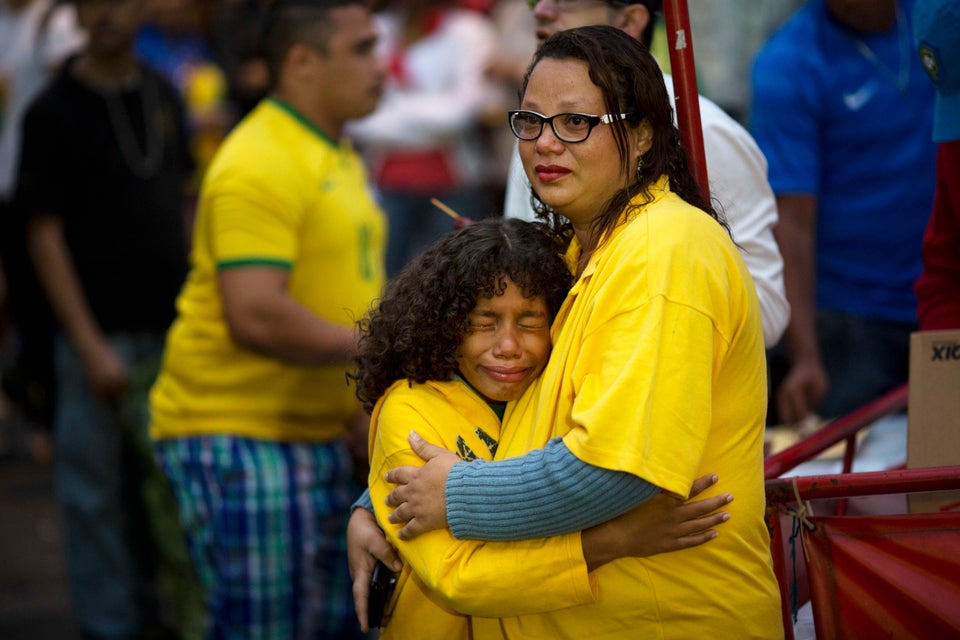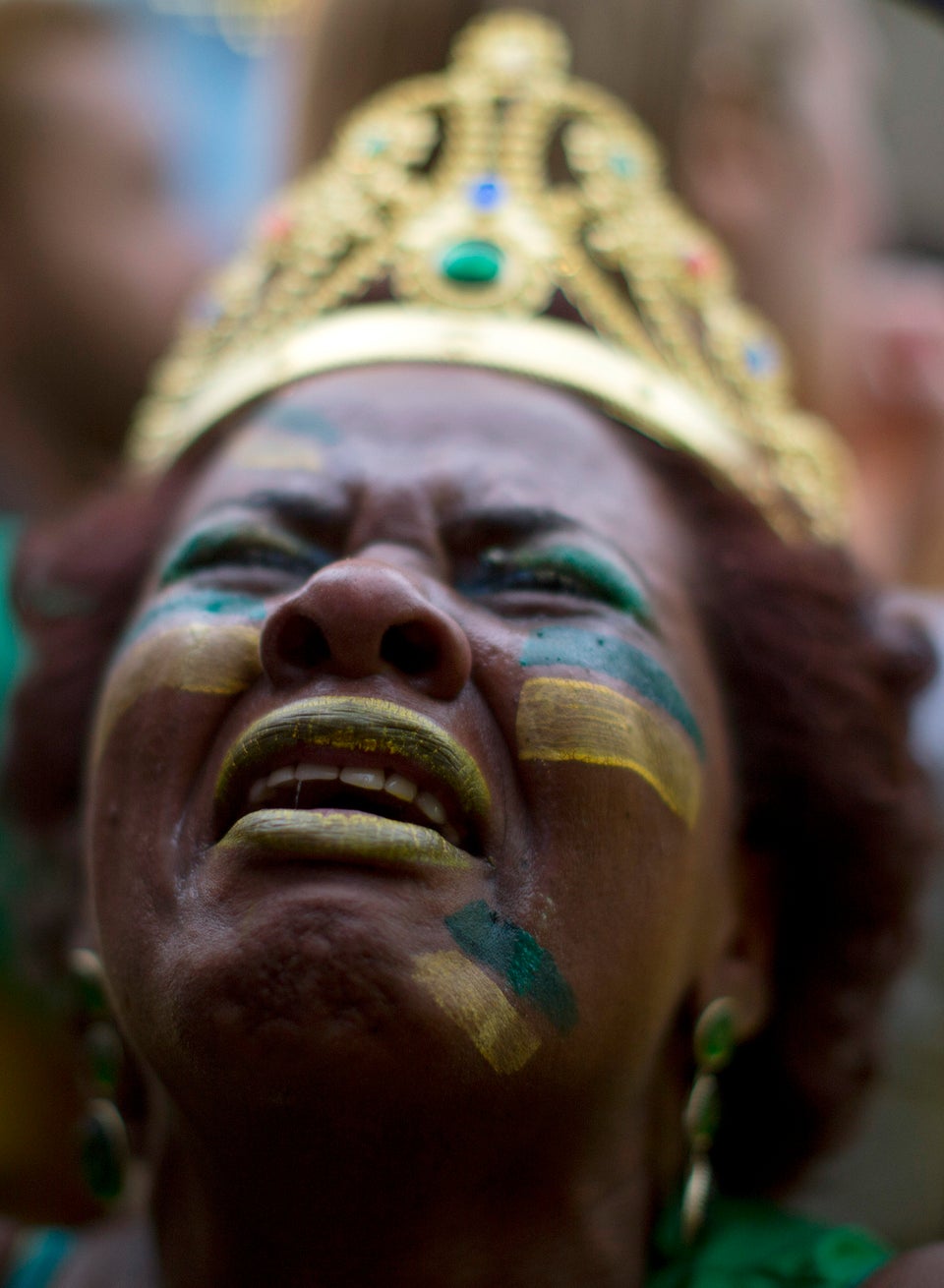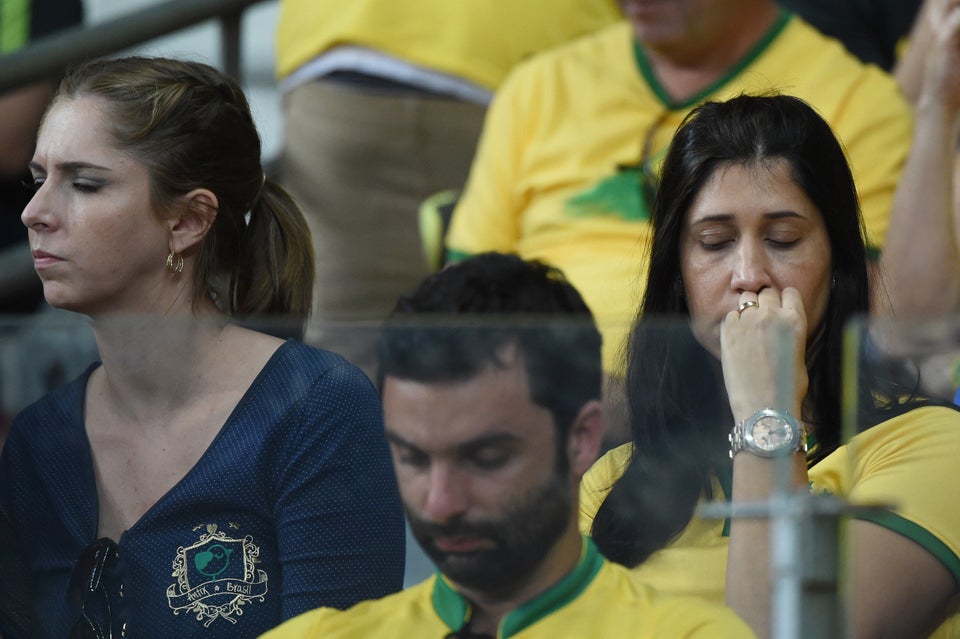 PATRIK STOLLARZ via Getty Images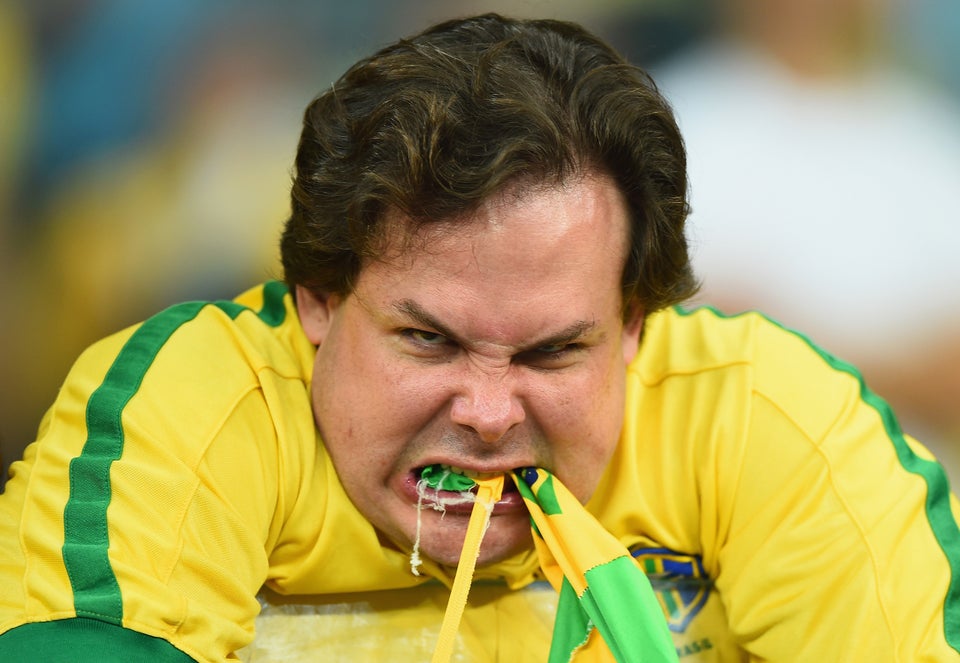 Laurence Griffiths via Getty Images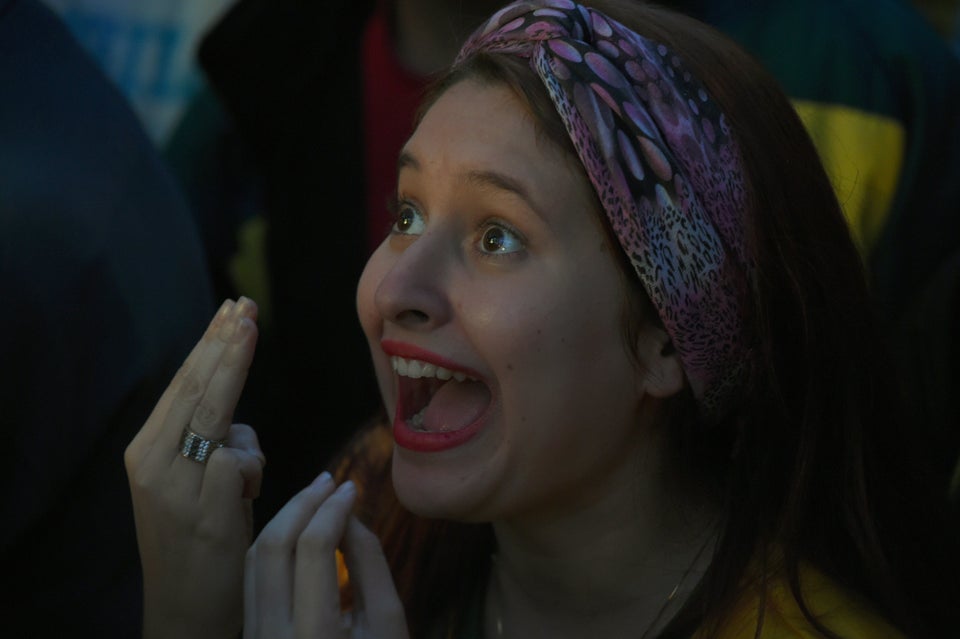 YASUYOSHI CHIBA via Getty Images
Related
Popular in the Community