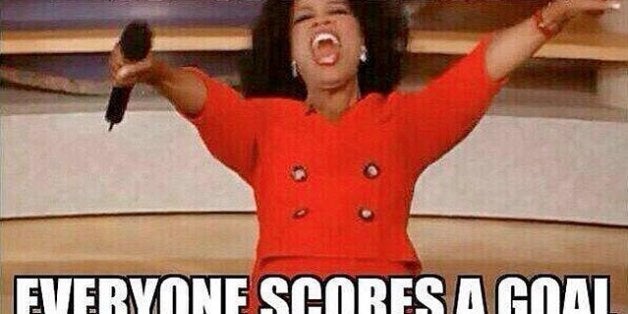 The 7-1 loss against Germany has thousands of Brazilians still reeling and in shock. It was the largest margin of defeat in the semi-finals in World Cup history, according to The Associated Press.
If you missed the game, you might have saved yourself over 90 minutes of discomfort. Anyone not rooting for Germany was in utter disbelief at how the match unfolded.
First, one of the tournament's top scorers, Thomas Müller, gave the Germans their lead at minute 11 and, as Ron Burgundy puts it in a meme below, things "escalated quickly." At minute 23, Miroslav Klose scored a second a goal and became the all-time record scorer in World Cup history -- which was like rubbing salt in a wound since the title was previously held by former Brazil striker Ronaldo. Then, within a seven minute window after Klose's goal, Germany scored three more goals.
The second half of the match gave Germany two more goals and Brazil's Oscar scored at the 90 minute mark, which saved the host county from a 7-0 result.
It's safe to say that thousands of Brazilians were distraught. If you don't believe us, then check out these photographs. But to lighten the mood a bit, here are over two dozen memes in honor of the historic match.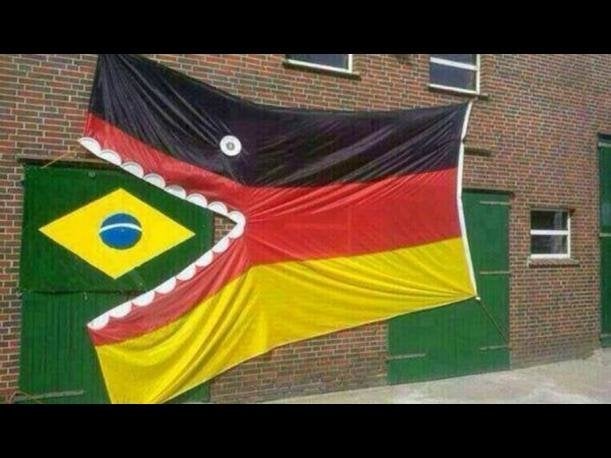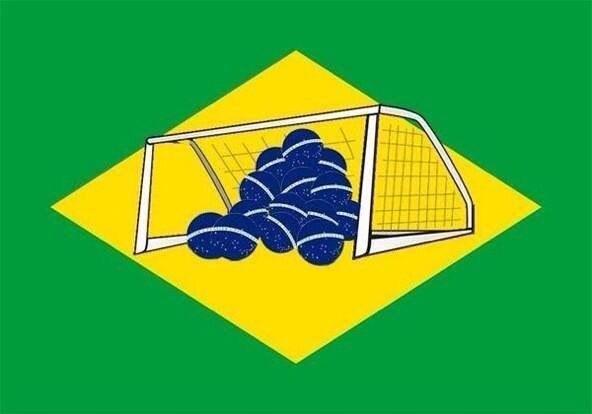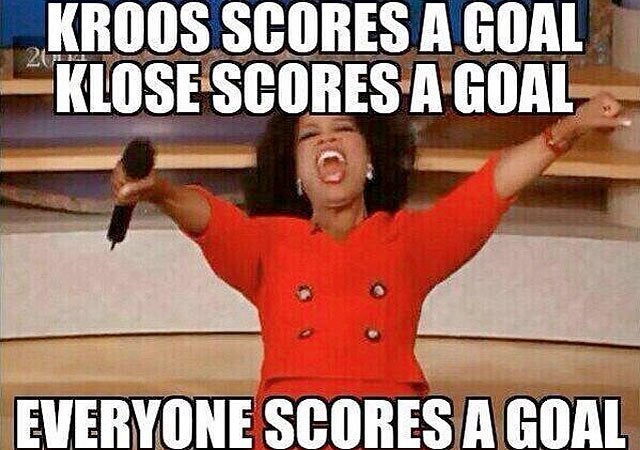 VineVideoViewer/jaimeshabazz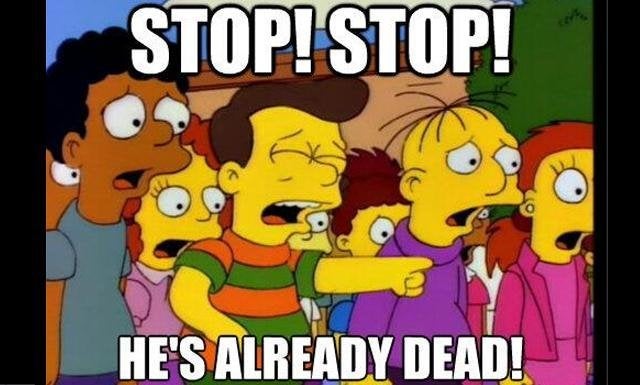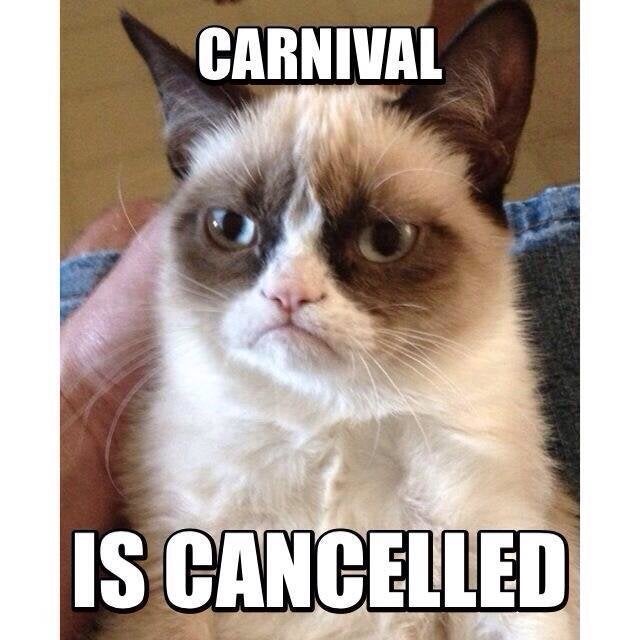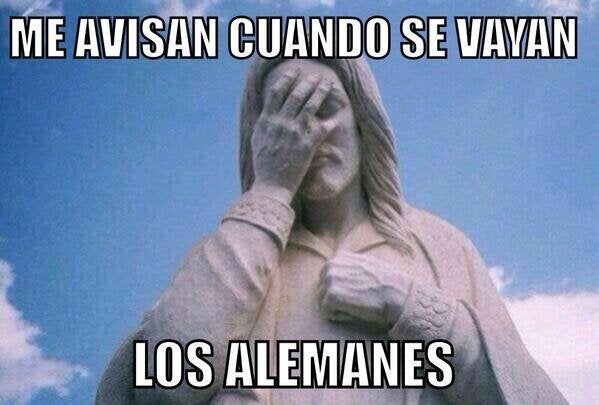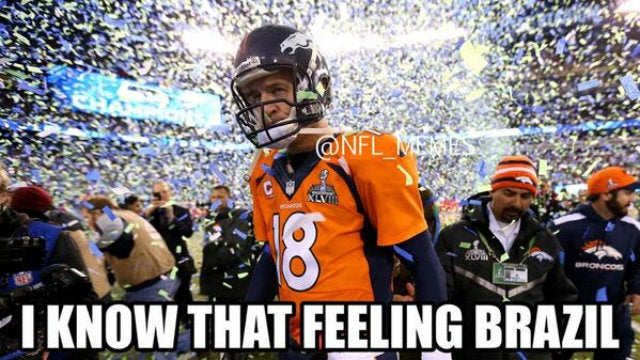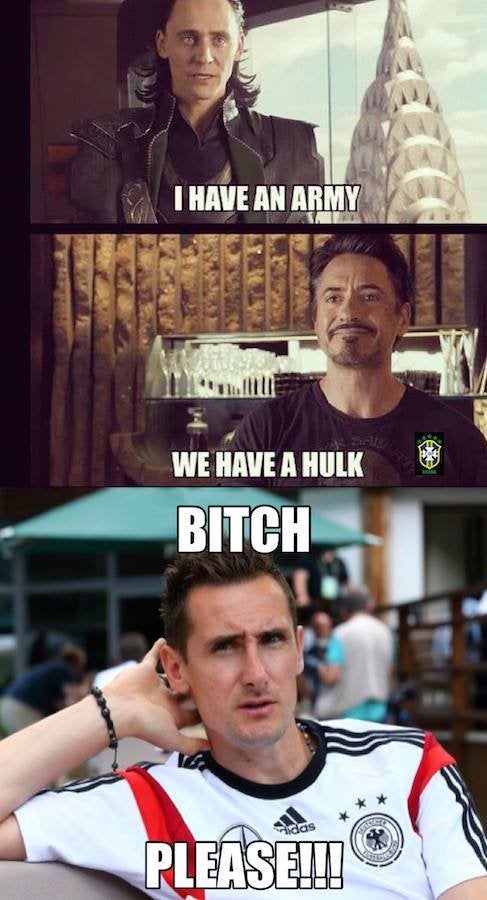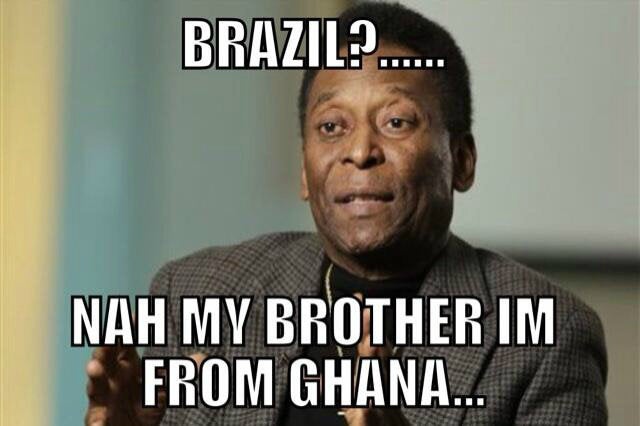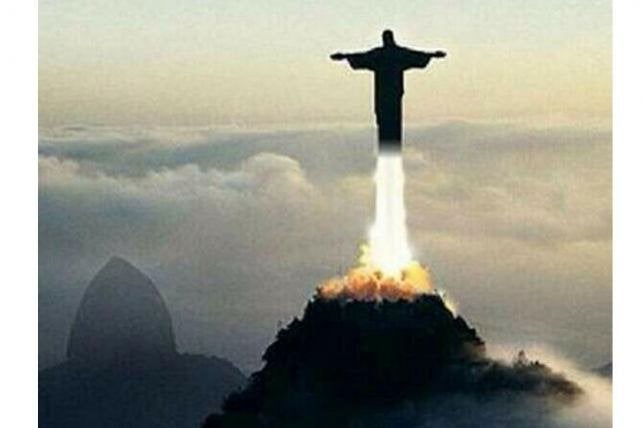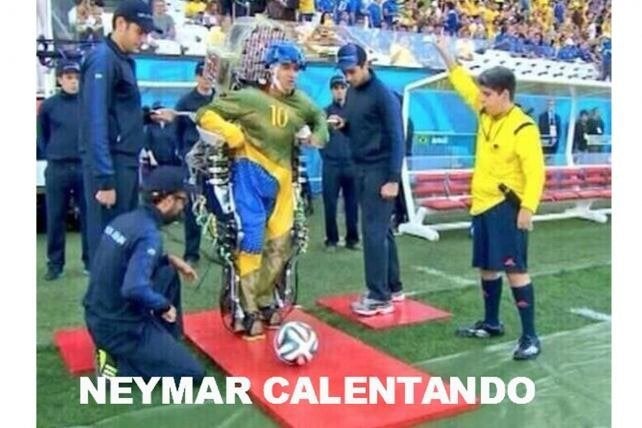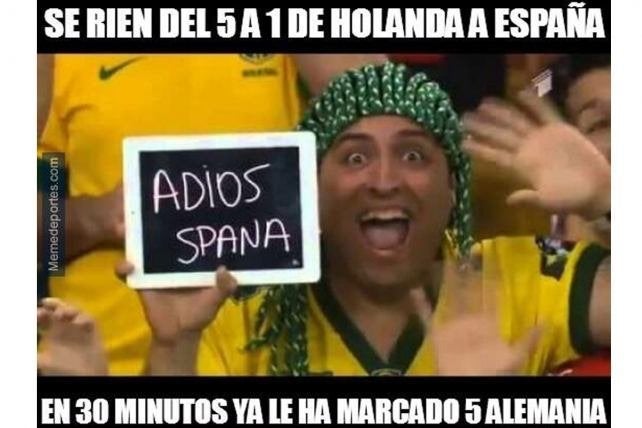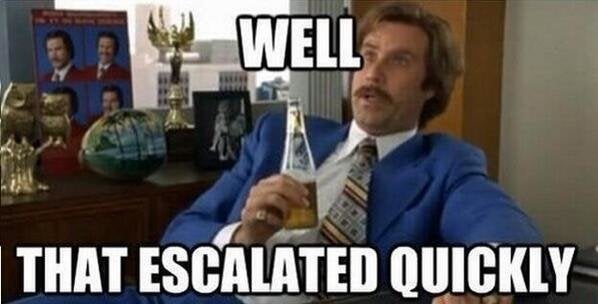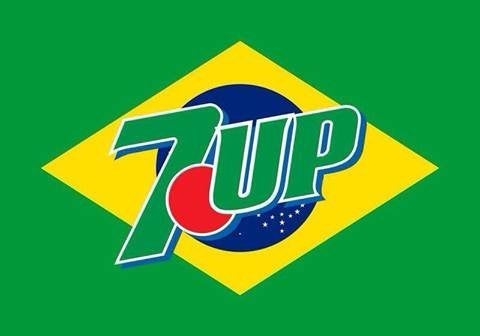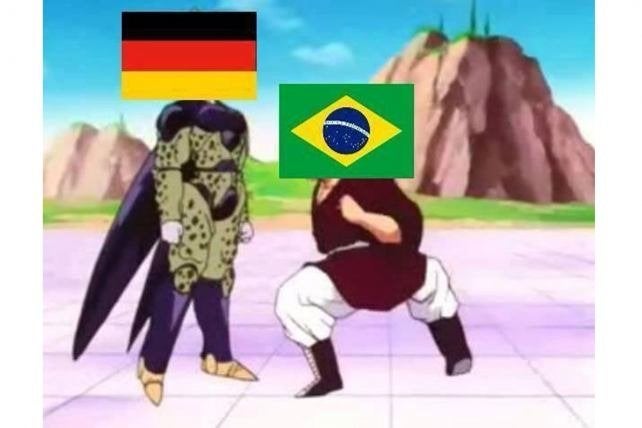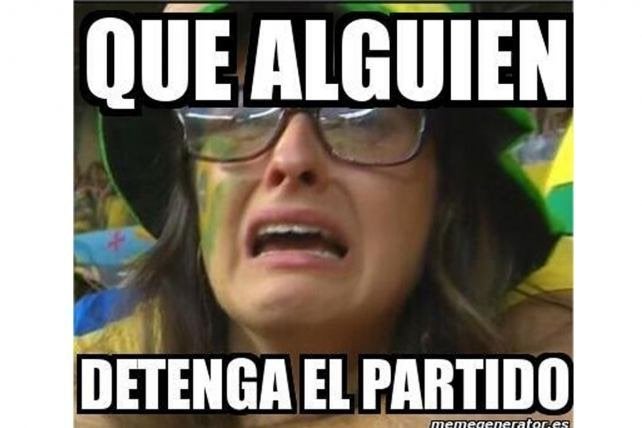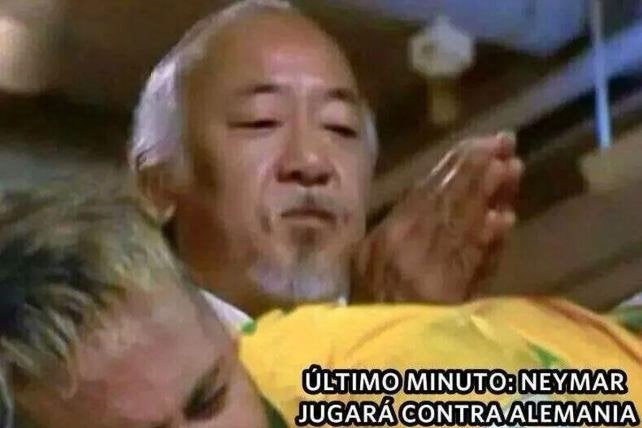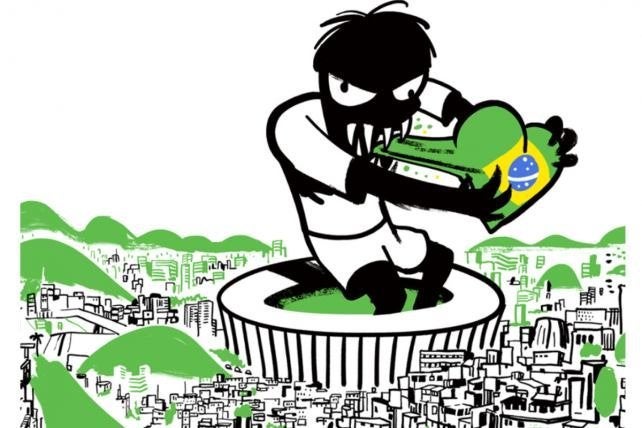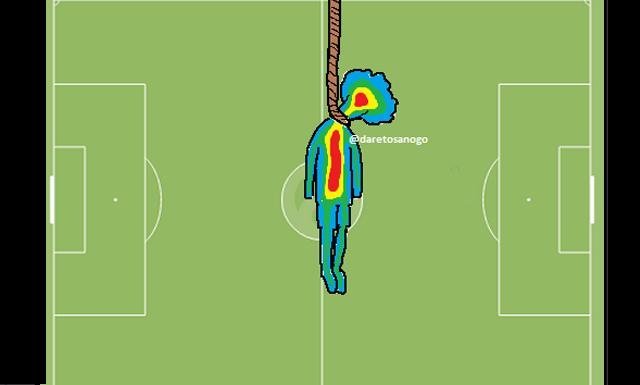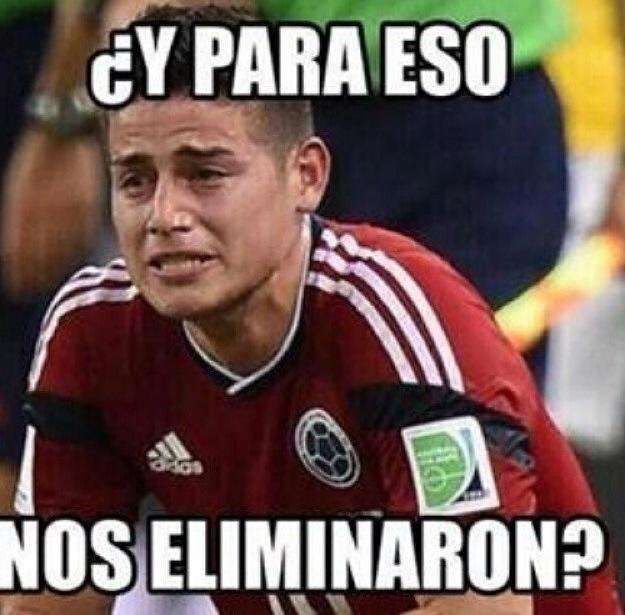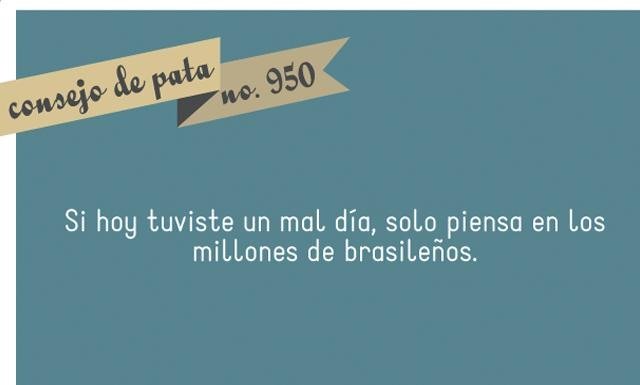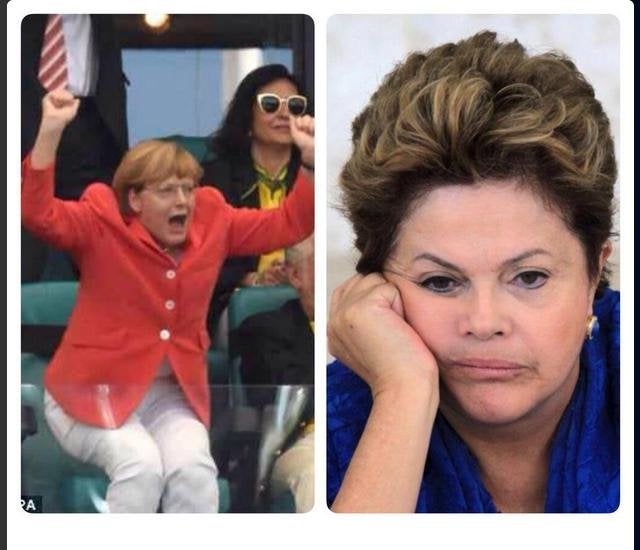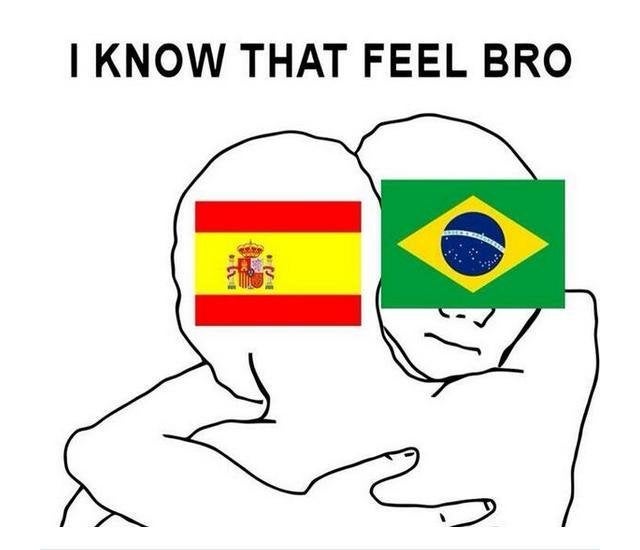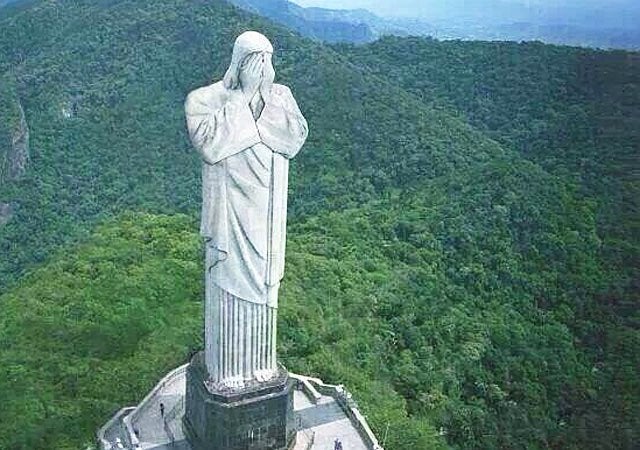 Before You Go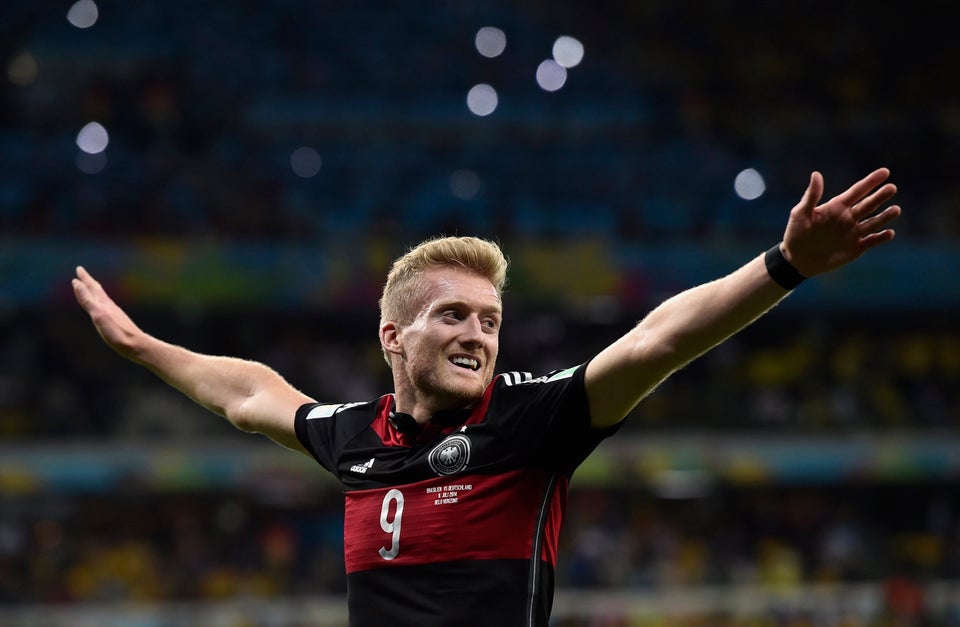 PHOTOS: Germany vs. Brazil