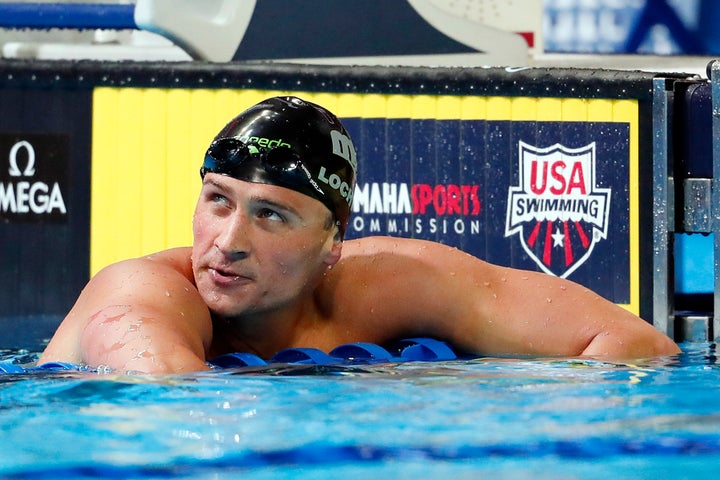 A Brazilian judge ordered police to confiscate passports belonging to U.S. Olympic swimmers Ryan Lochte and James Feigen after questions emerged over their reported armed robbery over the weekend, Reuters reported.
He added that the IOC does not publicize athletes' travel plans but "will continue to cooperate with Brazilian authorities." 
However, Lochte had already returned to the U.S., according to his attorney.
Jeffrey Ostrow told The Huffington Post Wednesday that the 12-time Olympic medalist is back in the U.S. and disputed that he was told not to leave.
"He was not ordered to stay by anybody. He fully cooperated while he was there by giving Brazilian authorities ― along with the state department, and the FBI and the U.S. ― statements," Ostrow said.
"There's nothing else for him to do," he added, saying Brazilian officials hadn't contacted them for additional information regarding Sunday morning's robbery.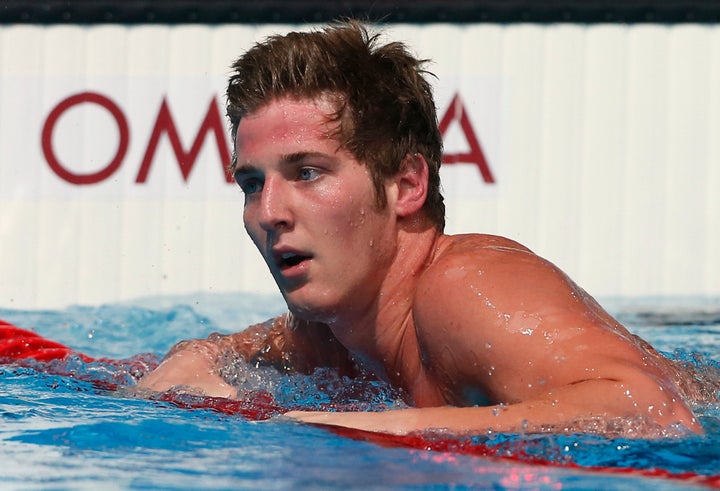 Brazilian Judge Keyla Blank ordered the athletes' detainment over inconsistencies in the testimony Lochte and Feigen gave to police, specifically about the timing of their robbery, USA Today reported. Blank reportedly noted that both men said they left France House, the French house in Brazil, at around 4 a.m. She reasoned that the trip to their housing would have only taken 30 to 40 minutes, but surveillance video shows the two returning to the Olympic village just before 7 a.m.
Images also show the men leaving France House at a different time than they say they did. They're both now suspected of filing a fake police report, which in Brazil can lead to six months' detention or a fine, according to USA Today.
Police sources have also told Reuters that they have been unable to track down the taxi driver who was said to have driven Lochte, Feigen and fellow Olympic swimmers Gunnar Bentz and Jack Conger during the alleged robbery.
Ostrow, who said he was representing Lochte as a longtime friend, said he suspects local authorities' scrutiny of the incident is simply an effort to repair the city's already damaged reputation.
"They have such a black cloud over that city," he said. Having Lochte's story "all over international news, it makes a bad situation look worse."
Calling all HuffPost superfans!
Sign up for membership to become a founding member and help shape HuffPost's next chapter
BEFORE YOU GO