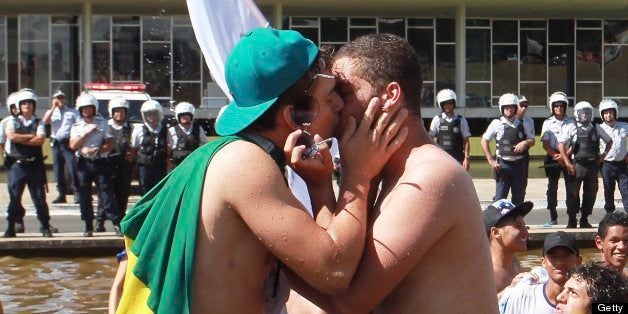 The streets of Brazil were filled with protestors last month as young people took to the streets to demand upgrades to public transport, health, and education, as well as to criticize corrupt government spending. They are hoping that the justice-conscious Pope will back them in their struggle during his visit to Rio for World Youth Day.
Organizers of the street protests have ruled out a resumption of the demonstrations during Pope Francis' visit to their country, but two groups are planning protests specifically for the pope.
A gay rights group has planned a beijaco, or kiss-in, where gay couples will kiss each other on the lips during the pope's speech on Copacabana beach on July 25.
Though the groups protesting corruption feel like their demands are in line with the message of humility preached by the justice-focused Pope Francis, and indeed they have the backing of 300 Brazilian bishops, there is less overlap between the viewpoints of the gay rights' groups and the Vatican.
Though a reformer in many respects, the pope cleaves to traditional church doctrine on the gay marriage issue, and defining marriage as between a man and a woman in his first encyclical.
Before You Go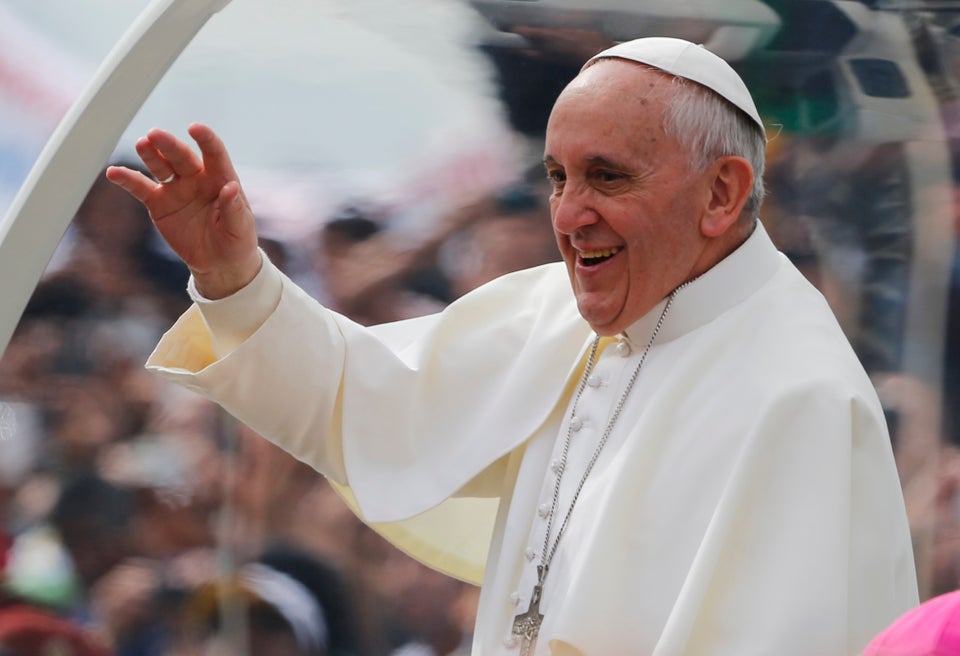 World Youth Day 2013
Popular in the Community