"This contest is key for the visibility of us. We transgender woman suffer a lot from prejudice and discrimination, whether we are pretty or not, rich or poor."
That's how one contestant describes Brazil's first transgender beauty pageant, staged Oct. 30 in Rio de Janeiro. The event is particularly historic in the Latin American nation, where transgender citizens have been targets of violence in recent months. As Perez Hilton pointed out, "The contestants all strutted their stuff for the judges, but the pageant was about so much more than just winning."
Last month, a transgender woman known simply as "Madona" died after being stoned by a group of unknown assailants in Aracaju, the capital of the state of the Brazilian state of Sergipe, Gay Star News reported.
It's been quite a year for transgender beauty queens worldwide. In May, Jenna Talackova became one of 12 finalists to compete in the Miss Universe Canada Pageant and while she didn't win, the story of her struggle was certainly embraced by the international media.
Check out photos from Brazil's Transgender Beauty Pageant below:

Before You Go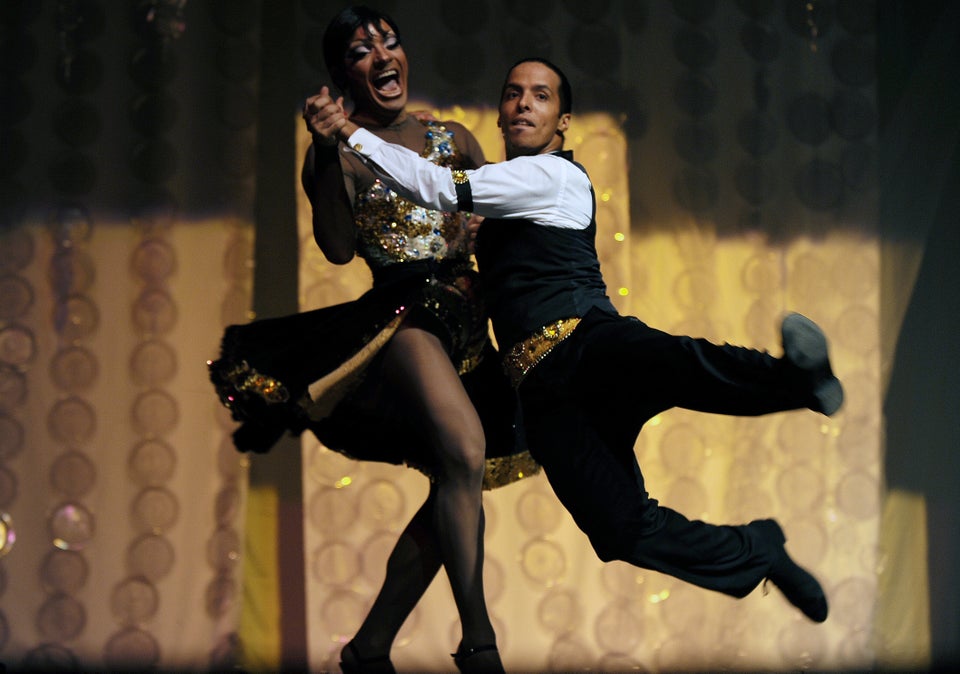 Brazil Hosts First Transgender Beauty Pageant
Popular in the Community